The Tragic Death of Noah Donohoe and a Mother's Unyielding Quest for Answers
---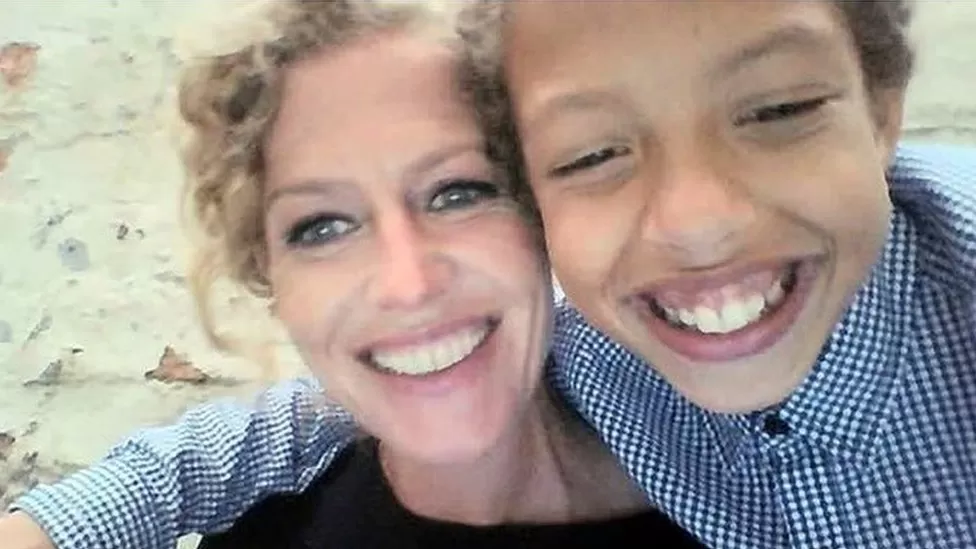 In June 2020, the disappearance and subsequent death of 14-year-old Noah Donohoe sent shockwaves through the community of Belfast, Northern Ireland. Noah, a gifted schoolboy with dreams of becoming a doctor, vanished while cycling from his home in south Belfast to meet friends across the city. What followed was a harrowing ordeal that left his family devastated and a city demanding answers.
The Disappearance and Baffling Circumstances:
Noah's mother, Fiona Donohoe, recalls the moment her world fell apart as her only child left the house and never returned. Days turned into an excruciating search as volunteers, police, and the community rallied together to find the missing teenager. Six days later, Noah's lifeless body was discovered deep inside a storm drain at Northwood Linear Park in north Belfast. The circumstances surrounding his death were perplexing and raised numerous questions.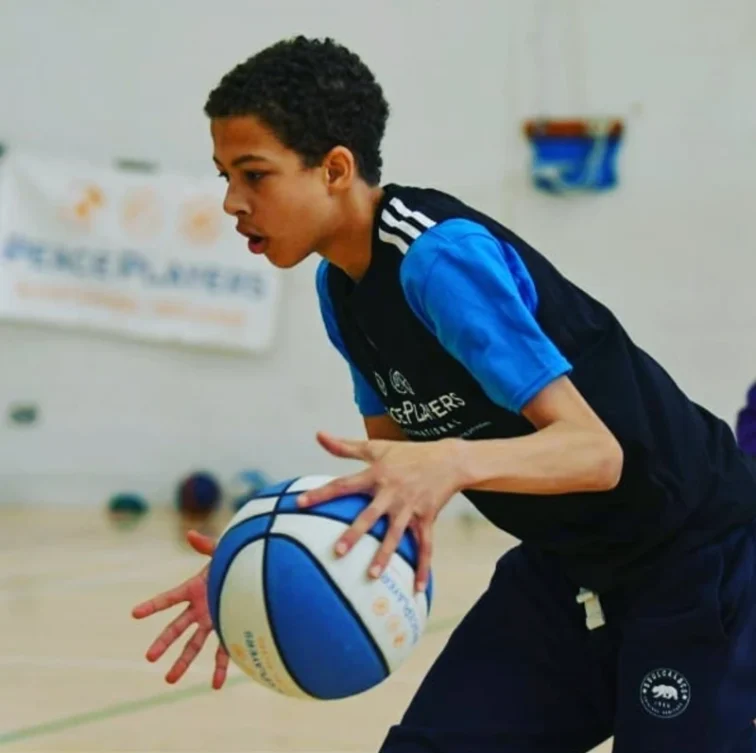 A Mother's Unending Pain:
For Fiona Donohoe, the grief of losing her beloved son was compounded by the haunting realization that she may never know what Noah went through in his final hours. It's a pain that consumes her every day, as she wonders about the events leading up to his tragic demise. Fiona's unwavering determination to uncover the truth has become a driving force, pushing her to seek justice for Noah and shed light on the unanswered questions that continue to haunt her.
The Fight for Answers:
Fiona Donohoe, supported by a community that shares her grief, has embarked on a relentless campaign for answers. Thousands of people took to the streets of Belfast to show their support and demand justice for Noah. Fiona's quest for truth led her to the inquest process, where she hoped to find the answers she desperately sought.
The Upheld Police Application and Controversy:
However, the path to justice was not without obstacles. The Police Service of Northern Ireland (PSNI) made a public interest immunity (PII) application to withhold sensitive material from the inquest. The requested redactions, which included details about police sources and investigative methodologies, were argued to be necessary to protect national security interests. This decision drew criticism from those opposing the PII application, including Fiona's legal representation and political figures like Michelle O'Neill, the Northern Ireland first minister designate.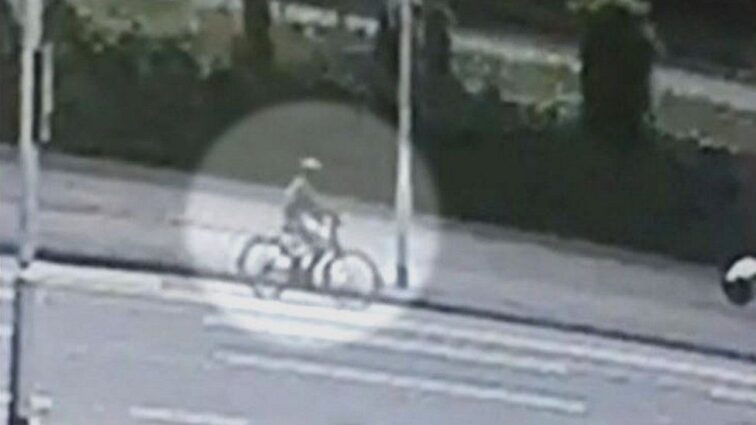 The Coroner's Ruling:
In the face of mounting tensions and concerns, High Court Judge Mr. Justice Michael Humphreys, Northern Ireland's presiding coroner, delivered a ruling. He upheld the police application, stating that none of the redacted material was of "central relevance" to the questions that the upcoming inquest aimed to address. While the ruling acknowledged the Donohoe family's right to have a full picture of the information supplied to the police, it highlighted the potential risks of disclosing sensitive police methodologies.
Fiona's Struggles and the Pursuit of Justice:
Fiona Donohoe's journey has been marked by tremendous pain and frustration. Her heartbreak over Noah's loss is compounded by the persistent uncertainty surrounding the circumstances of his death. Despite the setback of the upheld police application, Fiona remains undeterred in her pursuit of justice. She continues to be a steadfast advocate for her son, fighting for transparency, accountability, and the truth that she believes will bring her some semblance of closure.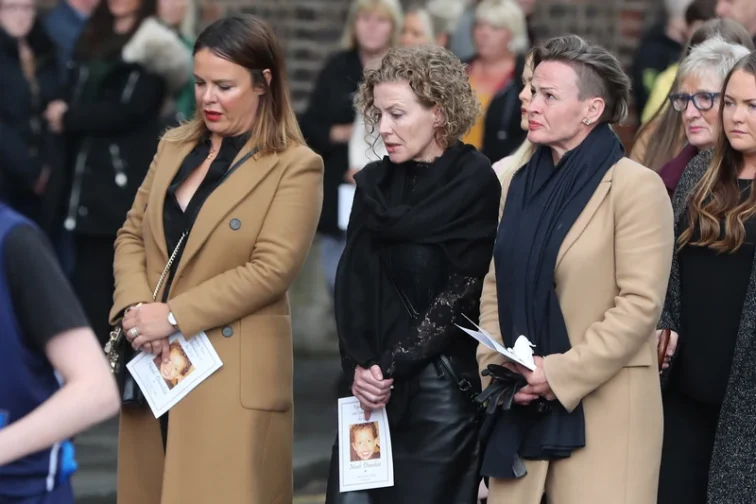 Conclusion:
The tragic death of Noah Donohoe remains a haunting mystery that has gripped the hearts of many. As Fiona Donohoe continues to navigate the labyrinth of legal proceedings and seek answers through the inquest process, her resilience and determination serve as a powerful reminder of a mother's unwavering love for her son. In the face of unimaginable grief, Fiona stands as a symbol of hope and resilience, inspiring a community to come together in pursuit of justice and honoring the memory of a beautiful boy gone too soon.
Listen to Episode 27 of the Niall Boylan Podcast where Niall speaks to Donal Macintyre Who Demands Answers From Psni Over Tragic Death 14 Year Old Noah Donohoe.
---