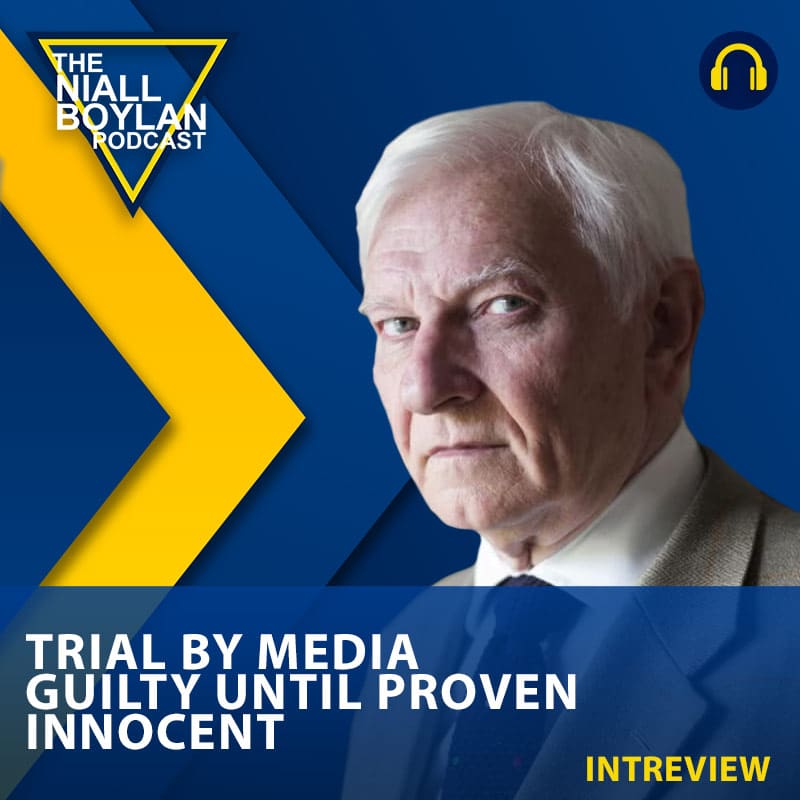 Trial By Media (Guilty Until Proven Innocent) With Harvey Proctor
play_circle_filled

Trial By Media (Guilty Until Proven Innocent) With Harvey Proctor
Niall Boylan
In this eye-opening episode, Niall engages in a candid conversation with Harvey Proctor, a former Member of Parliament, regarding the grave accusations he faced in the 1980s and the profound impact on his life. In 1987, Proctor was charged with several serious offenses, including indecent assault, all related to alleged sexual encounters with young males.
The media frenzy surrounding the case was relentless, and Proctor's name was plastered across headlines, leading to a trial by public opinion even before any verdict was reached in a court of law. He vehemently maintained his innocence and claims that the police pursued him relentlessly due to his sexual orientation, exacerbating the turmoil he endured.
Despite the gravity of the charges, Proctor struggled to through. However, the damage to his reputation and life was irrevocable. Niall delves into the harrowing emotional toll that this trial by media had on Proctor and how it affected his personal and professional relationships.
Harvey Proctor's own experience inspired him to work closely with individuals who have been wrongfully accused, advocating for fair treatment and support during these challenging times.
---