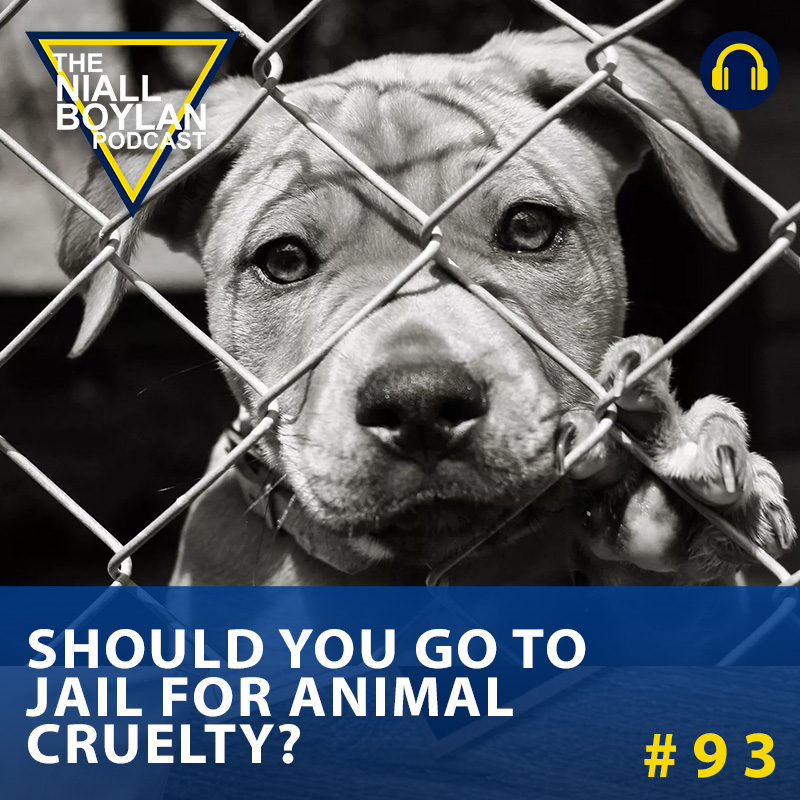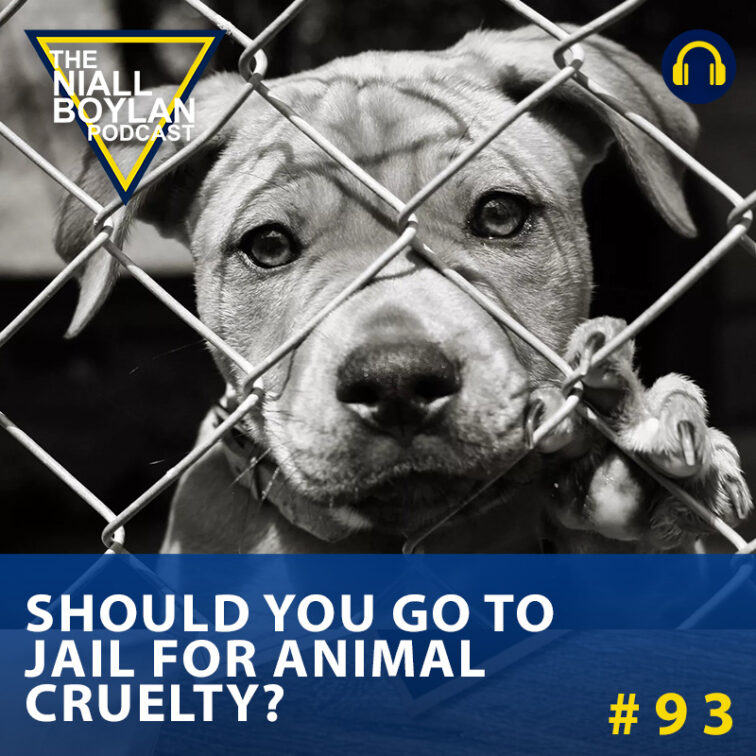 Should You Go To Jail For Animal Cruelty? Episode 93
play_circle_filled

Should You Go To Jail For Animal Cruelty? Episode 93
Niall Boylan
In this episode, Niall asks the thought-provoking question: Should You Go To Jail For Animal Cruelty? This topic arises from a recent news article detailing the legal consequences for a family's acts of cruelty to animals.
Three family members received jail sentences totaling 13 months after pleading guilty to a combined eight charges under the Animal Health and Welfare Act (AHWA) 2013. These charges were in relation to 17 dogs and 10 puppies found in distressing conditions on their property in Co Tipperary.
The court heard harrowing details of the dogs' living conditions, which included being chained, housed in a metal cage, cattle trailer, and a corrugated shed. The animals suffered from neglect, lack of clean drinking water, and various health issues.
Additionally, the podcast incorporates the case of an 89-year-old woman who was sentenced to 20 months in jail for persistent cruelty to animals. Despite being banned from owning animals, she ignored the order and continued to subject animals to horrifying conditions.
Niall opens up the lines to callers, where diverse opinions emerge. Some argue that cruelty to animals is a serious matter that warrants legal consequences, including imprisonment. Others, like Steve, point out the alleged hypocrisy of condemning animal cruelty while consuming meat, raising questions about society's treatment of animals in various contexts.
Join the conversation as Niall delves into this challenging issue, exploring different perspectives and their implications.
Should You Go To Jail For Animal Cruelty?
Absolutely Yes : 6

No : 0

Not Sure : 0
Total Votes: 6
---
Together, we can keep the conversation alive. Click the 'Donate' button and be a vital part of our podcast's future. Thank you for being an essential member of our community!

Latest Podcasts

Newsletter
---