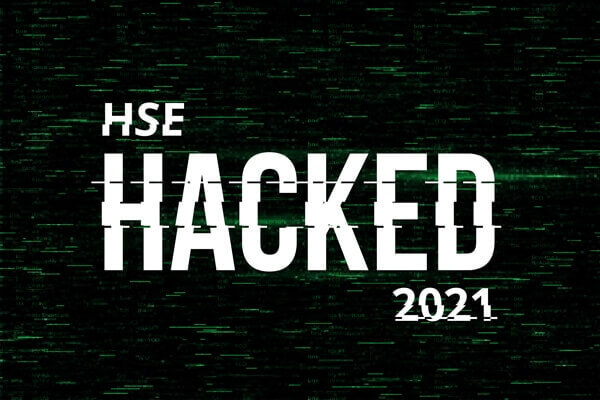 Niall speaks to cyber security expert Will Geddes about the attack on the Irish State
play_circle_filled

Niall speaks to cyber security expert Will Geddes about the attack on the Irish State
Niall Boylan
Niall speaks to Will Geddes about the HSE cyber attack. With over 25 years experience in the Specialist Security sector, Will has consulted clients across the world on a wide-diversity of risk and threat related matters, personally operating and working within developed, emerging and hostile countries across the world.
Leading his team of experts, many drawn from former Special & Elite Military Forces, Government, Law Enforcement and Intelligence Agencies, the sheer diversity of projects involved have varied from dealing with extortions and blackmails to high-risk protection projects, counter terrorism, intelligence gathering to multi-jurisdictional investigations and pursuits of complex frauds.
A regular speaker at international conferences and industry gatherings, he is also a frequent guest, analyst and commentator for international press and media on international security and terrorism incidents, featuring on BBC Breakfast,  Good Morning Britain, SKY News, CNN, ITN, Channel 4 News, The Times Newspaper, The Telegraph, New York Times, Russia Today, Economist, Radio 4 Today, Bloomberg, Al Jazeera, to name a few..
---
Together, we can keep the conversation alive. Click the 'Donate' button and be a vital part of our podcast's future. Thank you for being an essential member of our community!

Latest Podcasts

Newsletter
---