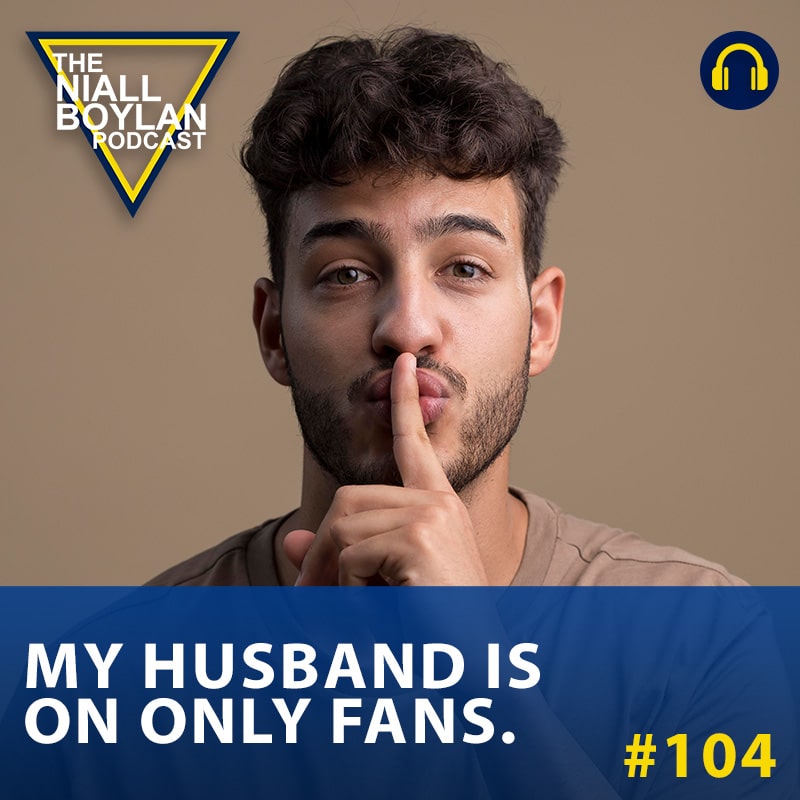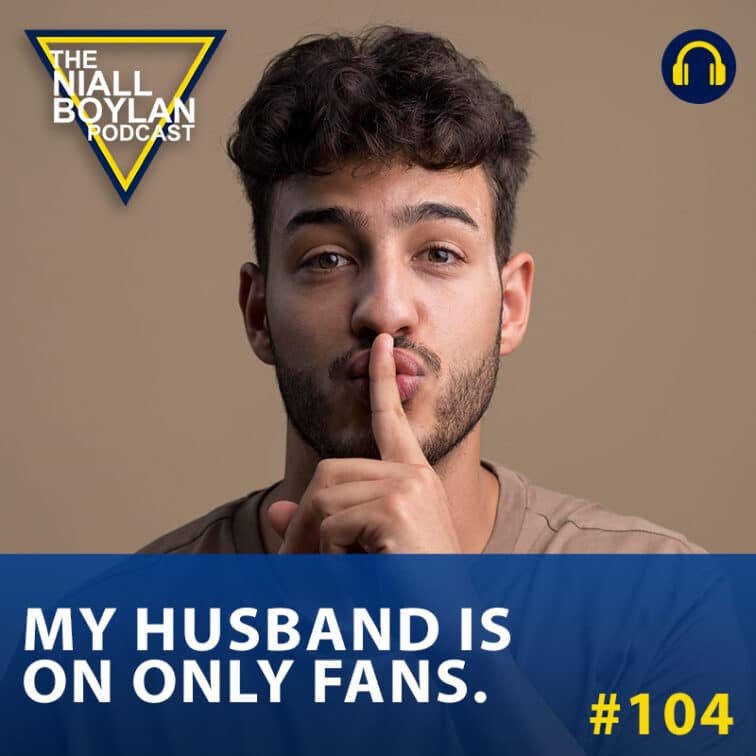 My Husband Is On Only Fans Episode 104
play_circle_filled

My Husband Is On Only Fans Episode 104
Niall Boylan
In this episode, Niall delves into a sensitive and modern relationship dilemma: What would you do if your partner sold explicit pictures of themselves on OnlyFans? This engaging topic emerges from a heartfelt email sent by a listener facing a challenging situation. Niall provides context by sharing parts of the listener's email:
The email describes the listener's impending marriage to a wonderful man in his thirties, with the listener herself in her forties. Lately, they've noticed an increase in available funds and questioned the source. After some prodding, the partner revealed that they've been making extra money through OnlyFans, an online platform where individuals share explicit content in exchange for payments. Their partner had not disclosed this earlier, fearing the listener's reaction.
This revelation left the listener in a state of confusion and discomfort. They struggled with the idea of their partner undressing for others, especially since most of their subscribers appeared to be men. Despite the financial benefits, the listener felt a sense of betrayal, akin to infidelity.
Niall opens up the phone lines to hear different perspectives on this complex issue, and the callers share their varied opinions:
Some callers empathize with the listener's position, expressing that they, too, would feel uncomfortable if their partner were involved in such activities. They highlight the importance of trust and boundaries in a relationship, emphasizing that it goes beyond the financial aspect.
On the other hand, some callers take a more accepting view, considering the financial potential and the distinction between this activity and physical infidelity. They encourage understanding and communication, suggesting that the listener should embrace the idea that OnlyFans is a legitimate way to make money.
In the end, Niall wraps up the episode, leaving listeners with plenty to ponder regarding trust, boundaries, and evolving dynamics in modern relationships.
Would You Have A Problem If Your Partner Sold Nude Pictures of Themselves?
Absolutely Yes : 5

No not at all : 1

Not Sure : 0
Total Votes: 6
---
Together, we can keep the conversation alive. Click the 'Donate' button and be a vital part of our podcast's future. Thank you for being an essential member of our community!

Latest Podcasts

Newsletter
---