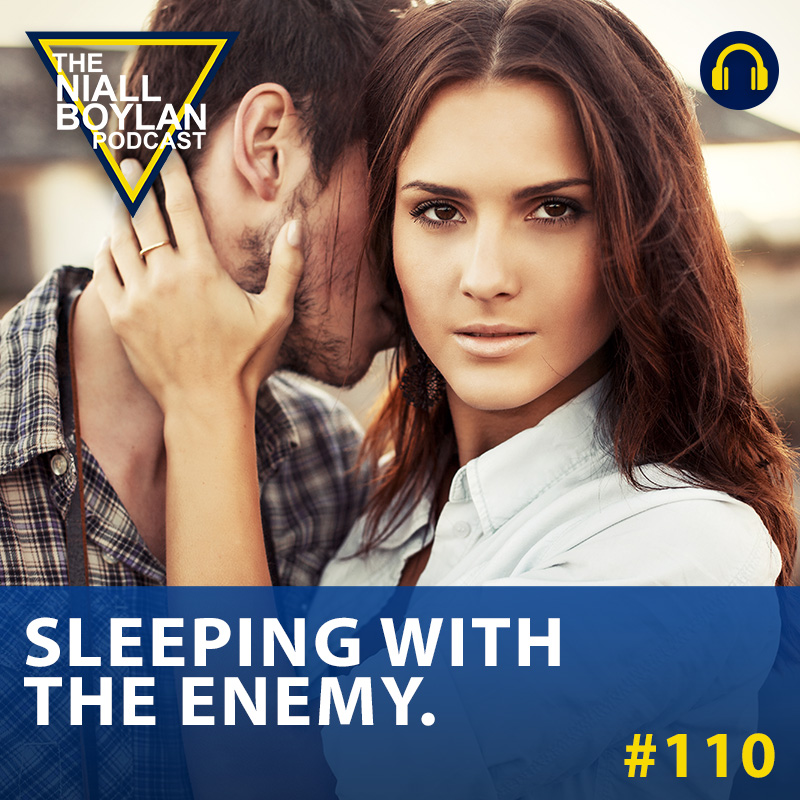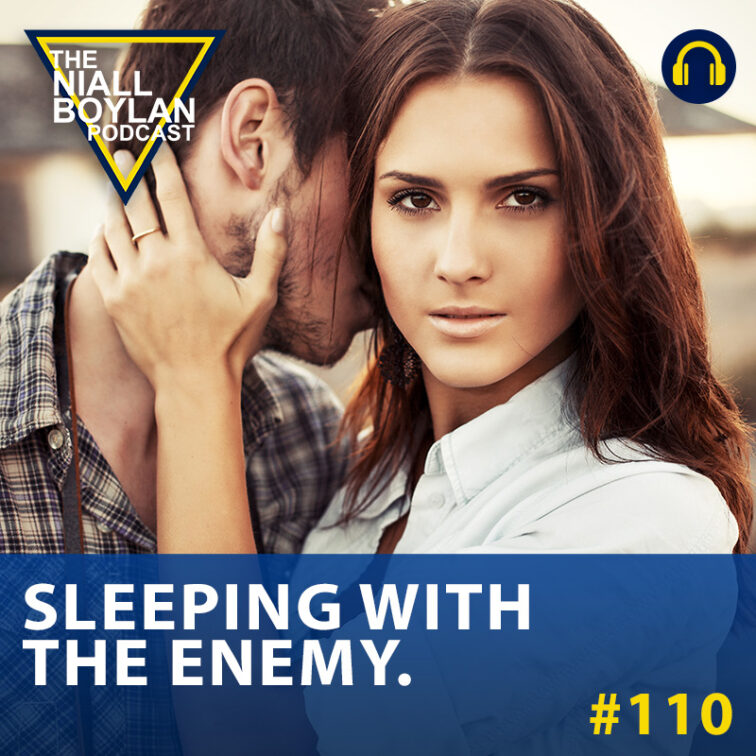 Sleeping With The Enemy Episode 110
play_circle_filled

Sleeping With The Enemy Episode 110
Niall Boylan
In this deeply moving and emotionally charged episode, Niall compassionately delves into the tumultuous waters of a listener's life-altering predicament. The listener, burdened by a grave secret, unveils a painful narrative of betrayal involving a brother's wife. The raw honesty of the email sets the stage for a profound exploration of morality, family dynamics, and the weight of silence.
The complexities of the situation unfold as Niall opens the lines to callers, inviting them to share their perspectives on this tangled web of relationships. The dichotomy between advocating for transparency and grappling with the potential fallout of revealing a harsh truth sparks a riveting and thought-provoking dialogue.
Listeners are drawn into the intricacies of familial loyalty, ethical considerations, and the daunting choice between preserving family unity and seeking personal redemption. As the discussion unfolds, Niall skillfully navigates through diverse viewpoints, offering solace and guidance to the distressed listener grappling with an unbearable burden.
Join this poignant conversation as it explores the profound impact of infidelity, the moral obligations of honesty, and the delicate balance between personal guilt and the preservation of family bonds. This episode is not just an exploration of a listener's dilemma but a reflective journey into the very fabric of human relationships.
Should He Tell His Brother He Slept With His Wife?
Yes Of Course : 11

No Noting Good Can Come From It. : 16

Not Sure : 9
Total Votes: 36
---
Together, we can keep the conversation alive. Click the 'Donate' button and be a vital part of our podcast's future. Thank you for being an essential member of our community!

Latest Podcasts

Newsletter
---