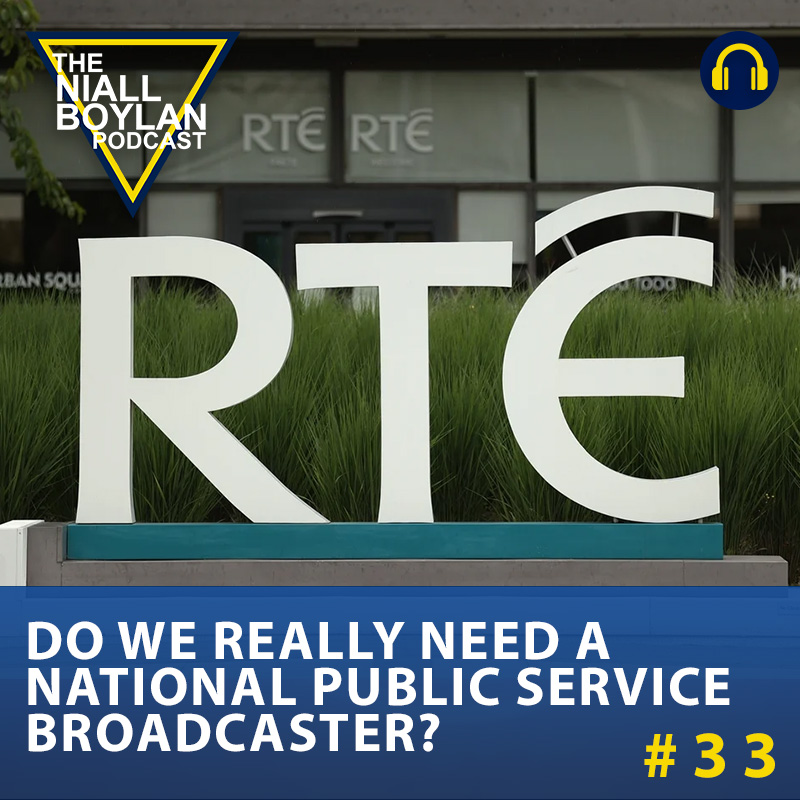 Is Rte Fit For Purpose And Do We Really Need A National Public Service Broadcaster Episode 33
play_circle_filled

Is Rte Fit For Purpose And Do We Really Need A National Public Service Broadcaster Episode 33
Niall Boylan
Join Niall as he opens the phone lines to tackle the pressing topic of whether Rté is fit for purpose and if Ireland truly needs a national public service broadcaster. The conversation stems from the recent scandal surrounding Ryan Tubridy's pay, which has raised questions about Rté's transparency and value.
Callers express their frustration and outrage at Rté's dismissiveness during the Oireachtas committee hearings and their inability to provide satisfactory answers. Many argue that it is time to reconsider the necessity of a national broadcaster, citing concerns about its value for money.
While the majority of callers support the notion of reevaluating Rté's role, there are a few who defend the broadcaster, claiming it provides value and that the scandal has been blown out of proportion.
Niall concludes the episode, summarizing the different perspectives shared by the callers and emphasizing the need for a transparent and accountable national broadcaster that truly serves the public's interests.
Tune in to this engaging episode as Niall delves into the debate surrounding Rté's fitness for purpose and explores the question of whether Ireland truly needs a national public service broadcaster.
---