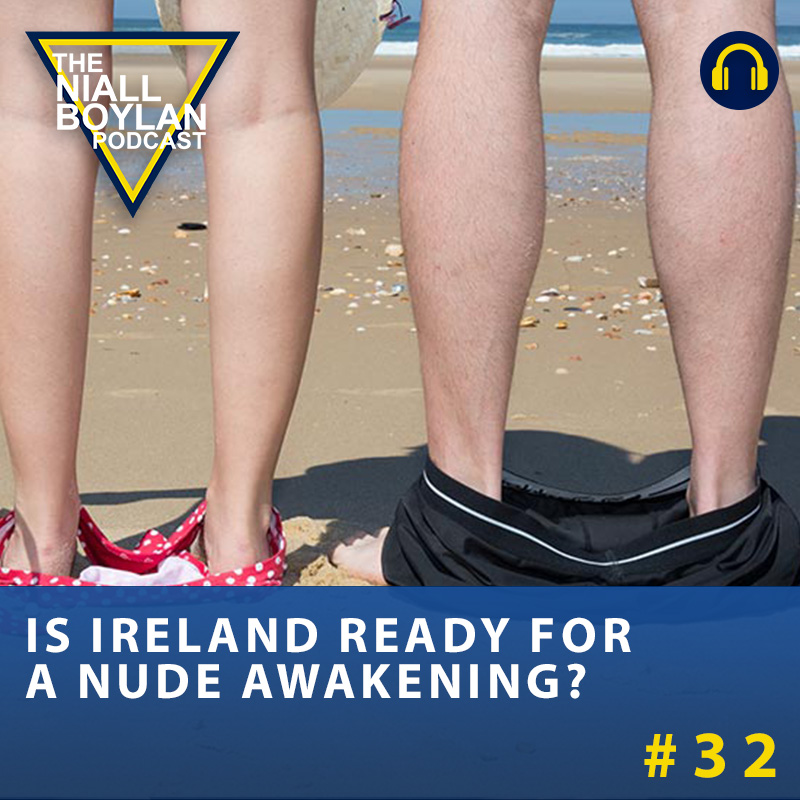 Is Ireland Ready For A Nude Awakening Episode 32
play_circle_filled

Is Ireland Ready For A Nude Awakening Episode 32
Niall Boylan
Join Niall as he tackles the lighthearted yet thought-provoking topic of whether Ireland is ready for a "Nude Awakening." With the increasing attendance at nudist beaches in Ireland, the conversation explores the growing nudist scene and its implications.
Niall opens the phone lines, inviting callers to share their opinions on the matter. Some callers express their discomfort, finding public nudity inappropriate and offensive. The lingering influence of the Catholic Church on Irish society is also discussed as a possible reason for the prevailing prudishness.
However, the majority of callers approach the topic with humor and levity, engaging in light-hearted banter. Amidst the giggles, one caller voices their serious concerns about allowing children to be exposed to public nudity, regardless of the setting.
Tune in to this episode as Niall navigates the diverse perspectives and attitudes towards nudity in Ireland, providing an entertaining and thought-provoking discussion on the nation's readiness for a "Nude Awakening."
---