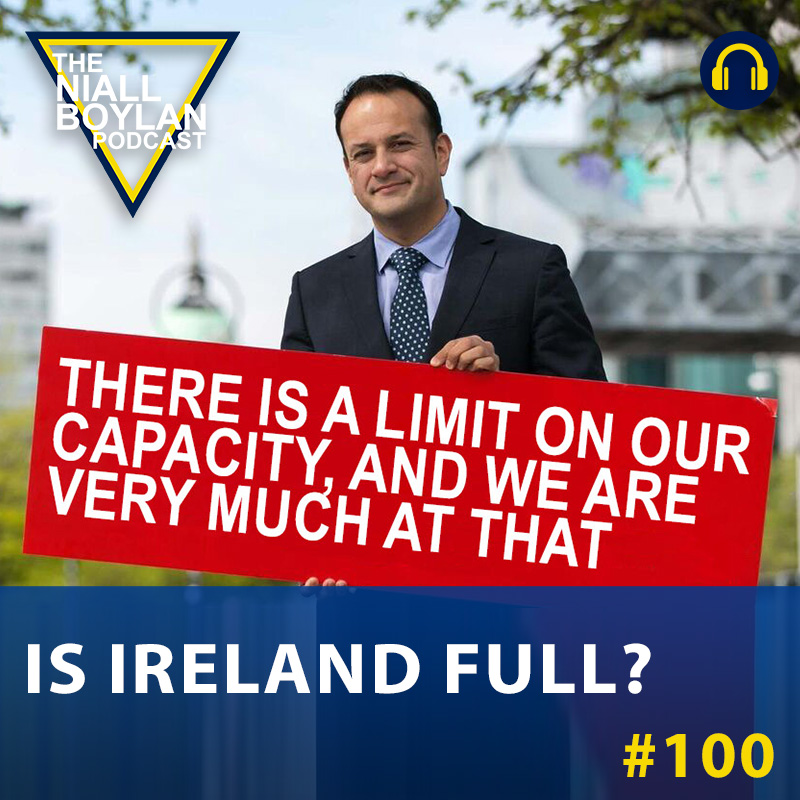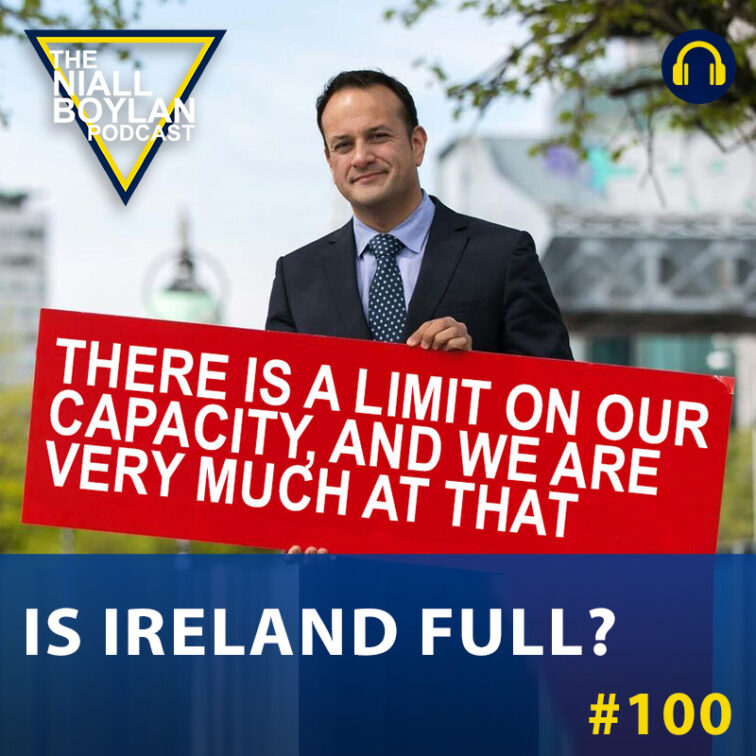 Is Ireland Full? Episode 100
play_circle_filled

Is Ireland Full? Episode 100
Niall Boylan
In this thought-provoking episode, Niall delves into the contentious question: "Is Ireland full?" The discussion is ignited by the recent backtrack from Taoiseach Leo Varadkar, who now aims to slow down the number of refugees arriving in Ireland due to accommodation capacity issues.
In a private Fine Gael parliamentary party meeting, Varadkar highlighted concerns about the country's accommodation capacity and the growing influx of refugees, particularly Ukrainians. He noted that Ireland's generous offerings of social welfare and accommodation had become a magnet for those who had spent time in other EU countries.
Niall opens up the lines to callers, reflecting the diverse viewpoints on this complex issue. Some callers express their frustration at the perceived hypocrisy, citing past instances where concerns about capacity were dismissed as right-wing or racist. They argue that Ireland must prioritize its own citizens, especially given the ongoing housing crisis. These callers stress the need for a more balanced approach that focuses on addressing existing challenges before accepting more refugees.
Other callers emphasize Ireland's history of compassion and the importance of upholding these values. They argue that the country has the capacity to accommodate refugees and should continue to provide shelter and support to those fleeing conflict. These callers believe that Ireland can find a balance between addressing housing issues and extending a compassionate hand to those in need.
Join the conversation as Niall navigates the complexities of this issue, offering a platform for a nuanced and empathetic discussion about Ireland's role in the global refugee crisis.
Yes : 91

No : 3

Not Sure : 2
Total Votes: 96
---
Together, we can keep the conversation alive. Click the 'Donate' button and be a vital part of our podcast's future. Thank you for being an essential member of our community!

Latest Podcasts

Newsletter
---