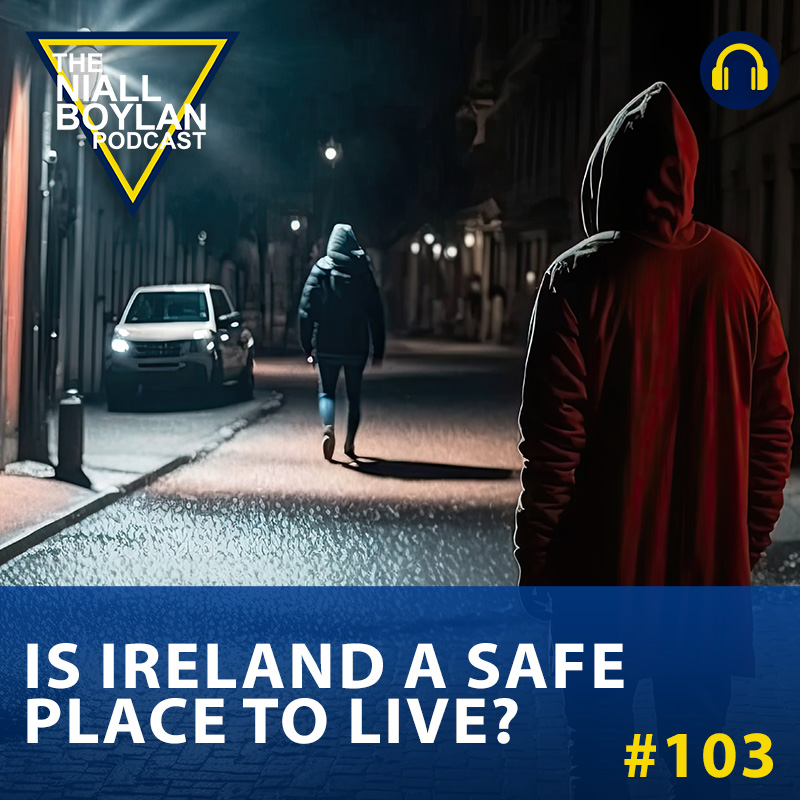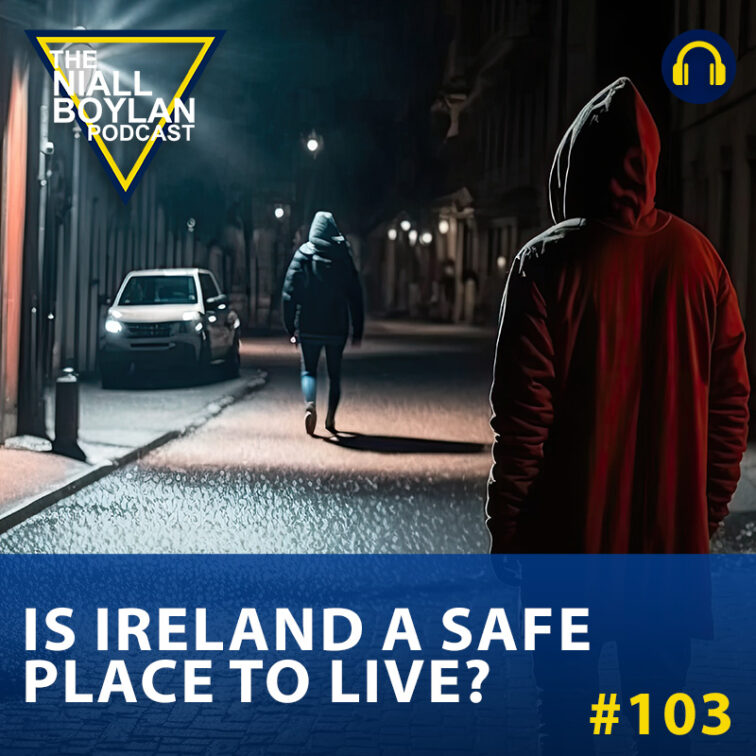 Is Ireland A Safe Place To Live? Episode 103
play_circle_filled

Is Ireland A Safe Place To Live? Episode 103
Niall Boylan
In this episode, Niall delves into a pressing question: "Is Ireland A Safe Place To Live?" The conversation is prompted by the recent introduction of new criminal offenses and tougher sentences in Ireland. The host refers to a press release from the Department of Justice, highlighting key changes aimed at addressing violent crime, safeguarding emergency service workers, and supporting victims of domestic, sexual, and gender-based violence.
Niall begins the discussion by expressing skepticism about the government's claim of building "stronger, safer communities." He raises concerns about the country's focus on legislation against offensive language while street crime rates continue to rise, leading to a growing sense of insecurity among the population.
As Niall opens the lines to callers, diverse opinions surface:
Some callers are critical of the government's priorities. They argue that while new legislation and tougher sentences are essential, addressing the surge in street crime and the community's fear should be the primary focus. The government is spending too much time on "hurty words legislation" and not enough on tackling real safety concerns.
Others believe that supporting law enforcement and introducing tougher sentencing is vital for community safety. They contend that it's not an either-or situation and that the police force requires both legislative support and practical resources. They emphasize that these new laws can act as a powerful deterrent against criminals and deserve commendation.
Niall wraps up the episode, emphasizing the importance of considering both legislative measures and practical on-ground actions in ensuring the safety and well-being of Irish communities.
Is Ireland A Safe Place To Live?
---
Together, we can keep the conversation alive. Click the 'Donate' button and be a vital part of our podcast's future. Thank you for being an essential member of our community!

Latest Podcasts

Newsletter
---