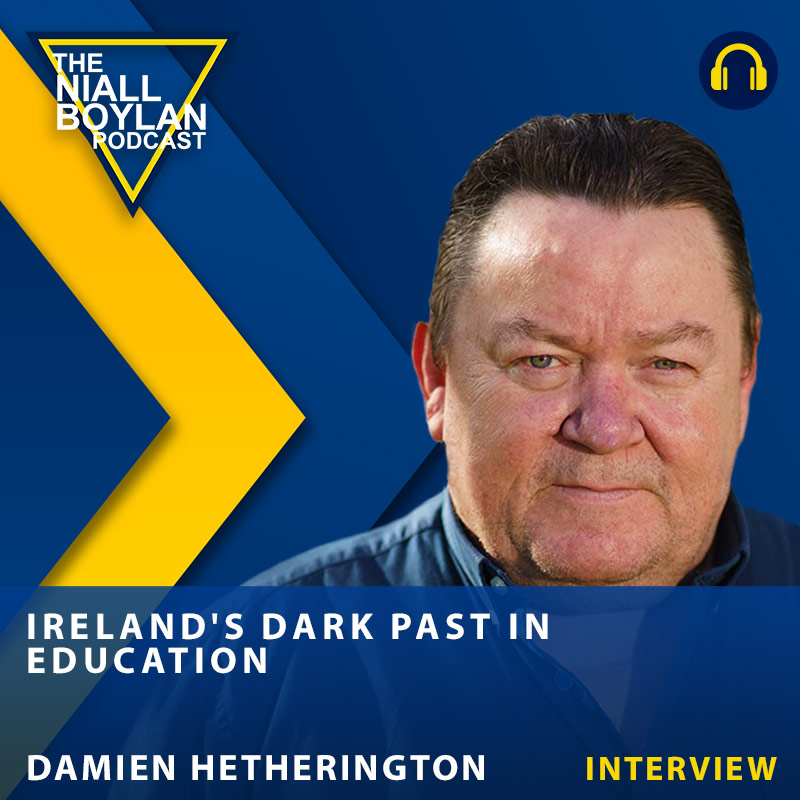 Ireland's Dark Past In Education Damien Hetherington Interview
play_circle_filled

Ireland's Dark Past In Education Damien Hetherington Interview
Niall Boylan
Join Niall Boylan in a poignant episode of his podcast as he tackles a crucial and sensitive topic: whether those responsible for physically abusing children in schools in the past should now face charges. In this thought-provoking conversation, Niall interviews Damien Hetherington, a survivor of the heinous acts perpetrated by John McClean, a former teacher found guilty of abusing numerous children.
Damien, now 61 years old, bravely shares his heart-wrenching story, recounting the physical and sexual abuse he endured at the hands of his former teacher. He reveals the horrors he and his friends experienced, shedding light on the scale of abuse perpetrated by John McClean. Damien asserts that there may be over 600 victims of this predatory individual.
Join The Niall Boylan Podcast as it navigates the difficult terrain of holding accountable those responsible for past child abuse in schools. Through heartfelt personal accounts, insightful conversations, and a diverse range of perspectives, this episode seeks to foster understanding and contribute to the ongoing dialogue on seeking justice for survivors while prioritizing prevention for future generations.
---