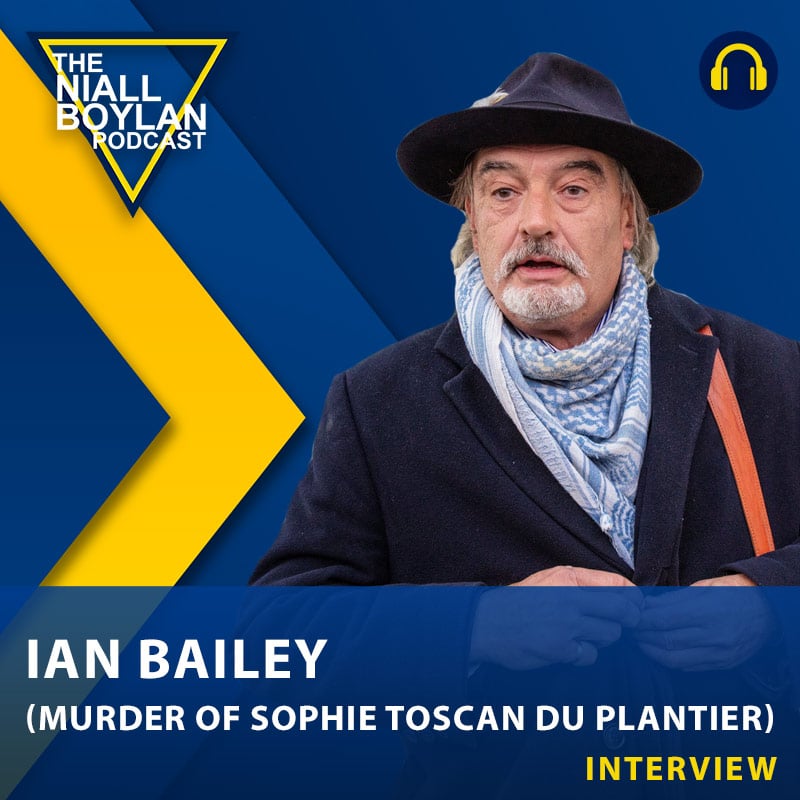 Ian Bailey (Murder Of Sophie Toscan du Plantier)
play_circle_filled

Ian Bailey (Murder Of Sophie Toscan du Plantier)
Niall Boylan
In this compelling episode, Niall engages in a candid conversation with Ian Bailey, a British-born freelance journalist who has been at the center of the highly publicized accusation that he murdered Sophie Toscan du Plantier. Niall delves into the case, discussing the details and allegations surrounding the tragic murder and the subsequent investigations.
With the recent release of the documentary "Sophie: A Murder in West Cork," Niall also explores the impact it has had on Ian Bailey's life. Throughout the episode, Bailey maintains his innocence, providing his perspective on the case and sharing the challenges he has faced in the aftermath of the documentary's release.
Listeners are invited to gain insights into the complexities of a case that has captivated public attention for years. The episode offers a platform for Ian Bailey to share his side of the story and shed light on the personal and legal implications he has experienced.
---