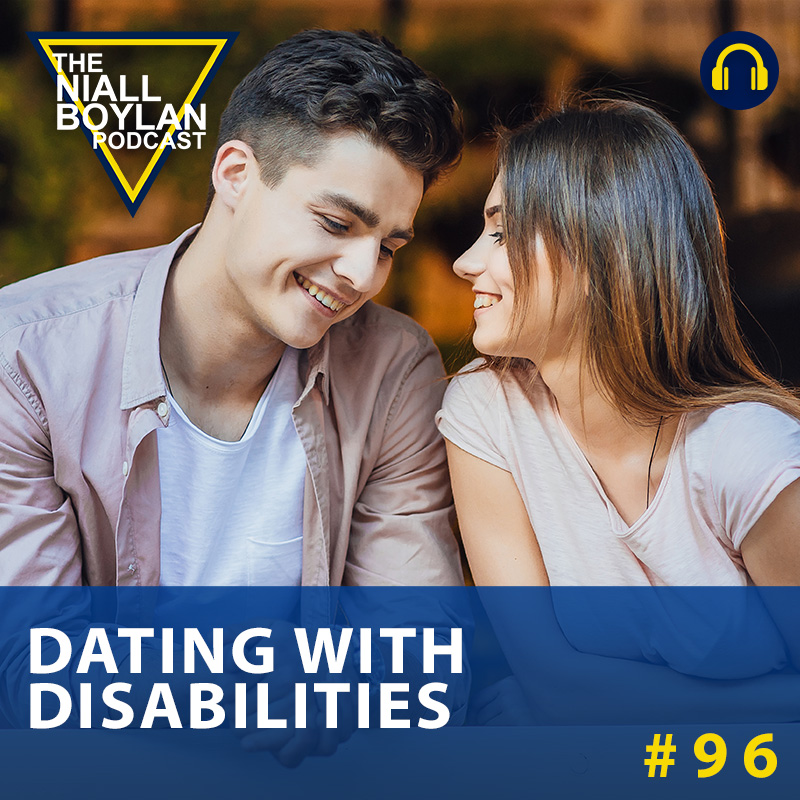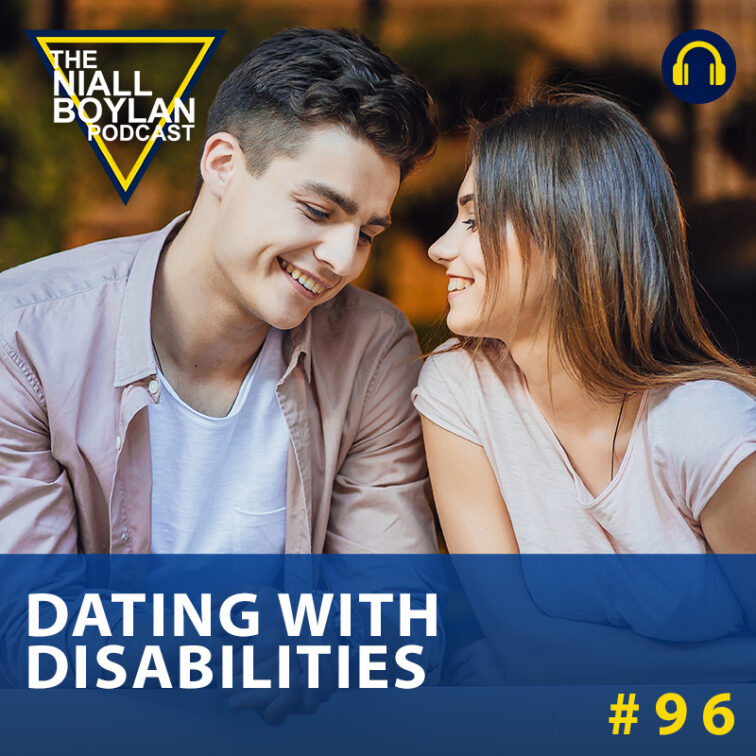 Dating With Disabilities Episode 96
play_circle_filled

Dating With Disabilities Episode 96
Niall Boylan
In this episode, Niall dives into a sensitive and complex topic that raises questions about the boundaries of love, care, and vulnerability. The focus is on a concerned mother who reached out via email, highlighting her teenage daughter's situation.
The mother describes her daughter, almost 18, who lives with moderate to severe autism. Her daughter's condition comes with unique challenges, including intermittent meltdowns and unpredictable behavior. While she has moments of stability, her cognitive and social maturity are notably behind her chronological age, estimating her social age to be around 13 or 14, or even younger during episodes.
Niall opens the lines to callers as they grapple with the question: Would you allow your 17-year-old daughter with autism to date someone who is not on the spectrum?
The responses vary widely. Some callers argue for an open-minded approach, emphasizing that love should know no boundaries. They believe that, like any teenager, individuals with autism have the right to explore romantic relationships. In this situation, the boyfriend appears caring and genuine, showing affection towards the young lady. They argue that her happiness and emotional development should be nurtured, just as any teenager's.
In contrast, others find the situation deeply concerning and inappropriate. They highlight the age gap – a 25-year-old dating a 17-year-old – especially given the young lady's autism spectrum condition. They raise concerns about potential manipulation and exploitation, emphasizing the need to protect her, given her vulnerability. In their view, it's not just about love; it's about safeguarding her emotional and psychological well-being.
The complexity of this situation raises important questions about consent, protection, and the role of parents in guiding their children towards safe and fulfilling relationships. This discussion delves into the intricate balance between fostering independence, protecting vulnerable individuals, and ensuring their well-being.
Join this deeply empathetic and thought-provoking conversation that delves into the challenges of navigating dating and relationships within the realm of disabilities. It's a careful examination of love, care, and personal boundaries, and it may reshape your perspective on what it means to support someone with unique needs.
Don't miss this engaging episode, where Niall and his callers explore the multifaceted aspects of dating with disabilities, offering valuable insights for both parents and individuals dealing with similar dilemmas.
Would You Allow Your 17 Year Old Child With Autism To Date Someone Who Is Not On The Spectrum?
Yes Of Course : 3

No : 2

Not Sure : 2
Total Votes: 7
---
Together, we can keep the conversation alive. Click the 'Donate' button and be a vital part of our podcast's future. Thank you for being an essential member of our community!

Latest Podcasts

Newsletter
---