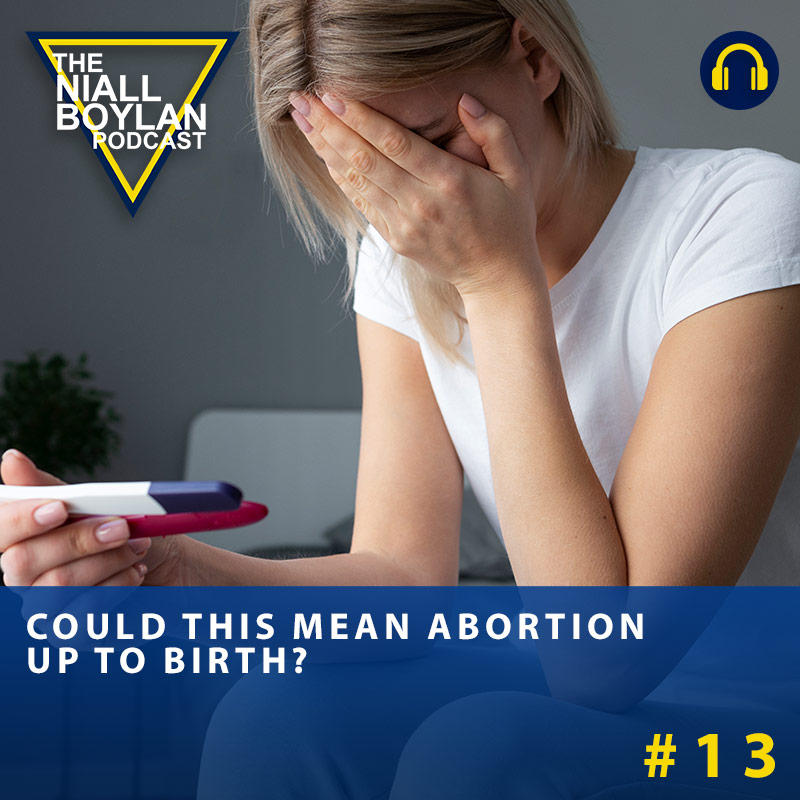 Could This Mean Abortion Up To Birth Episode 13
play_circle_filled

Could This Mean Abortion Up To Birth Episode 13
Niall Boylan
In This engaging episode of The Niall Boylan Podcast, where we dive into the contentious topic of abortion and its potential implications. In this thought-provoking conversation, Niall Boylan engages in an enlightening discussion with Eilís Mulroy, a passionate pro-life campaigner. The focus of the episode revolves around a recent Private Members' Bill concerning abortion that has passed the second stage in the Dáil. Eilís shares her perspective on the matter, shedding light on her belief that voters were misinformed during the abortion law referendum and raising concerns about the potential for allowing abortion up until birth.
Eilís passionately expresses her concerns regarding the information provided to voters during the abortion law referendum. She highlights the importance of accurate and comprehensive information for individuals making such impactful decisions. Furthermore, Eilís examines the details of the Private Members' Bill, delving into its potential ramifications and underscoring the distressing possibility of permitting abortions at any stage of pregnancy.
In addition to Niall and Eilís' discussion, the episode opens the lines for callers to share their thoughts on the bill and reflect on their perceptions of being misled during the referendum. Callers contribute their personal perspectives, adding a diverse range of opinions to the conversation. The collective sentiment echoes Eilís' concerns, as they too express feeling deceived by the narrative presented during the previous referendum on abortion.
Join The Niall Boylan Podcast as we delve into the complexities and controversies surrounding abortion laws. Through candid conversations, insights from experts, and the shared experiences of callers, this episode aims to foster understanding and open dialogue on a topic that deeply impacts individuals and society as a whole.
---