UK and Irish Governments Collaborate for Stability in Northern Ireland
---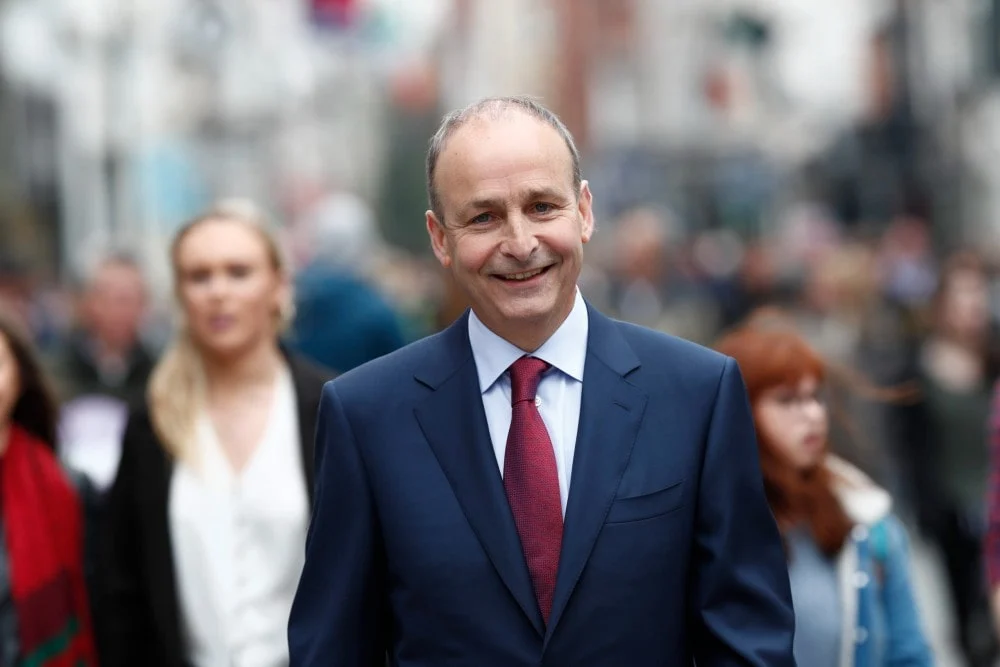 The deputy premier of Ireland, Micheal Martin, has emphasized the need for close cooperation between the UK and Irish governments to ensure stability in Northern Ireland amid the ongoing absence of devolution. Speaking at the annual British Irish Association (BIA) conference in Oxford, Martin highlighted the importance of utilizing existing East-West political mechanisms to guide Northern Ireland during its current political impasse.
In particular, Martin suggested exploring innovative approaches to maximize the British Irish Intergovernmental Conference, a platform that brings together ministers from both the UK and Ireland to address Northern Ireland-related issues. This collaborative effort, he believes, could generate the momentum necessary to reinstate devolution in Belfast.
Martin stressed that the fundamental foundation for progress in Northern Ireland lies in the two governments working harmoniously. He acknowledged that while the bilateral relationship has strengthened over the past year, there is still much work to be done. He called for a shared commitment to impartially serve the interests of all Northern Ireland residents.
The BIA, consisting of politicians, business leaders, and civic society representatives interested in UK/Irish relations, gathered to hear Martin's address. Northern Ireland Secretary Chris Heaton Harris was among the audience members.
The ongoing blockage of powersharing by the Democratic Unionist Party (DUP) due to concerns about the Brexit-related Northern Ireland Protocol has created significant challenges for Northern Ireland, including financial and public service issues. Senior civil servants have been running government departments in the absence of elected ministers.
Martin expressed optimism about the improved relations between the two governments under Prime Minister Rishi Sunak's leadership but suggested further opportunities for cooperation. He also voiced concerns about the UK's plans to address the legacy of the Northern Ireland Troubles, emphasizing the importance of reconciliation.
Highlighting the need for reconciliation efforts, Martin emphasized that political leaders must bridge differing perspectives and find common ground to create a better future for Northern Ireland residents. He encouraged collaboration between London and Dublin, including sharing experiences and expertise to improve various aspects of life in Northern Ireland.
Martin believes that the restoration of powersharing is critical not only for political stability but also for attracting fresh economic investment to Northern Ireland. The UK government is organizing an investment conference in Belfast to showcase the region to international companies, emphasizing the importance of political stability for economic development.
Before his conference speech, Martin visited the London Irish Centre, where he engaged with staff and representatives of Irish community organizations in the UK capital.
---