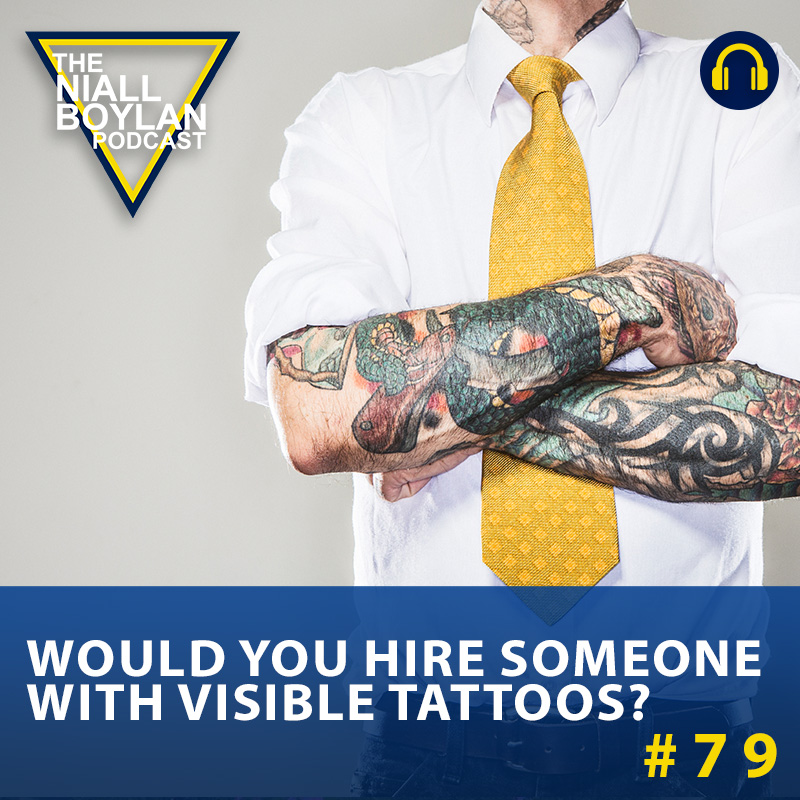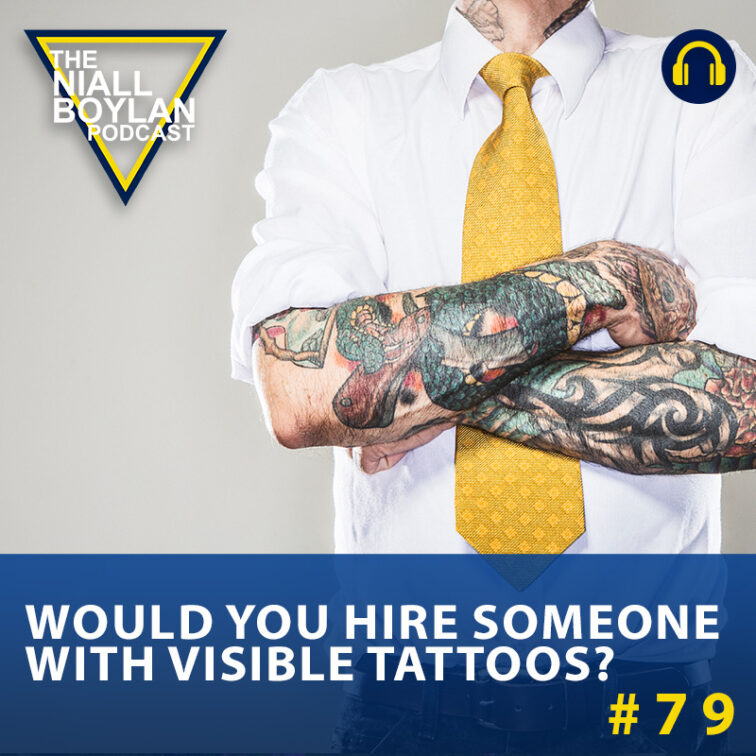 Would you Hire Someone With Visible Tattoos?
play_circle_filled

Would you Hire Someone With Visible Tattoos?
Niall Boylan
In this thought-provoking episode, Niall Boylan delves into a hotly debated workplace issue: "Would you Hire Someone With Visible Tattoos?" The discussion arises from a recent news story reported by the Irish Independent regarding a job advertisement by Aer Lingus, which lays out some intriguing restrictions.
The article highlights that Aer Lingus is embarking on a massive cabin crew recruitment drive, aiming to hire over 200 new crew members to meet the post-pandemic travel demand. However, the job comes with unique criteria, including a requirement that applicants have no visible tattoos or piercings while wearing the cabin crew uniform.
Niall dissects these requirements, exploring their rationale and implications. He opens the lines to callers, giving individuals from diverse backgrounds and perspectives the opportunity to weigh in on this controversial topic.
Callers passionately express their opinions, with some arguing that visible tattoos can project an unprofessional image, particularly in front-facing roles where employees represent the company. They contend that tattoos are often associated with a certain stereotype and that they may detract from a professional appearance.
On the flip side, other callers champion individual expression and argue that it's the year 2023, where personal choices like tattoos shouldn't influence job prospects. They emphasize that tattoos don't define a person's qualifications or work ethic.
Niall facilitates a balanced discussion, allowing listeners to explore the nuances of this intriguing topic. As the callers voice their perspectives, the lines between professionalism, personal expression, and societal perceptions become clearer.
Join Niall Boylan for an engaging exploration of whether visible tattoos have a place in the professional world.
Would you Hire Someone With Visible Tattoos?
Yes : 15

No : 4

Not Sure : 2
Total Votes: 21
---
Together, we can keep the conversation alive. Click the 'Donate' button and be a vital part of our podcast's future. Thank you for being an essential member of our community!

Latest Podcasts

Newsletter
---