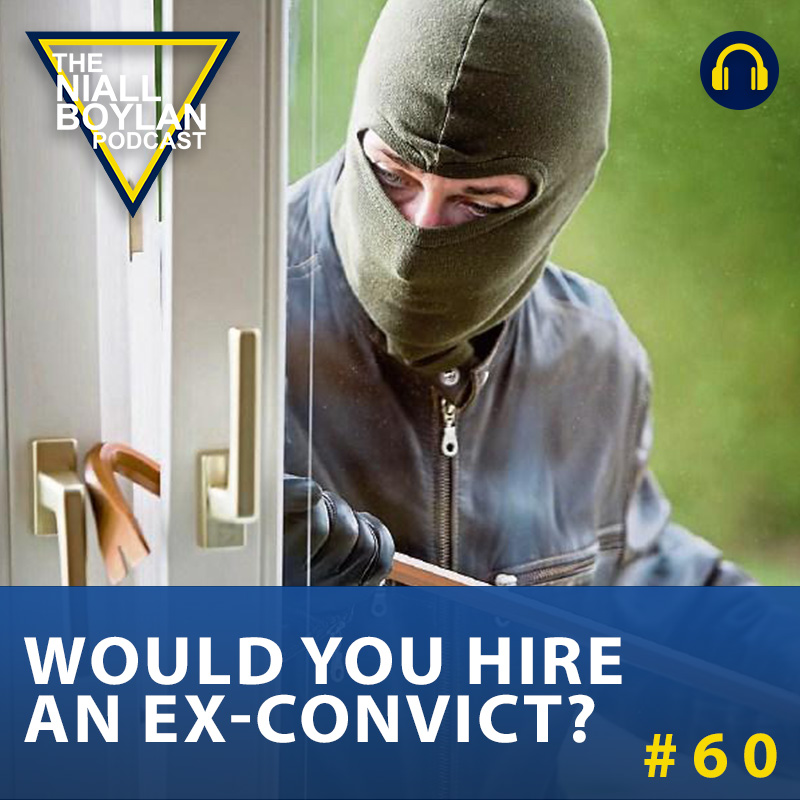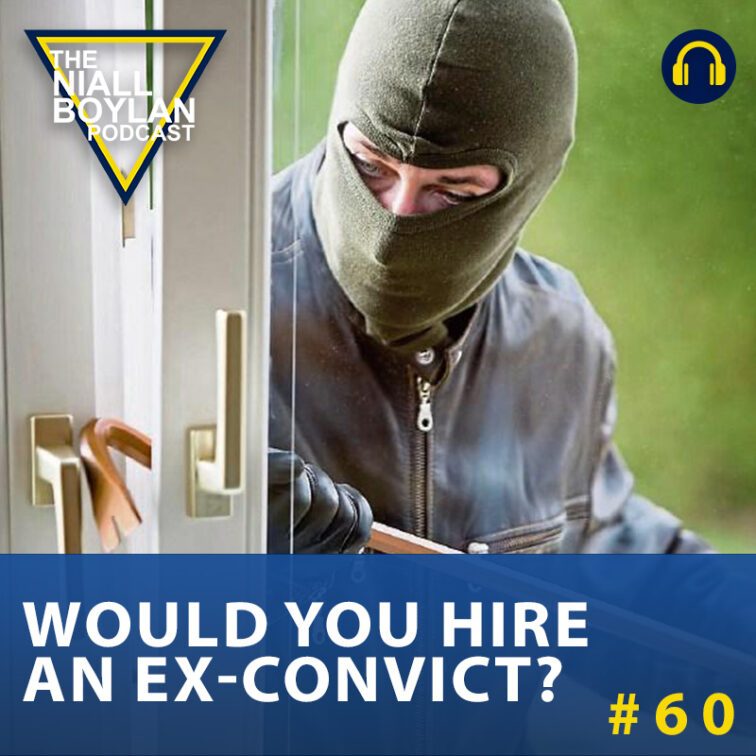 Would You Hire Someone If They Had A Previous Criminal Conviction For Burglary
play_circle_filled

Would You Hire Someone If They Had A Previous Criminal Conviction For Burglary
Niall Boylan
In this episode, we dive into a challenging question that revolves around hiring practices and the potential for redemption. Our host, Niall, sparks a conversation inspired by a compelling tweet he stumbled upon. The tweet highlighted the difficulties faced by an individual who found it nearly impossible to secure a job due to a past petty conviction.
Niall opens the lines to engage with a diverse array of callers, each sharing their unique perspectives on whether one's past criminal conviction, specifically for burglary, should forever define their future employability. Some callers contend that a leopard can't change its spots, suggesting skepticism about hiring someone with a criminal history. However, there are those who passionately argue in favor of giving ex-convicts a chance after they have paid their dues to society.
Amidst the lively discourse, an ex-convict caller shares their heartfelt conviction that individuals should be given the opportunity to rebuild their lives after serving their sentences. While this viewpoint resonates with a few, tensions escalate as other callers vehemently challenge this perspective, citing concerns about trust, safety, and personal responsibility.
In an unexpected turn, two regular callers, each firmly rooted in their own beliefs, engage in a spirited head-to-head exchange. Their clash encapsulates the broader debate, adding a layer of drama and intensity to the conversation.
Tune in to this episode as we navigate the complexities of second chances, societal perceptions, and the potential for personal growth beyond one's past mistakes. Join us for an engaging exploration of a topic that sparks impassioned discussions about justice, empathy, and the paths to redemption.
Would You Hire an Ex-Convict?
Yes : 7

No : 6

Not Sure : 5
Total Votes: 18
---