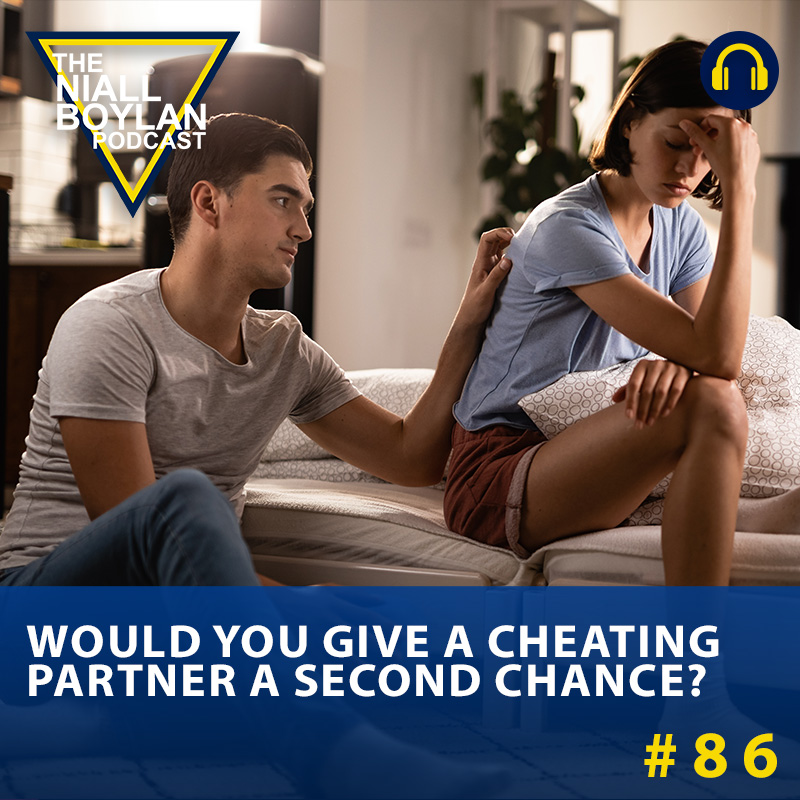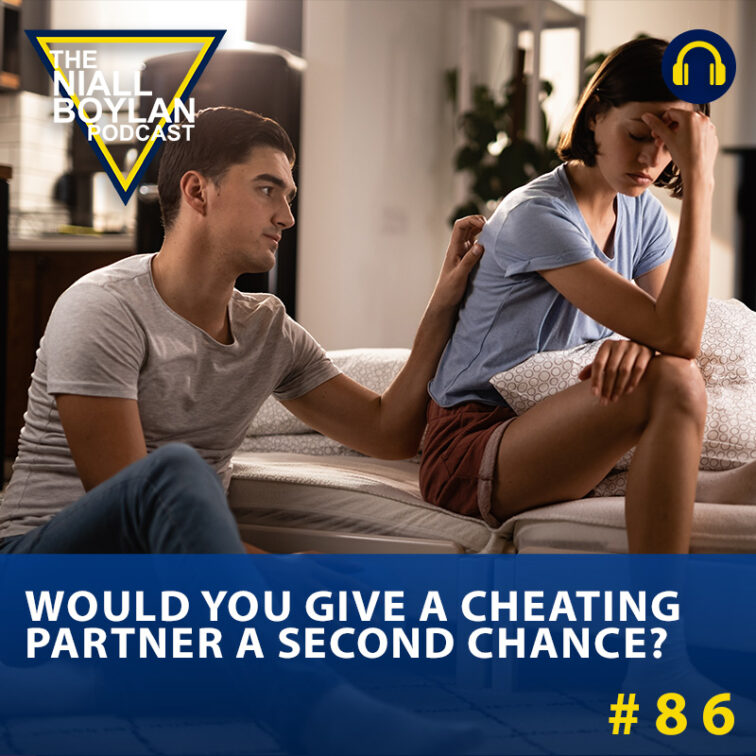 Would You Give A Cheating Partner A Second Chance Episode 86
play_circle_filled

Would You Give A Cheating Partner A Second Chance Episode 86
Niall Boylan
In this episode, Niall Boylan dives into the complex and emotionally charged question: Would you give a cheating partner a second chance? This topic hits home for many, as infidelity is unfortunately not uncommon in modern relationships, with statistics showing that a significant percentage experience at least one incident of cheating.
As Niall opens up the lines, listeners are treated to a diverse array of perspectives. Some callers firmly believe in the power of forgiveness and redemption within relationships. They argue that people can make mistakes, even grave ones like cheating, but if the partner who strayed is genuinely remorseful, committed to repairing the relationship, and has an otherwise positive track record, second chances can be a path to healing and growth.
On the flip side, others hold a different viewpoint. They acknowledge the concept of forgiveness but emphasize the devastating breach of trust that accompanies infidelity. For these callers, cheating goes beyond a momentary lapse; it signifies a pattern of deception and betrayal. Rebuilding trust can be a Herculean task, and, in some cases, the damage proves insurmountable. Many callers firmly believe in the adage, "once a cheater, always a cheater."
Join Niall Boylan and his insightful callers in this heartfelt exploration of the intricacies of relationships, forgiveness, and the difficult decision of whether to grant a second chance to a cheating partner. As they share their personal stories and opinions, you'll gain valuable insights into the complexities of love and trust in the modern world.
Niall wraps up the discussion, leaving listeners with much to ponder when it comes to the intricacies of love and the delicate balance between forgiveness and self-preservation.
Would You Give A Cheating Partner A Second Chance?
Yes : 3

Not a Hope : 5

Maybe : 2
Total Votes: 10
---
Together, we can keep the conversation alive. Click the 'Donate' button and be a vital part of our podcast's future. Thank you for being an essential member of our community!

Latest Podcasts

Newsletter
---