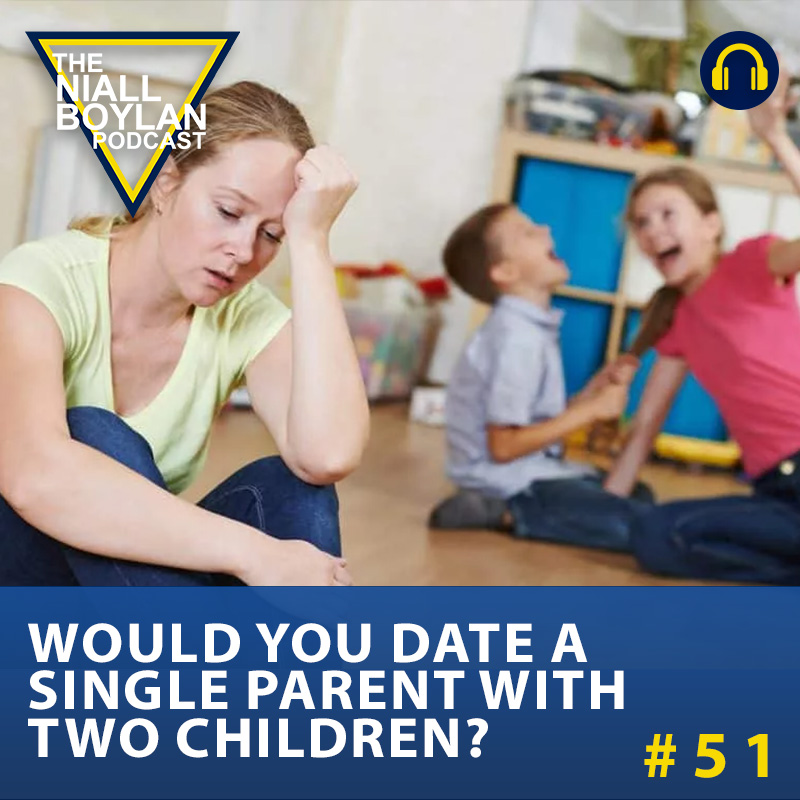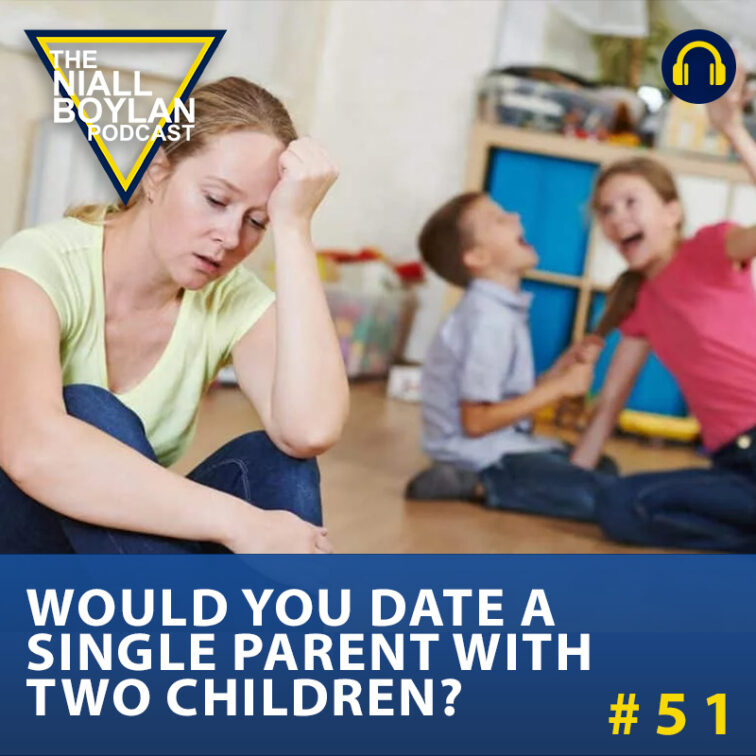 Would You Date A Single Parent With Two Children? Episode 51
play_circle_filled

Would You Date A Single Parent With Two Children? Episode 51
Niall Boylan
In this thought-provoking episode, Niall delves into a heartfelt email from a concerned mother facing a dilemma about her son's new relationship. The email highlights the mother's worries about her son dating a single parent with two children and her desire to ensure the best for her beloved son.
The email narrates a dinner encounter where the truth about her son's girlfriend unfolds. The young woman works in a fashion shop, seemingly without any long-term career plans, and hesitates to discuss her family background. Shockingly, she reveals that she has two children from previous relationships. This revelation creates tension during the dinner, and the concerned parents express their worries to their son about his life choices.
The situation prompts Niall to open up the phone lines and ask the listeners, "Would You Date A Single Parent With Two Children?" The callers' responses are varied and passionate, reflecting the complexity of the topic.
Some callers argue that love knows no boundaries and that building a family that may not be biologically related can be a beautiful and rewarding experience. They emphasize the importance of embracing love and companionship, regardless of past circumstances.
On the other hand, opposing callers share concerns about the potential challenges of dating someone with existing family responsibilities. They advocate for the importance of considering personal aspirations and the desire to have biological children in the future.
As the lively debate unfolds, the question of blending families and creating a new life together becomes central to the discussion. Listeners express their perspectives, drawing from personal experiences and beliefs, shedding light on the complexity of relationships and family dynamics.
Amidst differing opinions, Niall emphasizes the need for open communication and understanding between partners, recognizing that every situation is unique and deeply personal.
Tune in to this emotionally charged episode as Niall and his callers explore the delicate balance between love, family, and personal aspirations. The conversation will leave you reflecting on the true meaning of family and the complexities of relationships in today's world.
Niall wraps up, leaving listeners with the reminder that, ultimately, love and connection should be at the heart of any relationship, regardless of its challenges and complexities.
---