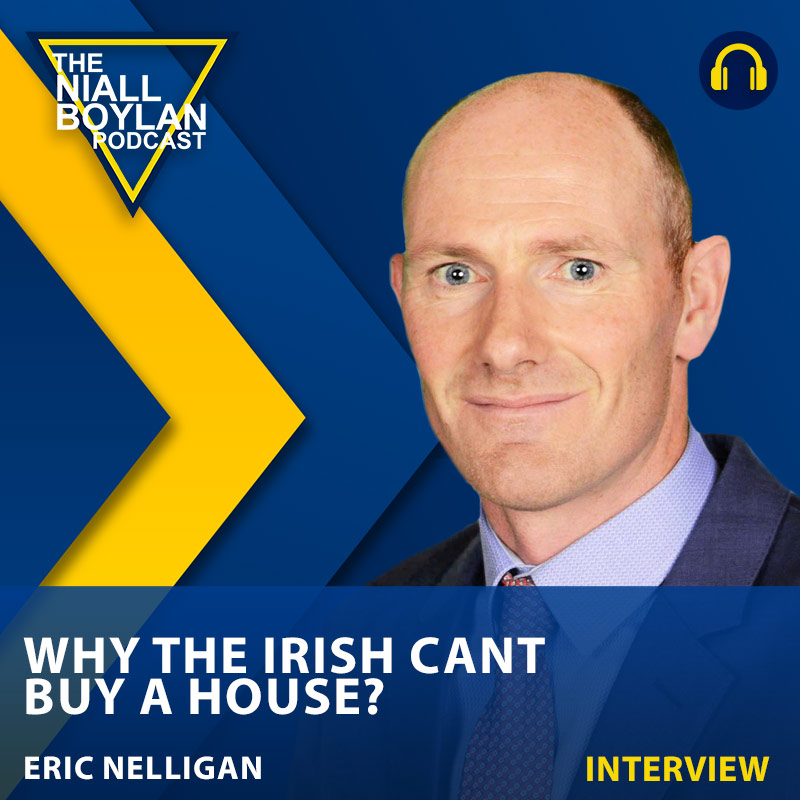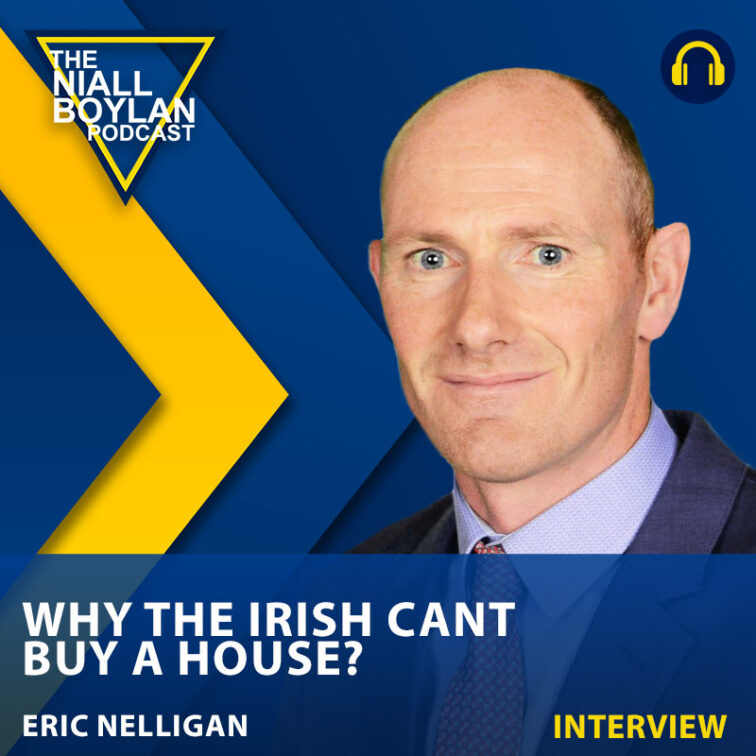 Why The Irish Cant Buy A House? With Eric Nelligan
play_circle_filled

Why The Irish Cant Buy A House? With Eric Nelligan
Niall Boylan
In this enlightening episode, Niall engages in a candid conversation with Eric Nelligan, the Aontú Representative for Castletroy/Annacotty in Limerick. The discussion revolves around a thought-provoking tweet by Eric that delves into pressing issues surrounding housing in Limerick.
The tweet, which highlights a concerning statistic – "57% of new homes in Limerick last year were bought by non-household entities," sparks a conversation about the impact of state agencies on the housing market. Eric expresses his apprehensions about the distortion of the market in contradiction to government measures, particularly concerning a new estate in Castletroy.
The discussion goes beyond the tweet, encompassing broader housing challenges faced by Ireland. Niall and Eric explore the complexities of accommodating a growing population, including immigrants, in the midst of a housing crisis. They delve into the implications of these challenges and the need for proactive solutions.
Through this episode, listeners gain insights into the intricate dynamics of housing, governmental policies, and the potential consequences of housing decisions on the social fabric of communities. Eric's perspective as a local representative offers a valuable lens through which to view these issues.
Join us for an engaging and informative conversation that sheds light on critical aspects of housing, immigration, and the importance of thoughtful planning in addressing the needs of Irish communities. As the episode concludes, Niall and Eric leave listeners with a deeper understanding of the challenges and opportunities that lie ahead in Ireland's housing landscape.
---