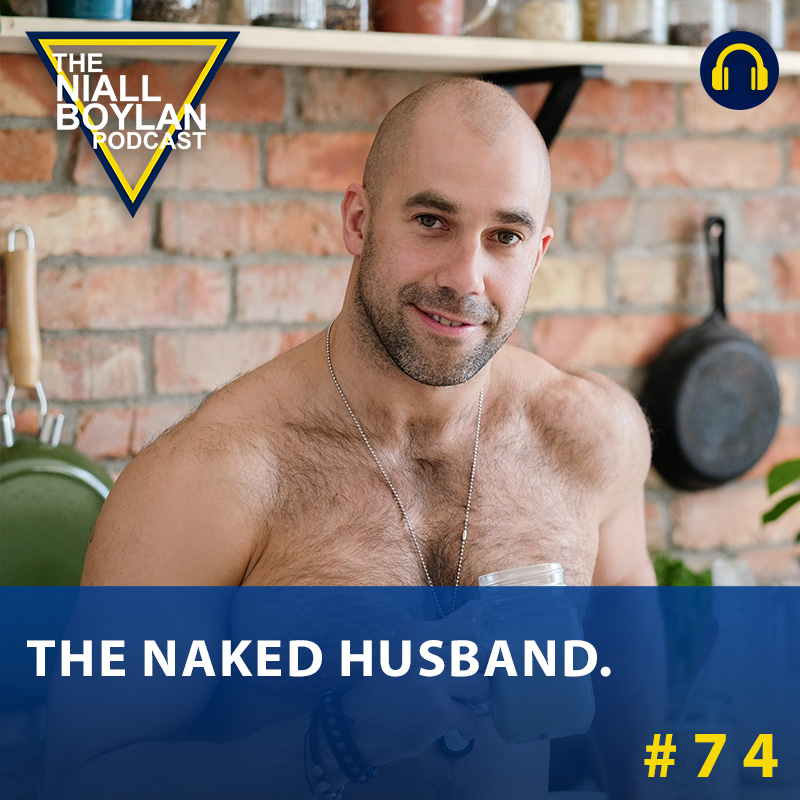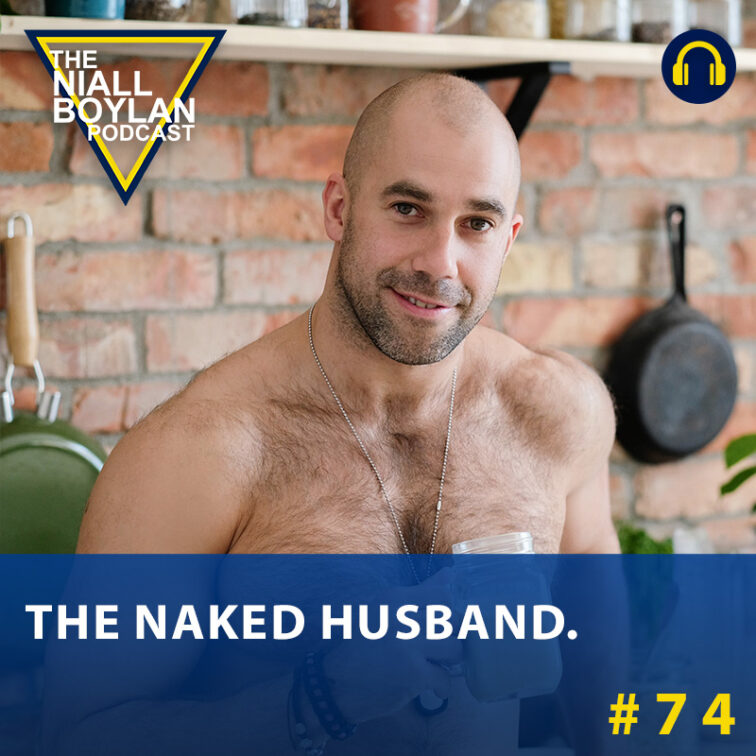 The Naked Husband Episode 74
play_circle_filled

The Naked Husband Episode 74
Niall Boylan
In this eye-opening episode, Niall delves into a rather peculiar situation triggered by an unusual email. The email highlights the concerns of a perplexed wife who finds herself grappling with a unique marital dilemma:
"Hi Niall,
Could you talk about something on the air? I'm married for six years, and we have a one-year-old daughter. My husband works from home a lot, and in the mornings, he takes his shower and proceeds to casually roam around the house entirely in the nude, especially during the summer. I'm feeling increasingly stressed about this situation and have tried to broach the subject with him, expressing my discomfort. However, he seems to think I'm joking and merely laughs it off.
I understand that it's just the three of us in the house, but it still feels rather odd. We used to be more carefree about it a few years ago, but now that we're more mature and have our daughter to consider, things are different. I confided in my sister, and she finds it strange and somewhat creepy. She even suggested that I record it, just in case his behavior escalates. She stated that if her husband acted similarly, he'd be out.
I'm perfectly fine walking around in front of our daughter in our bedroom, but it's not an all-day thing. I'm just incredibly frustrated and stressed about this. Is his behavior abnormal?"
This email raises an intriguing question: Is the husband's constant state of undress indicative of something more sinister?
As Niall opens the lines, a parade of unconventional opinions floods in. Many callers argue that being au naturel in the privacy of one's own home is entirely natural and that there's nothing wrong with it. They maintain that nudity is a societal construct and that the husband's behavior, even in the presence of their child, is unremarkable.
On the flip side, dissenting callers express their discomfort, contending that this peculiar behavior hints at deeper issues. They voice concerns about the wife and child's well-being, believing there's more to the story than meets the eye. Some callers also take this opportunity to share their own eccentric quirks.
In a candid and offbeat exploration of this unexpected topic, Niall navigates the waters of marital comfort zones, societal norms, and the peculiarities that make each relationship unique.
Do you see a problem with a man being naked at home?
Absolutely Yes : 4

No not at all : 3

Not Sure : 2
Total Votes: 9
---