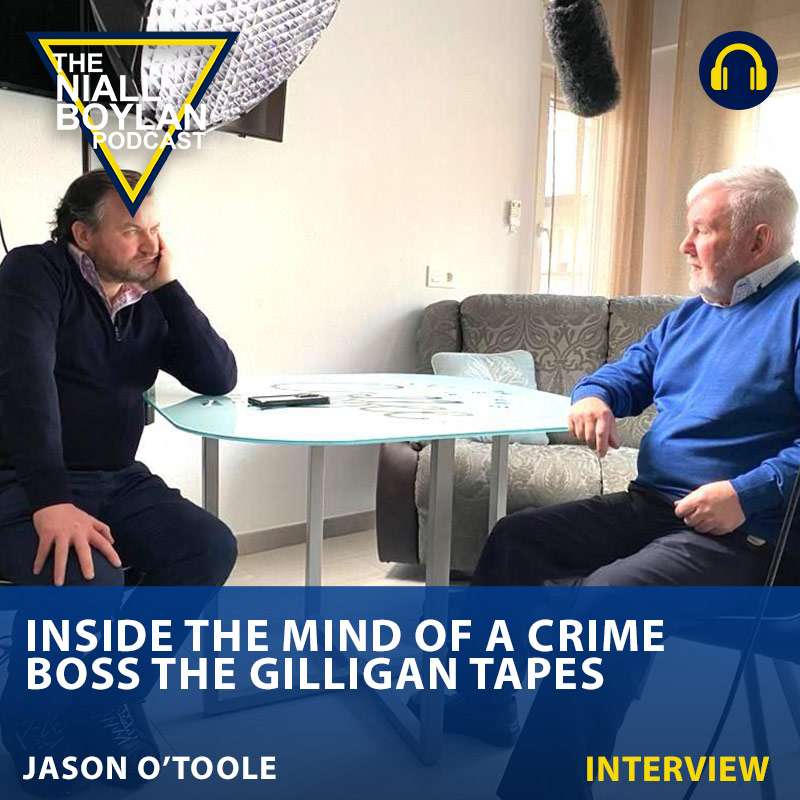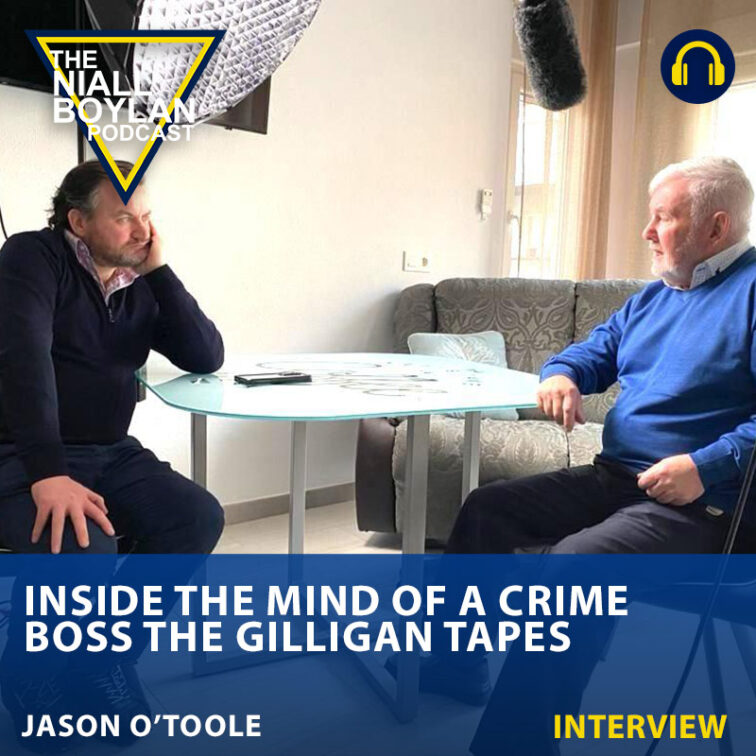 The Gilligan Tapes With Jason O'Toole
play_circle_filled

The Gilligan Tapes With Jason O'Toole
Niall Boylan
In this riveting interview, Niall sits down with journalist and author Jason O'Toole, the mastermind behind "The Gilligan Tapes: Ireland's Most Notorious Crime Boss In His Own Words." Jason takes us on a deep dive into the chilling world of John Gilligan, one of Ireland's most infamous crime figures.
Jason's extensive interviews with John Gilligan, spanning over 60 hours, offer an unparalleled look into the mind of a crime boss. These tapes provide a rare and unfiltered insight into Gilligan's criminal empire, his motivations, and the dark underbelly of organized crime in Ireland.
Join Niall and Jason as they discuss the harrowing stories, the shocking revelations, and the complex psychology of John Gilligan. Discover the inner workings of a criminal mastermind and explore the criminal landscape in Ireland as recounted by the man himself.
If you're intrigued by true crime and fascinated by the workings of notorious criminal figures, don't miss this gripping interview that sheds light on one of the most enigmatic figures in Ireland's criminal history.
---
Together, we can keep the conversation alive. Click the 'Donate' button and be a vital part of our podcast's future. Thank you for being an essential member of our community!

Latest Podcasts

Newsletter
---