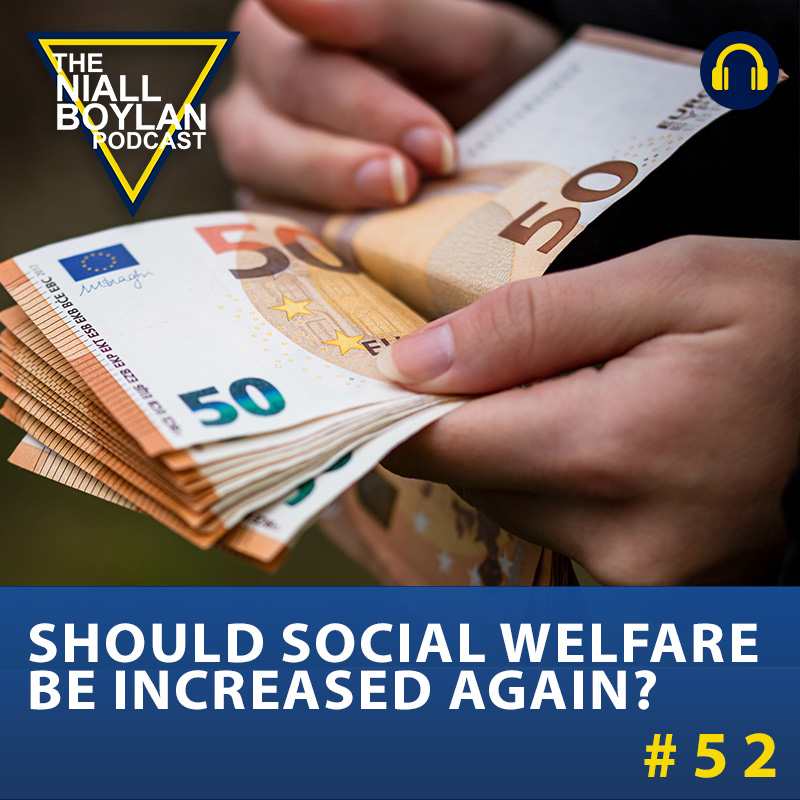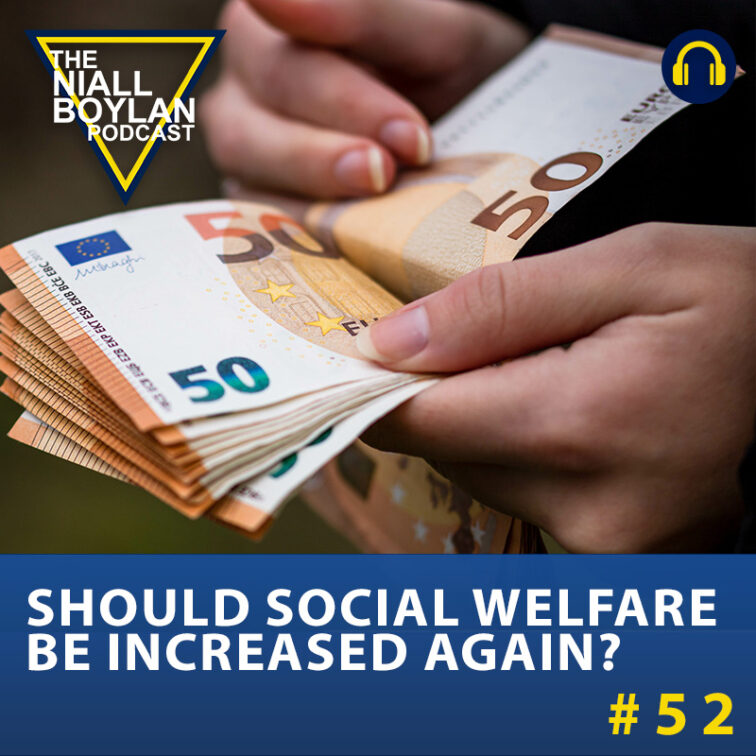 Should Social Welfare Be Increased Again? Episode 52
play_circle_filled

Should Social Welfare Be Increased Again? Episode 52
Niall Boylan
In this impactful episode, Niall raises a critical question that has been gaining momentum with the upcoming budget discussions: Should Social Welfare Be Increased Again? As the cost of living continues to rise, the need for an adequate welfare system becomes a pressing concern for many individuals and families in Ireland.
With the current economic landscape and the increasing inflation rate, the debate around social welfare becomes even more crucial. Social Justice Ireland's call for a €25 increase in the welfare rate adds fuel to the discussion, putting the focus on the well-being and financial security of those relying on welfare support.
Listeners are treated to a diverse range of perspectives from the callers. Some argue that individuals on disability, pension, or carers payments unquestionably deserve an increase to match inflation, given their specific circumstances. On the other hand, some callers hold a more stringent view, emphasizing the need for people capable of working to find employment rather than depending on welfare.
The dialogue extends to individuals on job seekers' payments, who share their experiences of struggling to make ends meet with the current €220 per week, finding it insufficient to cover basic living expenses. The episode uncovers the real challenges faced by those relying on social welfare and raises questions about the adequacy of the current support system.
As Niall wraps up the episode, listeners are left with a deeper understanding of the complexities and nuances surrounding the social welfare debate. The conversation serves as a call to action, urging society to consider the impact of welfare policies on the well-being and dignity of those in need.
Join Niall and his callers in this compelling discussion on whether social welfare should be increased again, as they shed light on the crucial role of welfare in supporting vulnerable individuals and families in Ireland. The episode encourages reflection on the importance of fostering a compassionate and inclusive society that addresses the needs of all its citizens.
Should Social Welfare Payments Be Increased Again?
Yes : 7

No : 5

Not Sure : 1
Total Votes: 13
---