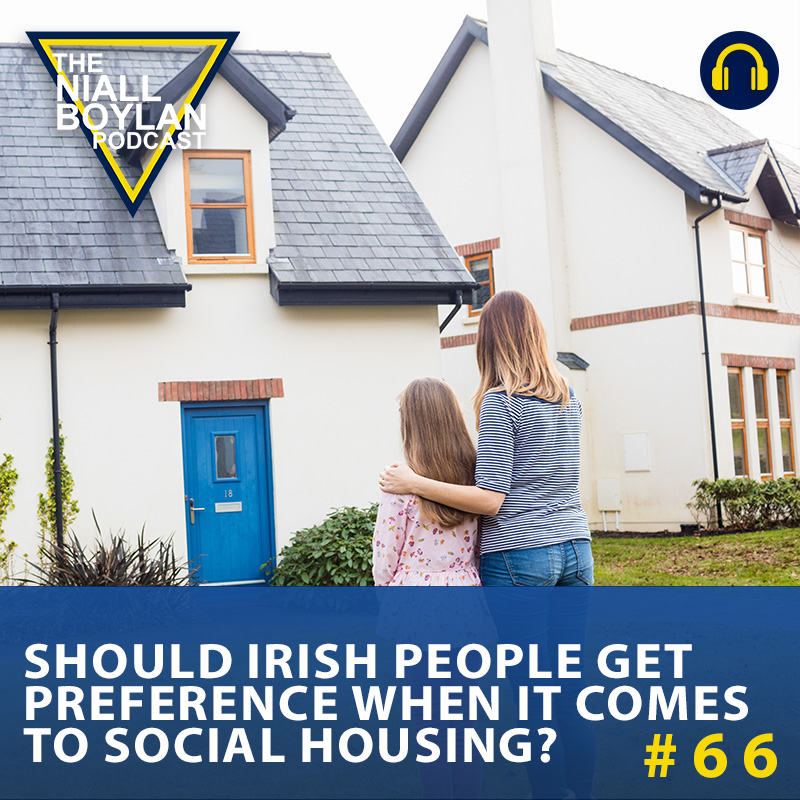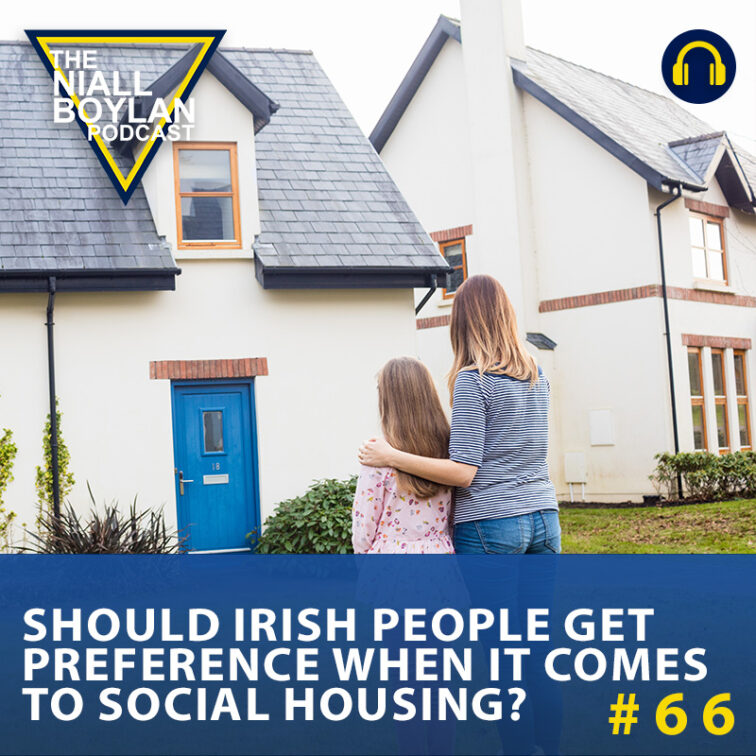 Should Irish People Get Preference When It Comes To Social Housing
play_circle_filled

Should Irish People Get Preference When It Comes To Social Housing
Niall Boylan
In the latest episode, we dive into a topic that has ignited passionate discussions across Ireland: "Should Irish People Get Preference When It Comes To Social Housing?" The ongoing influx of Ukrainian refugees escaping conflict has intensified the housing crisis, prompting deeper questions about prioritization.
An impassioned email from a listener named Tara sets the stage for this conversation. Her heartfelt words paint a vivid picture of the challenges faced by many Irish citizens who are grappling with homelessness amidst the tumultuous housing landscape. Niall reads out excerpts from Tara's email, encapsulating her concerns about perceived favoritism for newcomers.
Niall opens the lines, giving voice to a spectrum of opinions on the matter. Frustration reverberates through the airwaves as callers express their discontent towards the Irish government. There's a recurring query: if resources can be allocated to house migrants, then why are Irish citizens left without suitable accommodations? Those advocating for preferential treatment for Irish citizens emphasize their frustration at being labeled as intolerant or politically extreme for prioritizing their own.
The discussions also highlight more nuanced perspectives. Some callers contend that the blame should not fall on the refugees but rather on government policies that have led to this crisis. They argue that unity, rather than division, is necessary to address the root causes.
Throughout the episode, tempers flare, and emotions run high as callers express their opinions. Amidst the fervor, a common sentiment emerges: there is a shared perception of government inadequacy in addressing housing challenges.
As the episode draws to a close, Niall thoughtfully wraps up the discussions, urging listeners to recognize the complexities of the issue and unite in holding the government accountable for the housing crisis. The podcast serves as a reminder that meaningful dialogue is key to understanding the multi-faceted challenges facing Irish society today.
Should Irish People Get Preference When It Comes To Social Housing?
Yes : 208

No : 9

Not Sure : 3
Total Votes: 220
---