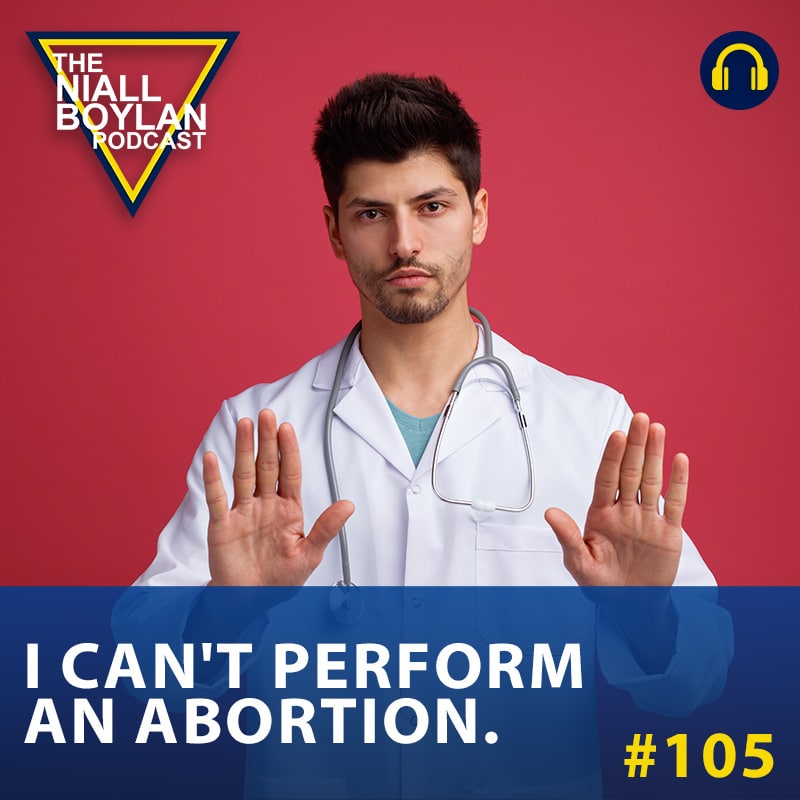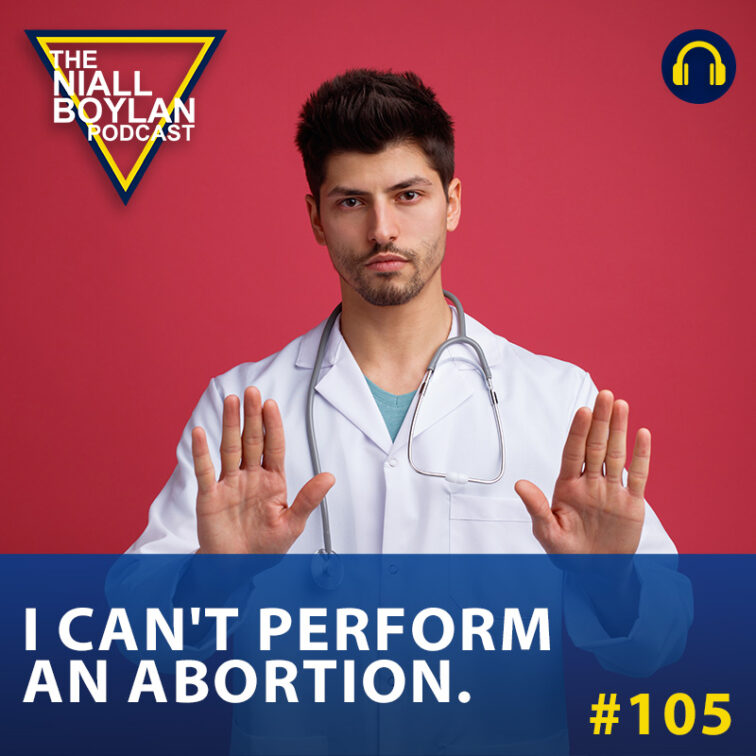 Should Doctors Be Allowed To Refuse An Abortion? Episode 105
play_circle_filled

Should Doctors Be Allowed To Refuse An Abortion? Episode 105
Niall Boylan
In this episode, we look into a contentious ethical dilemma: Should Doctors Be Allowed To Refuse To Perform An Abortion? The discussion is prompted by recent changes in medical ethics guidelines that require doctors who object to abortion procedures to provide follow-up care for patients who have undergone such procedures. The ninth edition of the Medical Council's guide on ethics and professional conduct, set to take effect next January, states that doctors must provide post-abortion care for patients, even if they have conscientious objections to abortion.
As this topic continues to generate debate, we present the arguments and perspectives from both sides of the issue:
Some callers assert that doctors should have the right to conscientiously object to performing abortions based on their personal beliefs and ethical convictions. They argue that forcing medical professionals to participate in procedures that contradict their deeply held beliefs is a violation of their rights. Conscientious objection is an internationally recognized right, and it's essential to respect their freedom of conscience.
On the other hand, some callers acknowledge the importance of freedom of conscience but propose a compromise. They suggest that doctors who object to performing abortions should, at a minimum, be obligated to refer the patient to another willing physician. This approach seeks to ensure that women have access to the medical care they need while respecting doctors' beliefs. It strikes a balance between individual beliefs and a patient's right to receive the necessary medical treatment.
As the episode concludes, the complex issue of doctors' conscience and abortion remains a topic of profound ethical consideration, exploring the delicate balance between personal convictions and patient care.
Should Doctors Be Allowed To Refuse An Abortion?
Absolutely Yes : 9

No Way : 1

Not Sure : 0
Total Votes: 10
---
Together, we can keep the conversation alive. Click the 'Donate' button and be a vital part of our podcast's future. Thank you for being an essential member of our community!

Latest Podcasts

Newsletter
---