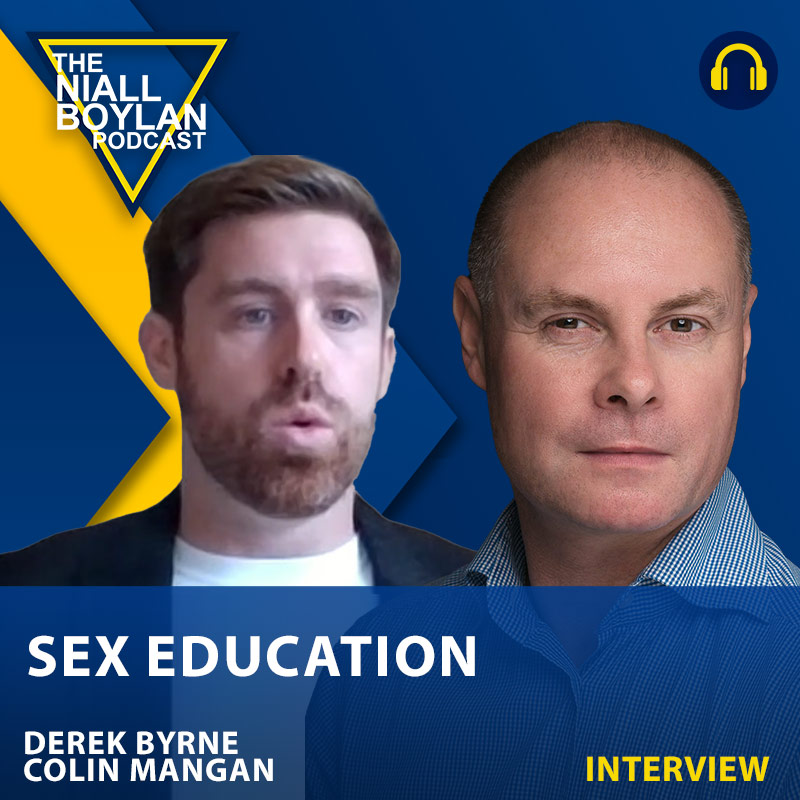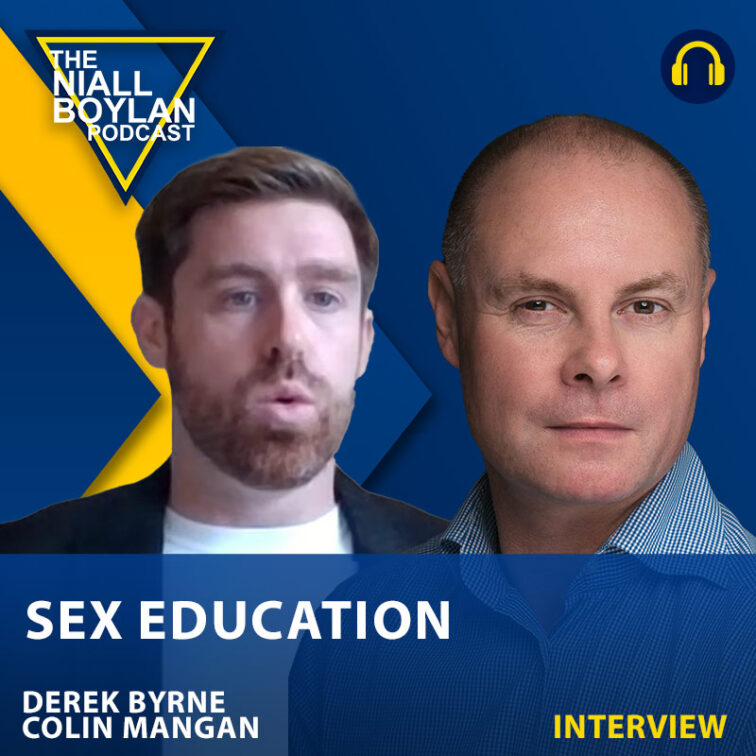 Sex Education With Derek Byrne and Colin Mangan
play_circle_filled

Sex Education With Derek Byrne and Colin Mangan
Niall Boylan
In this electrifying episode, Niall engages in a heated debate on Sex Education with two prominent guests who hold strongly opposing views.
Joining Niall via Zoom are Derek Byrne, a seasoned Journalist, Academic, and fervent LGBT advocate, and Colin Mangan, the Schools & Safeguarding Spokesperson for "The Countess." They come from completely different ends of the spectrum regarding the new sex education curriculum.
The new curriculum, designed for Junior Cycle students, is set to bring about significant changes. It includes topics such as diverse sexual orientations and gender identities. The curriculum aims to introduce these elements to help students understand how "sexual orientation and gender identity are experienced and expressed in diverse ways."
This progressive initiative follows a Government-commissioned review of sex education in primary and secondary schools. The review identified that the existing 20-year-old syllabus was outdated, too biologically focused, and failed to address the realities of young people's lives or LGBTQ issues.
Derek Byrne passionately believes that the curriculum needs to be updated. He advocates for the rights of the LGBTQ community and thinks that younger generations will greatly benefit from this new curriculum.
Colin Mangan vehemently opposes the curriculum, claiming it has gone too far and should not be introduced into schools. He represents the perspective of those who believe that traditional values and academic subjects should be the main focus of education.
As the discussion unfolds, sparks fly, and the debate takes a fiery turn. You won't want to miss this intense conversation on a topic that continues to divide opinions.
---
Together, we can keep the conversation alive. Click the 'Donate' button and be a vital part of our podcast's future. Thank you for being an essential member of our community!

Latest Podcasts

Newsletter
---