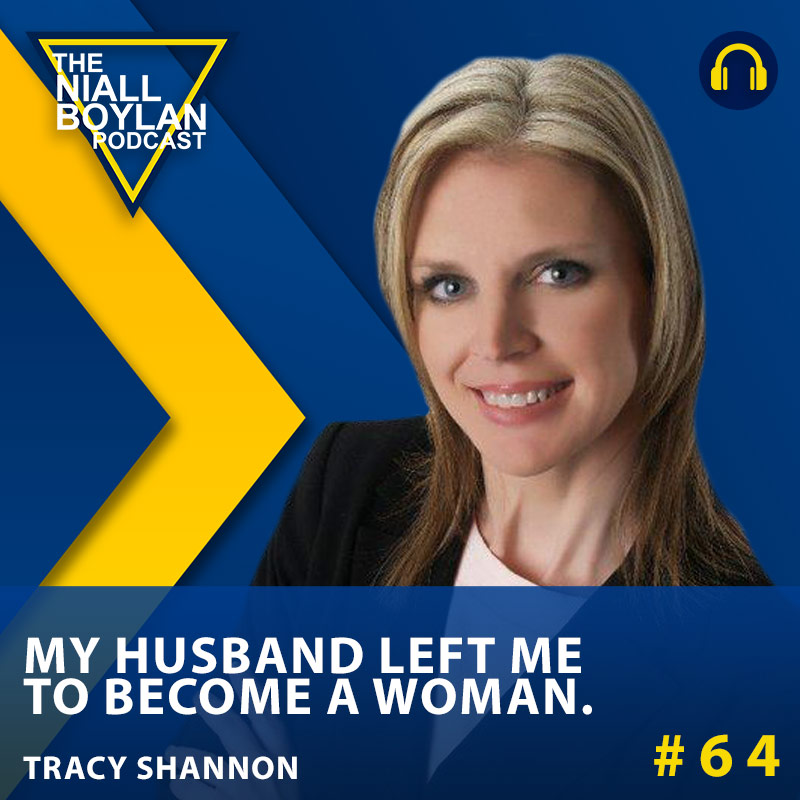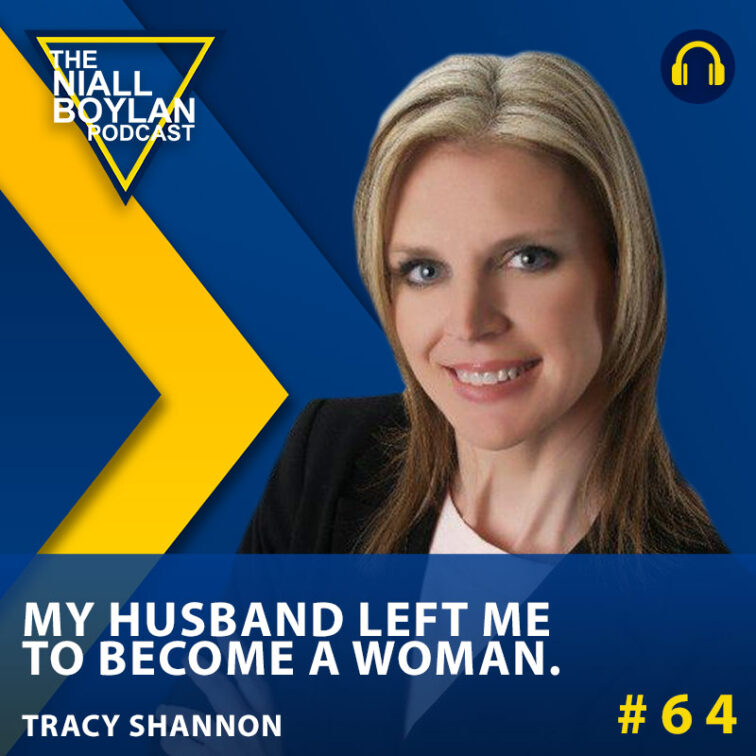 My Husband Left Me To Become A Woman (Tracy Shannon)
play_circle_filled

My Husband Left Me To Become A Woman (Tracy Shannon)
Niall Boylan
In this compelling and emotional episode, Niall sits down with Tracy Shannon, also known as "The Trans Widow," to share her powerful and deeply personal story. Tracy's life took an unexpected and challenging turn when her husband, whom she had known since high school, revealed a hidden desire to become a woman. As Tracy struggled to come to terms with this revelation, it led to a painful divorce, highlighting the impact of gender transitioning on families and the experiences of "trans widows."
Tracy begins by recounting the slow unraveling of her husband's gender dysphoria. Initially subtle clues, such as shaving his legs, gradually evolved into more significant signs of cross-dressing and gender identity struggles. Confused and hurt, Tracy shares her struggle to understand and seek support, only to face conflicting sympathies from society and even counselors.
One of the crucial elements of Tracy's story is the discovery of her husband's condition called autogynephilia, which brought feelings of betrayal and confusion. The counselor's response further complicated matters, leading Tracy to question her own identity and emotions. Despite her attempts to address the issue, secrecy prevailed, leading to deception through hormone therapy without her knowledge.
Tracy's journey takes a heart-wrenching turn as she narrates the breakdown of her family, culminating in a difficult decision to divorce her now fully transitioned husband. The custody battle for their three children proved arduous, and the impact on the children's mental health was severe, with multiple suicide attempts reported.
Throughout the episode, Tracy emphasizes the importance of open communication and support during gender transitions, especially when it involves a family. She stresses that children need a stable parental figure in their lives, and transitioning to a woman did not fulfill that role for her kids, leading to significant emotional suffering.
In conclusion, Tracy Shannon's story serves as a poignant reminder of the complexities involved in gender identity and its profound impact on families. It underscores the need for empathy, compassion, and open dialogue when navigating such life-altering decisions. Join Niall and Tracy as they explore the challenges faced by "trans widows" and the significance of understanding the consequences of gender transition on the entire family unit.
Don't Miss This Episode: Tracy Shannon (Trans Widow) – A Story of Love, Betrayal, and Family Impact in Gender Transition!
Would you support your partner if they decided to change gender?
Yes : 3

No : 25

Not Sure : 4
Total Votes: 32
---