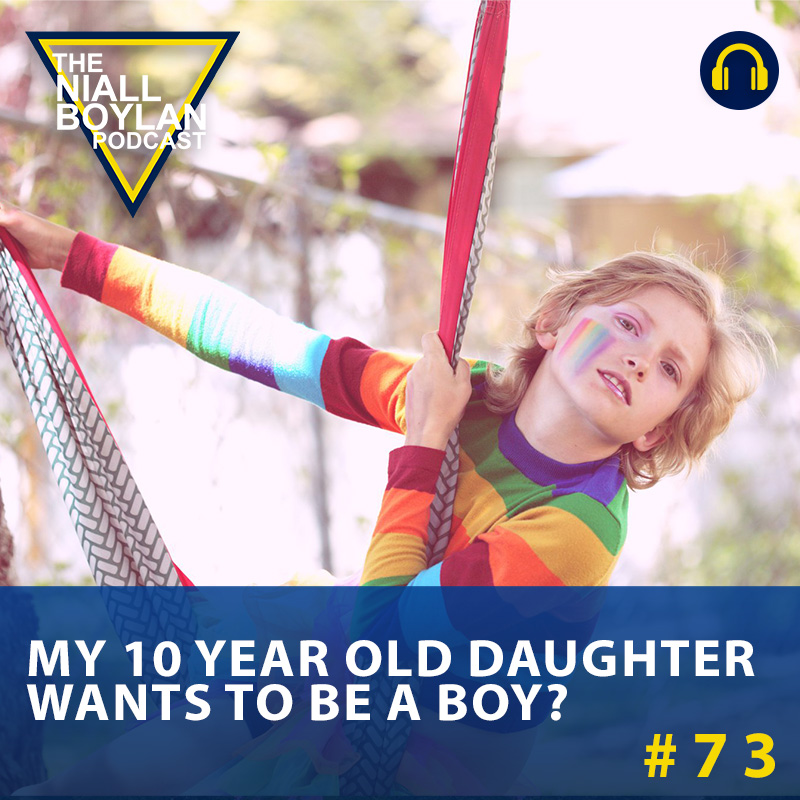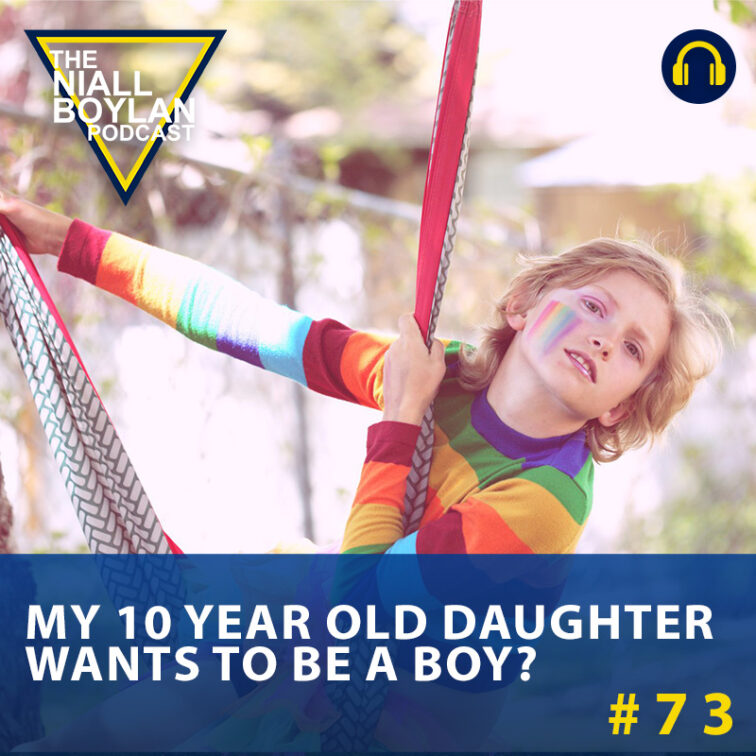 My 10 Year Old Daughter Wants To Be A Boy?
play_circle_filled

My 10 Year Old Daughter Wants To Be A Boy?
Niall Boylan
In this thought-provoking episode, Niall dives headfirst into a challenging question many parents grapple with: What would you do if your 10-year-old daughter expresses a desire to be a boy? This emotionally charged topic was sparked by a recent news article featured in the Irish Mirror.
Picture this scenario: Your child returns home from school one day, confiding in you that they're feeling confused about their gender identity and wish to be recognized as the opposite gender. How should you, as a parent, respond?
As the lines open, the discussion becomes a passionate battleground, with strong emotions on both sides. Some callers vehemently argue that supporting a child's gender transition is tantamount to child abuse, contending that parents who endorse such choices are essentially hindering their children's futures.
On the opposing side, supporters passionately advocate for a child's right to express their gender identity freely and without judgment. They contend that acknowledging a child's gender preference fosters a nurturing environment and empowers them to be their authentic selves.
The clash of opinions intensifies as parents, caregivers, and concerned citizens weigh in on this complex issue. The episode delves into the broader conversation surrounding gender identity, acceptance, and the delicate balance between parental guidance and respecting a child's autonomy.
Join Niall in this riveting discussion, where perspectives collide and emotions run high, as we explore the profound challenges and responsibilities that come with parenting in a world of evolving gender identities.
If your ten year old was confused and told you they wanted to change gender. Would you:
Support Them : 39

Use their new pronouns : 8

Ignore them : 43

Tell them it's impossible : 1306
Total Votes: 1396
---