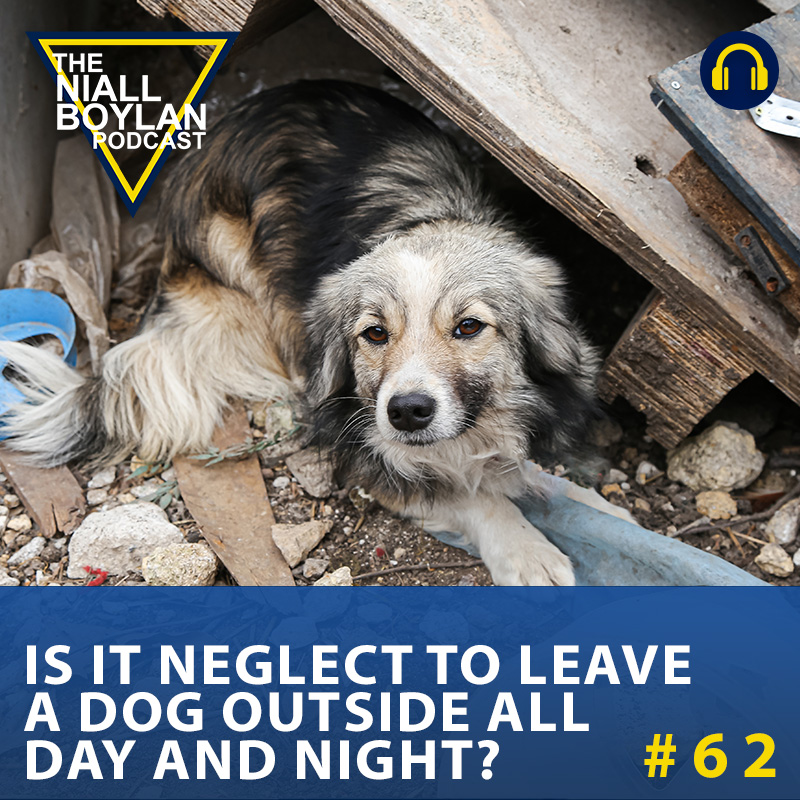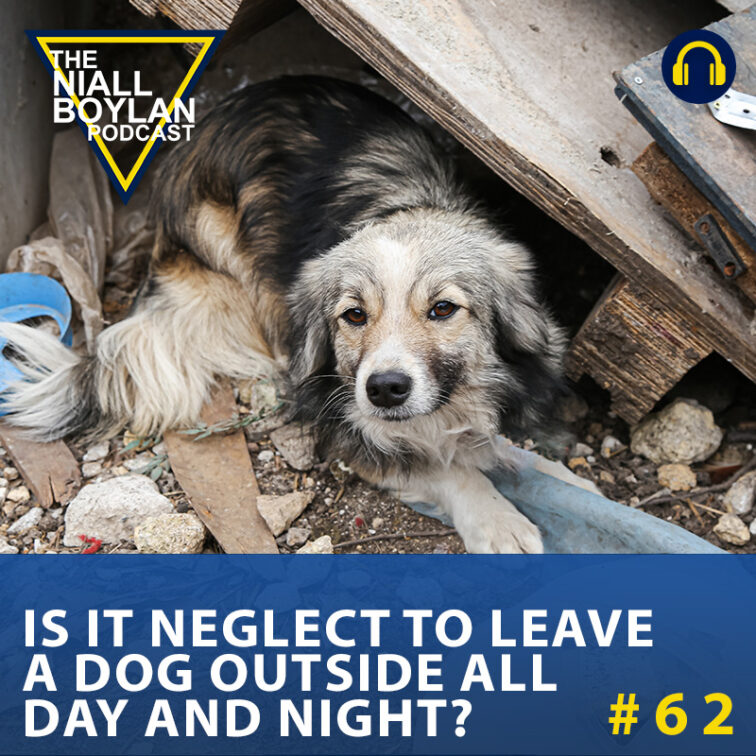 Is It Neglect To Leave A Dog Outside All Day And Night?
play_circle_filled

Is It Neglect To Leave A Dog Outside All Day And Night?
Niall Boylan
In this compelling episode, Niall takes a deep dive into the issue of leaving dogs outside all day and night. As animal welfare becomes an increasingly important topic in society, the question of whether it is neglectful to keep dogs outdoors for extended periods sparks a heated debate among callers.
Some callers argue that dogs are naturally equipped to withstand various weather conditions, pointing out their fur coats and inherent ability to adapt to outdoor environments. They believe that dogs should have the freedom to roam and enjoy the outdoors, just as their wild ancestors did.
On the other hand, there are callers who advocate for treating dogs as cherished family members. They compare the care and attention given to children, arguing that leaving a dog outside all day and night can be just as neglectful as doing so with a child. These callers emphasize the importance of providing a safe, comfortable, and loving environment for pets, much like we do for our human loved ones.
Throughout the episode, Niall also shares heartwarming stories from callers who consider their dogs as beloved members of the family. Some recount the special bond they share with their furry companions, even allowing them to sleep in their beds at night.
As the discussions continue, Niall facilitates a thought-provoking conversation that highlights the varying perspectives on responsible pet ownership. The episode sheds light on the complexities of caring for animals and the ethical considerations involved in providing the best possible life for our canine friends.
Listeners are in for an emotional and enlightening experience as they explore the intimate connections between humans and their pets. Niall brings empathy and compassion to the forefront of this crucial issue, reminding us all of the significant role animals play in our lives and the importance of treating them with love, care, and respect. Don't miss this heartfelt and eye-opening discussion that will leave you reflecting on the relationship between humans and their furry companions.
Is It Neglect To Leave A Dog Outside All Day And Night?
Yes : 3

No : 2

Not Sure : 1
Total Votes: 6
---