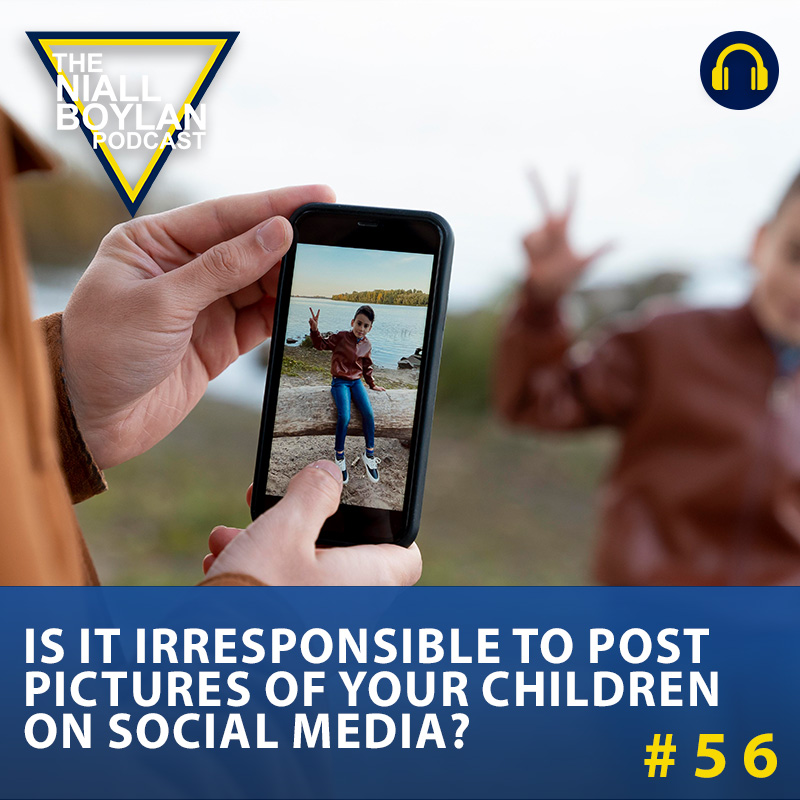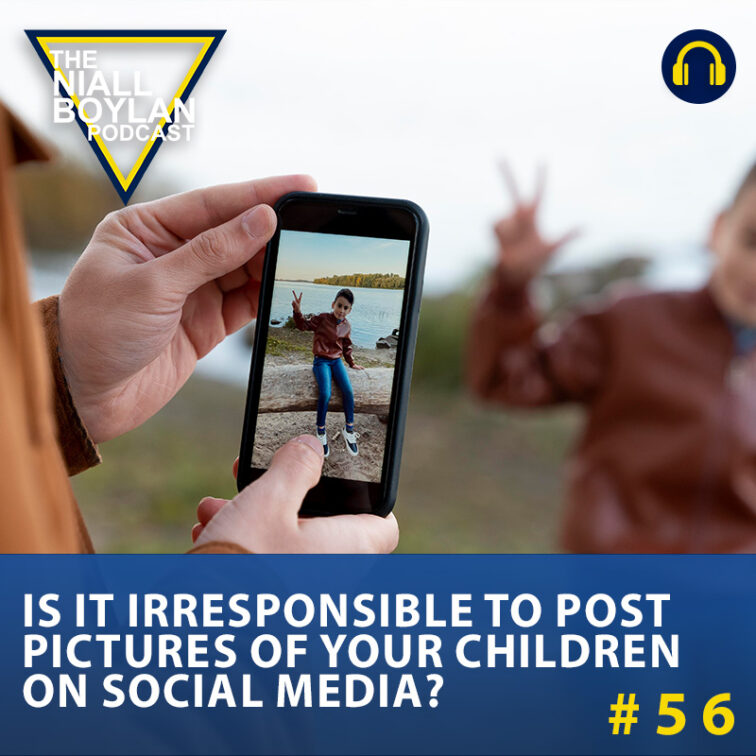 Is it irresponsible to post pictures of your children on social media? Episode 56
play_circle_filled

Is it irresponsible to post pictures of your children on social media? Episode 56
Niall Boylan
In this thought-provoking episode, Niall delves into a topic that has increasingly become a contentious issue in the digital age: Is it irresponsible to post pictures of your children on social media? Over the past decade, the practice of sharing children's photos online has surged, prompting questions about consent, privacy, and potential repercussions.
The episode opens with a startling real-world case from Austria, where an 18-year-old is suing her parents for posting over 500 images of her on Facebook without her consent. With her story serving as a catalyst, Niall and his listeners embark on an exploration of the ethical and legal implications of sharing intimate moments of children's lives in the public digital sphere.
Listeners are invited to weigh in on the debate, sparking a lively conversation that touches on a range of concerns. Callers share their perspectives on the dangers posed by the online landscape, including the rise of online predators and governmental surveillance, which some argue create an unsafe environment for children. The discussion delves into the idea of a digital age paradox: while social media provides unprecedented connectivity, it also introduces new risks and vulnerabilities.
Amid the varied opinions, a recurring theme emerges – the concept of parental responsibility in a digital world. Is it a parent's duty to protect their children's privacy, even as social norms shift and technology advances? Callers provide insights from different cultural, generational, and personal standpoints, reflecting the complexity of the issue.
In a captivating twist, Niall introduces a counterpoint from a regular caller who challenges the prevailing concerns, suggesting that the prevailing fears might be rooted in a sense of paranoia. This perspective adds another layer to the conversation, highlighting the broader societal anxieties that intersect with the topic at hand.
As the episode nears its conclusion, Niall reflects on the diverse range of opinions presented by callers, offering a snapshot of the multifaceted discourse surrounding the responsible use of social media in documenting children's lives. The episode prompts listeners to reflect on their own practices and beliefs, and ultimately raises the question: In an age of unprecedented connectivity, how do we strike a balance between sharing cherished moments and safeguarding the privacy and future of our children?
"Pixels and Privacy: Navigating the Ethical Quandary of Sharing Kids' Photos Online" is a riveting exploration of an evolving societal dilemma, capturing the essence of a digital era where personal values and online norms intersect. Join Niall and his callers as they untangle the complexities, revealing the far-reaching implications of a seemingly innocent act in the digital age.
Is it irresponsible to post pictures of your children on social media?
Yes : 8

No : 3

Not Sure : 0
Total Votes: 11
---