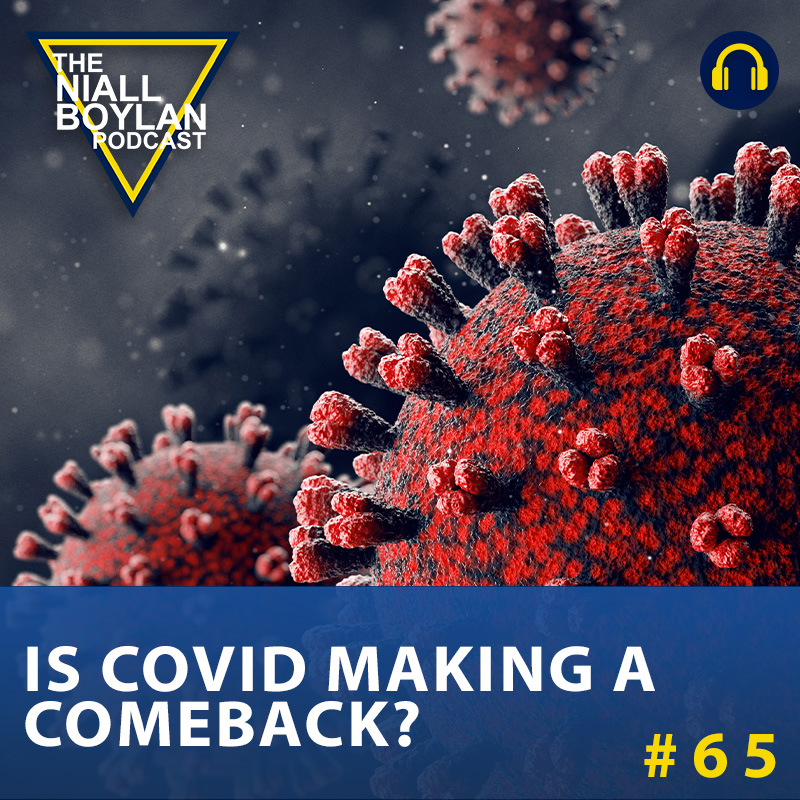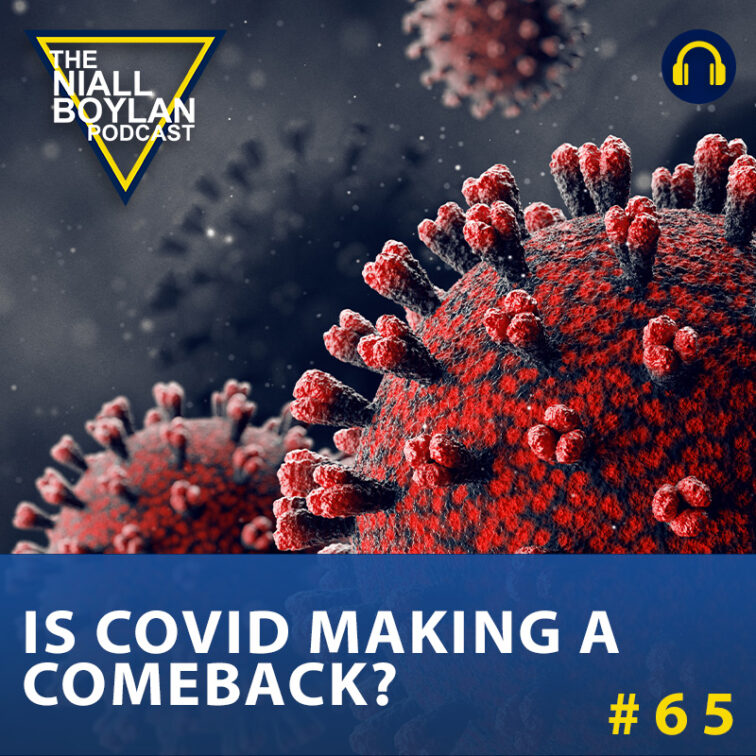 Is Covid Making A Comeback?
play_circle_filled

Is Covid Making A Comeback?
Niall Boylan
In this timely episode, join Niall as he delves into a pressing question that's on everyone's minds: "Is Covid Making a Comeback?" With news of potential resurgences and discussions about new Covid vaccines and lockdowns, the global community finds itself at a crossroads once again.
As the world grapples with the possibility of renewed restrictions and the introduction of new vaccines, Niall opens up a platform for reflection and discussion. This episode invites listeners to consider their thoughts and feelings about the potential reintroduction of lockdown measures and the efficacy of emerging Covid vaccines.
Niall takes to the airwaves and opens the lines for callers to voice their opinions. The responses vary widely, with many expressing skepticism toward both the media and government institutions. Past misinformation and perceived inconsistencies have led some to question the credibility of sources and the intentions behind certain decisions. Concerns are raised about the toll that previous lockdowns took on mental well-being and financial stability, leading to a deeply rooted sense of mistrust.
Amidst the diverse viewpoints, one caller, offers a contrasting perspective. He emphasizes the importance of adhering to guidelines and precautions, pointing to the lessons learned from the initial wave of Covid-19. Ian reminds listeners that collective responsibility, including mask-wearing and following health guidelines, plays a pivotal role in safeguarding lives.
As the episode unfolds, listeners are treated to a comprehensive range of perspectives, highlighting the complex emotions and concerns that surround the topic. Niall thoughtfully wraps up the episode, leaving listeners with food for thought as they navigate the uncertainties of a potential Covid resurgence. This episode serves as a reminder of the importance of informed discourse and critical thinking during challenging times.
Would You Comply With The Reintroduction Of Masks?
Yes : 2

No : 57

Not Sure : 2
Total Votes: 61
---