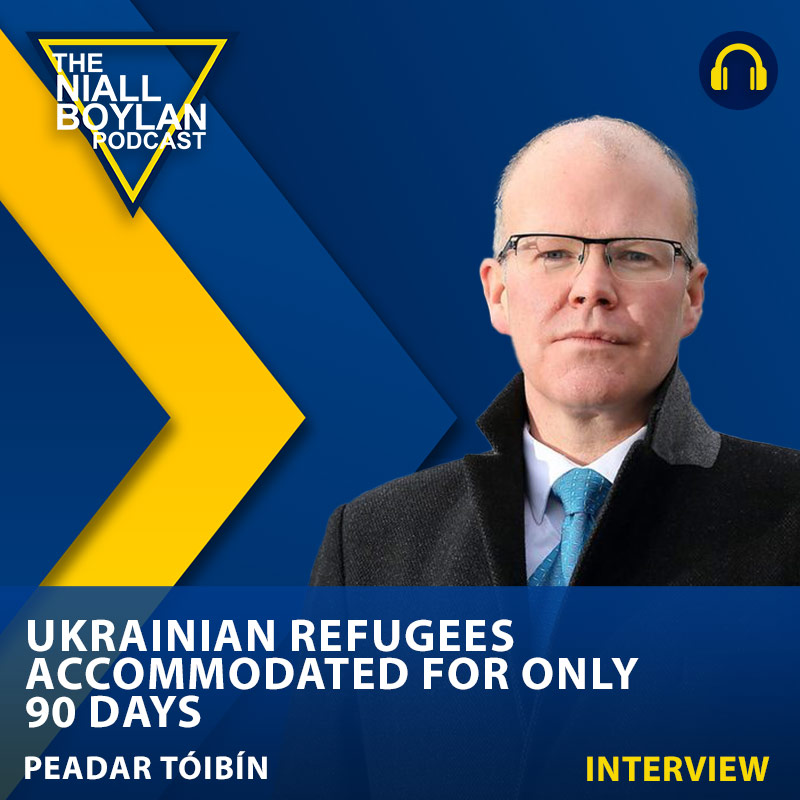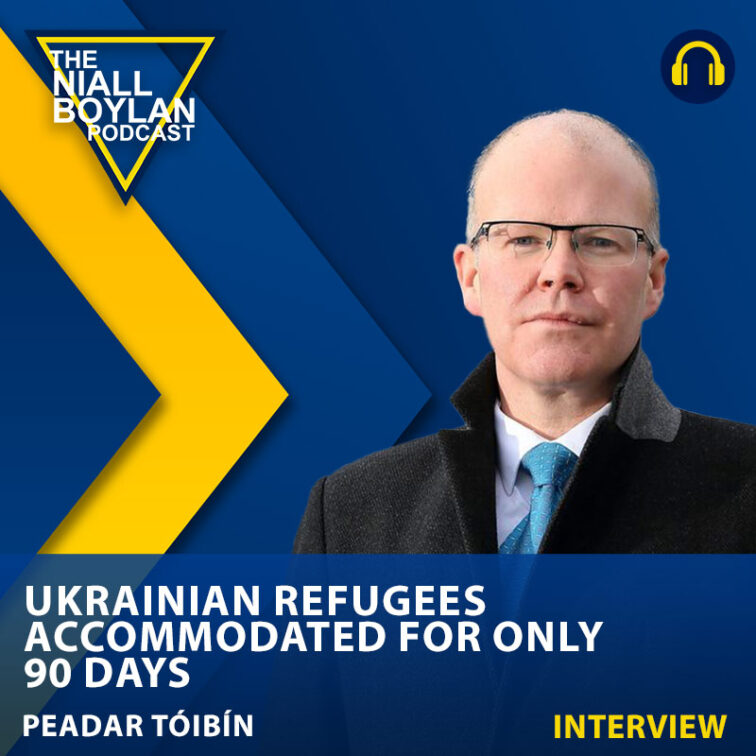 Interview Ukrainian Refugees Accommodated For Only 90 Day With Peadar Tóibín
play_circle_filled

Interview Ukrainian Refugees Accommodated For Only 90 Day With Peadar Tóibín
Niall Boylan
In this exclusive interview, Niall engages in a one-on-one conversation with Peadar Tóibín, the Leader of Aontú, to explore the recent controversy surrounding the accommodation of Ukrainian refugees in Ireland.
The discussion centers around the highly contentious presentation by Minister for Integration, Roderic O'Gorman, which proposed a new approach: accommodating Ukrainian refugees for only 90 days before transitioning them to the private sector.
Niall delves into Peadar Tóibín's perspective on this matter, his insights into the political dynamics of the Cabinet, and his views on the humanitarian and logistical aspects of the proposal.
Don't miss this in-depth conversation that goes beyond the headlines and offers a comprehensive analysis of this pressing issue.
---
Together, we can keep the conversation alive. Click the 'Donate' button and be a vital part of our podcast's future. Thank you for being an essential member of our community!

Latest Podcasts

Newsletter
---