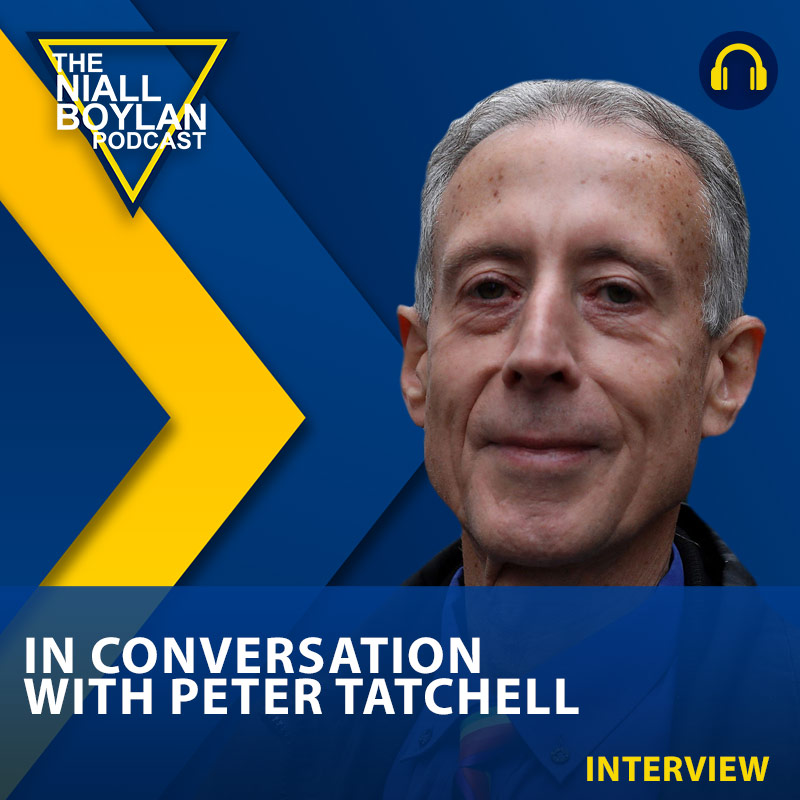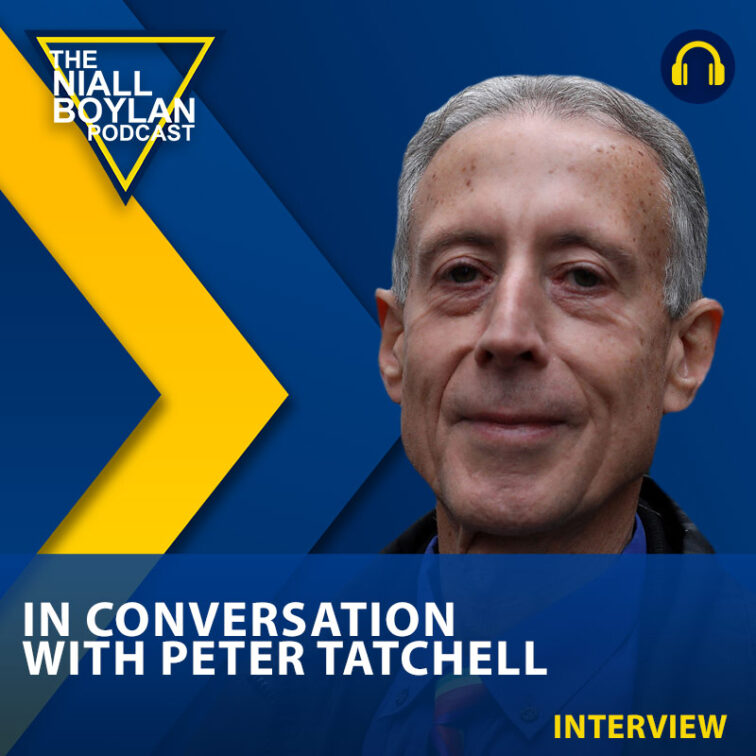 In Conversation With Peter Tatchell
play_circle_filled

In Conversation With Peter Tatchell
Niall Boylan
Join us for an engaging episode as Niall sits down with the renowned activist Peter Tatchell for an intimate and candid conversation. In this illuminating discussion, Peter Tatchell opens up about his remarkable life journey and his deep involvement in activism.
With an unwavering commitment to human rights and social justice, Peter Tatchell has left an indelible mark on the world of activism. Through this podcast episode, listeners are given a unique opportunity to gain an in-depth look into the experiences, motivations, and challenges that have shaped his remarkable path.
Niall guides the conversation through various aspects of Peter Tatchell's life, touching on pivotal moments, personal anecdotes, and the evolution of his activism over the years. From his tireless efforts in advocating for LGBTQ+ rights to his broader work in championing equality and freedom, Peter Tatchell's insights offer a wealth of inspiration and wisdom.
As the episode unfolds, listeners are invited to delve into the heart of activism as Peter Tatchell shares the highs, lows, and transformative power of standing up for justice. His passion and dedication serve as a beacon for those who seek to make a positive impact on the world around them.
Tune in to gain a deeper understanding of Peter Tatchell's life, his unyielding commitment to making a difference, and the enduring relevance of activism in shaping a better future for all. Through this candid conversation, Niall provides a platform for Peter Tatchell's voice to resonate and inspire listeners to take action in their own lives.
---