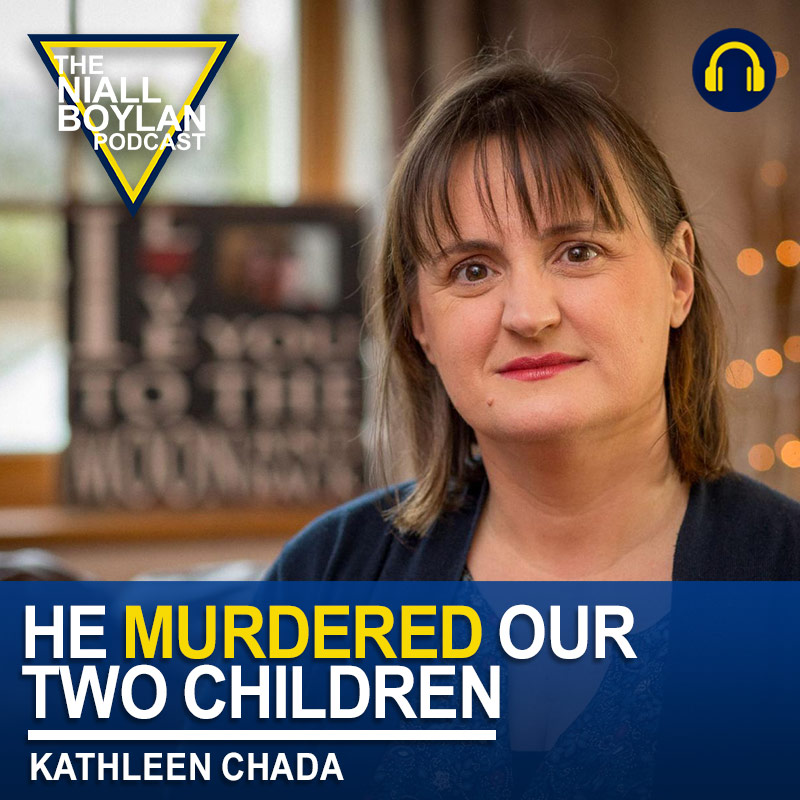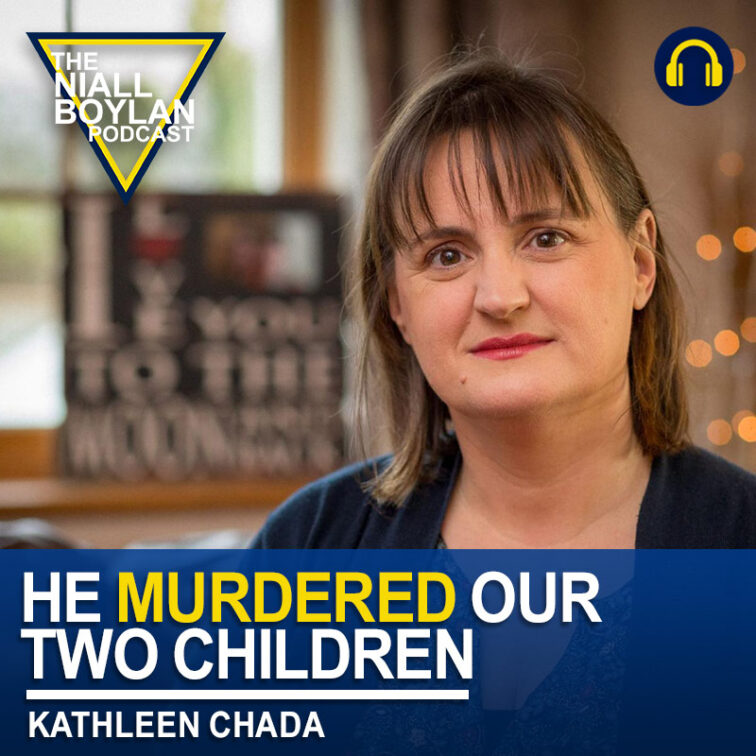 He Murdered Our Two Children Kathleen Chada
play_circle_filled

He Murdered Our Two Children Kathleen Chada
Niall Boylan
In this emotionally charged episode, Niall Boylan sits down with Kathleen, a courageous mother who has endured unimaginable pain and loss. Almost seven years ago, Kathleen's life was shattered when her two young boys, Eoghan and Ruairí, were tragically killed by their own father, Sanjeev Chada. The harrowing incident unfolded in late July 2013, leaving a trail of shock and heartbreak in its wake.
As Kathleen recounts the fateful events that forever altered her world, listeners are invited into an intimate conversation that delves into the depths of grief, resilience, and the pursuit of justice. Sanjeev Chada's heinous act, which involved driving his sons to Co Mayo before strangling them and crashing his car, sent shockwaves through the nation. The subsequent legal proceedings culminated in Chada's life imprisonment, a sentence intended to reflect the severity of the crime.
The episode takes an unexpected turn as Kathleen reveals the devastating news that her ex-husband has initiated a bid for freedom, a mere seven years after the tragedy. The timing, coinciding with Eoghan's birthday, adds an agonizing layer of emotion to an already painful situation. Niall and Kathleen engage in a heartfelt conversation about the complexities of grief, the quest for closure, and the unforeseen challenges that arise in the aftermath of such an unspeakable loss.
Throughout the episode, Kathleen's unwavering strength and resilience shine through, serving as a testament to the power of the human spirit in the face of adversity. Her determination to honor her sons' memories and seek justice is a powerful narrative thread that resonates deeply with listeners.
"Unveiling Tragedy: A Mother's Heart-Wrenching Journey through Grief and Justice" is an unflinchingly honest exploration of a mother's indomitable spirit, a story of unimaginable loss, and a plea for the recognition of the profound impact of such crimes on families and communities. Join Niall Boylan as he provides a platform for Kathleen to share her heartbreaking journey, shedding light on the human capacity to endure and find meaning in the midst of unfathomable sorrow.
---