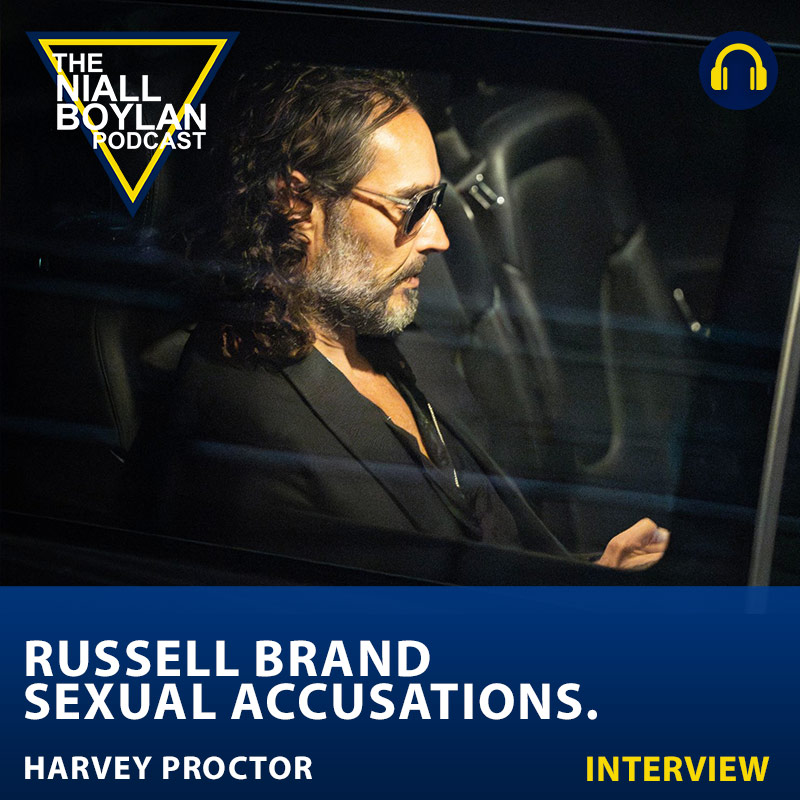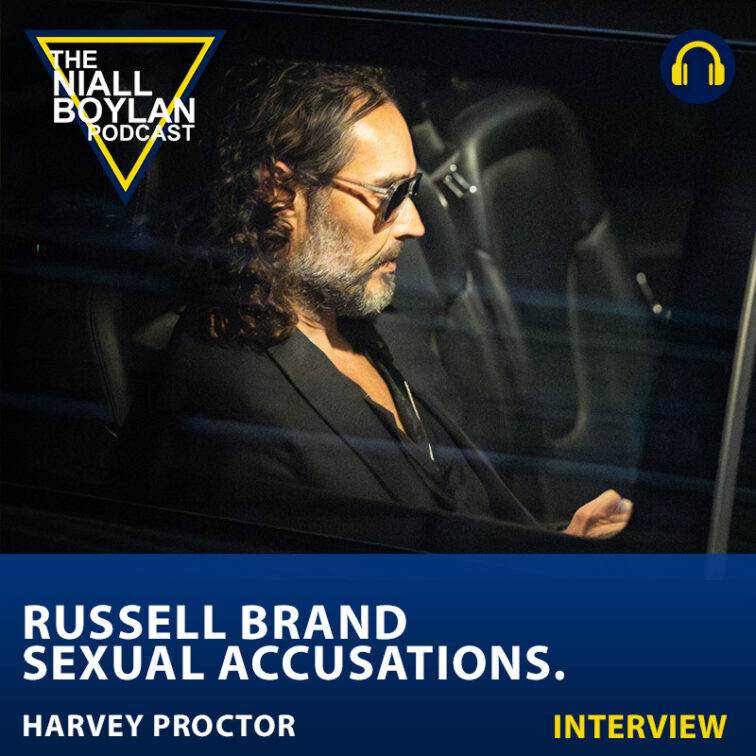 Harvey Proctor Talks About Russell Brand Accusations
play_circle_filled

Harvey Proctor Talks About Russell Brand Accusations
Niall Boylan
Join Niall as he engages in a compelling conversation with Harvey Proctor, a former Member of Parliament who found himself at the center of a high-profile scandal. The focus of their discussion is the recent sexual allegations made against Russell Brand.
Harvey Proctor, a seasoned politician, opens up about his own harrowing experience, having been falsely accused of serious crimes in the past. He shares his perspective on the profound impact such accusations can have on a person's life, emphasizing the importance of treating individuals as innocent until proven guilty.
Proctor's story is one of redemption and resilience. He sheds light on the compensations he received from the Metropolitan Police, amounting to nearly £900,000, following a deeply flawed investigation into claims of a VIP paedophile ring. The operation, known as Operation Midland, involved the raiding of Proctor's home, along with those of other prominent figures, based on allegations that ultimately turned out to be fabricated.
In their conversation, Niall and Harvey delve into the specifics of the allegations against Russell Brand. Harvey passionately argues that individuals accused of such serious crimes should have their identities protected until a verdict of guilt is reached, highlighting the potential life-shattering consequences of false accusations.
Harvey Proctor extends a challenge to major media outlets, including The Times, The Sunday Times, and Channel 4, urging them to scrutinize whether any of the alleged victims received payments from Channel 4. This episode provides a thought-provoking exploration of the complexities surrounding high-profile accusations and the broader implications for justice and public perception.
Listeners will gain valuable insights into the issues of media reporting, due process, and the lasting impact of false accusations on individuals' lives. Harvey Proctor's personal journey from victim to advocate offers a unique perspective on these critical matters.
Tune in to this episode for a deep dive into the Russell Brand sexual allegations, informed by Harvey Proctor's firsthand experience with false accusations and the pursuit of justice.
---