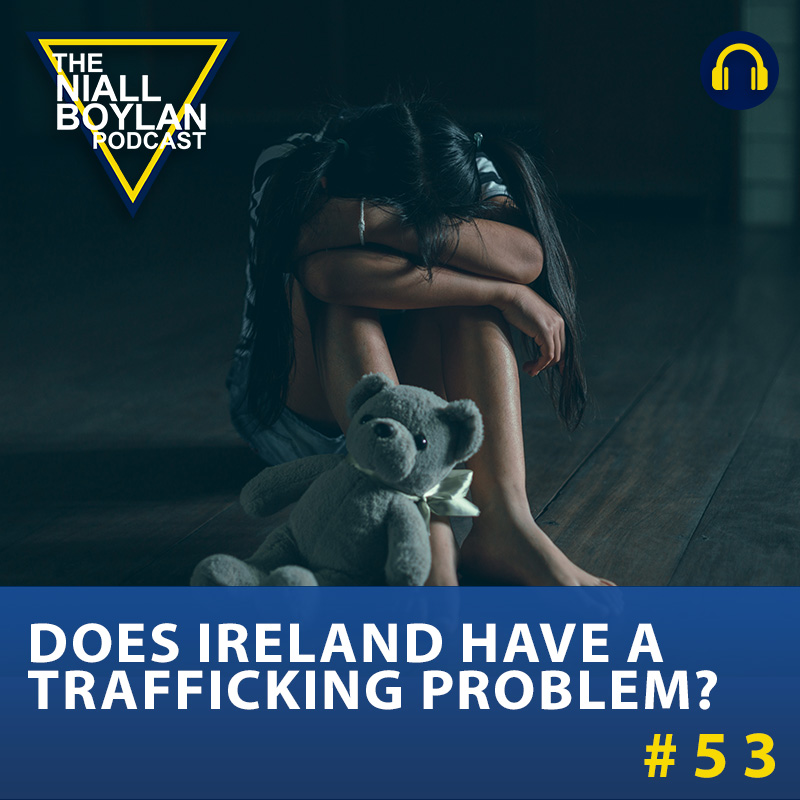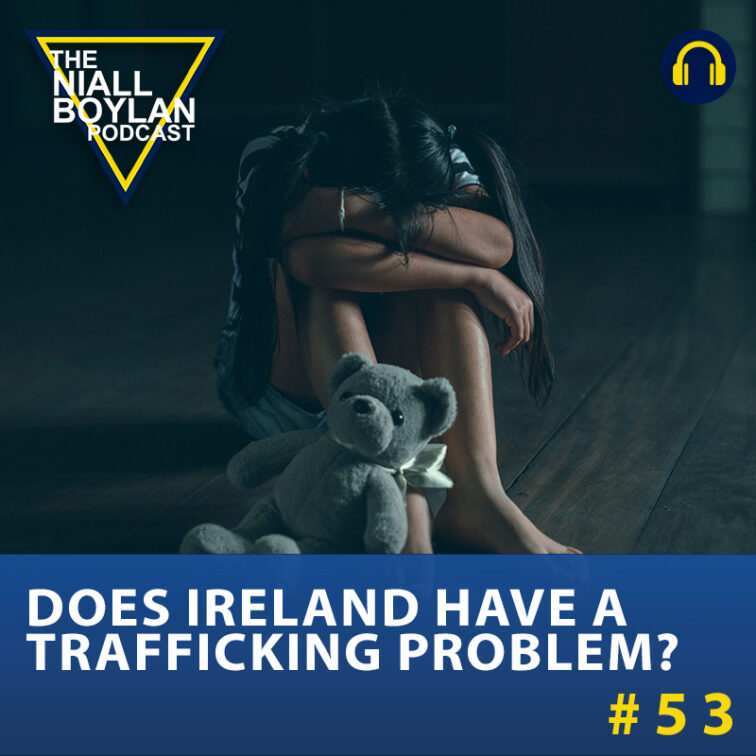 Does Ireland Have A Trafficking Problem? Episode 53
play_circle_filled

Does Ireland Have A Trafficking Problem? Episode 53
Niall Boylan
In this eye-opening episode, Niall delves into the disturbing issue of child trafficking in Ireland with special guests Jp O Sullivan, the Communications Manager with MECPATHS, and Ann Mara, the Education Manager with MECPATHS. MECPATHS, founded in 2013 by The Congregation of The Sisters of Mercy, is a pioneering organization dedicated to addressing the growing human rights and social justice issue of child trafficking in the country.
Jp and Ann have tirelessly worked to raise awareness and educate the public about the horrors of child trafficking. They shed light on how children in the care of the state have been targeted by child sex gangs and how some have tragically become victims of child sexual slavery. Shockingly, missing Irish children have been found outside of Ireland, revealing the extent of this global problem.
Throughout the episode, Jp and Ann emphasize the importance of recognizing the signs of child trafficking and reporting concerns to the authorities. They urge people from all industries, including hospitality and taxi services, to be vigilant and identify when something is amiss. They share chilling accounts of children in state care returning with expensive branded clothing, a clear indication of potential involvement in child prostitution.
Join Niall and his guests as they shine a light on this dark reality and advocate for a responsible world where every child is protected against trafficking for exploitation. This episode will leave you with a deeper understanding of the issue and the urgency to take action against child trafficking in Ireland.
---