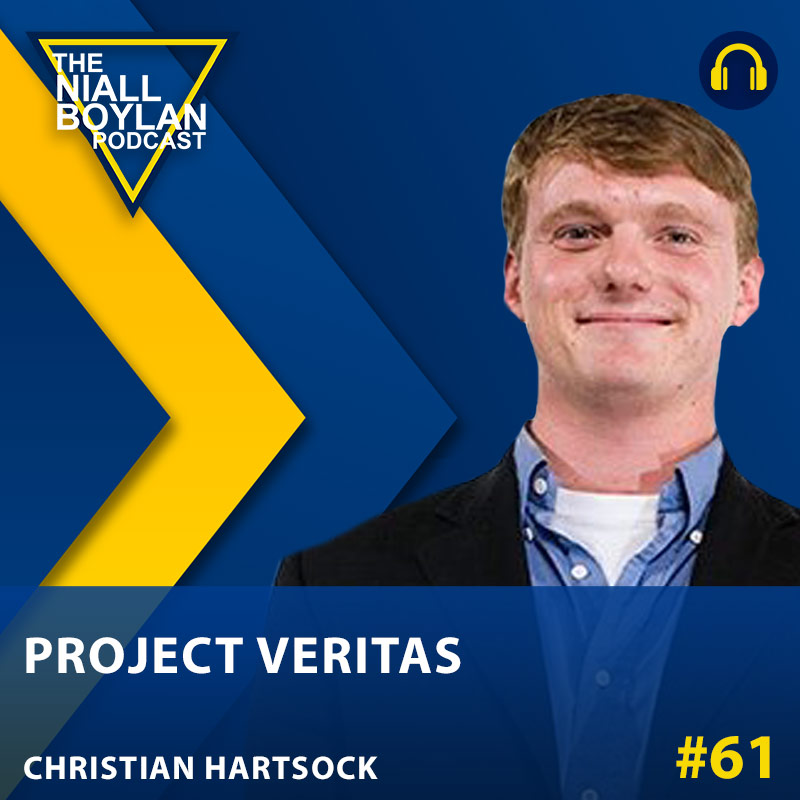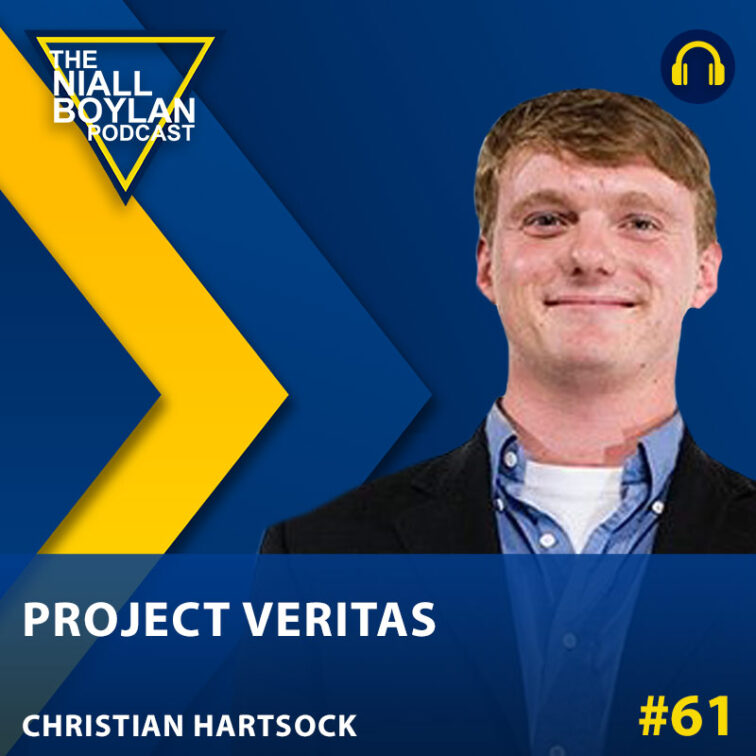 Exposing Corruption with Christian Hartsock of Project Veritas
play_circle_filled

Exposing Corruption with Christian Hartsock of Project Veritas
Niall Boylan
In this eye-opening episode, Niall engages in a compelling conversation with Christian Hartsock, the Chief Investigative Journalist at Project Veritas and also the Writer/Director at Atlantis Pictures. Together, they delve into the impactful work undertaken by Project Veritas, uncovering the often hidden layers of political and corporate corruption.
Project Veritas, a nonprofit journalism news organization, is dedicated to the art of undercover reporting. With a mission to reveal corruption, dishonesty, and misconduct, both in the public and private sectors, Project Veritas aims to contribute to a more ethical and transparent society. As a registered 501(c)(3) entity, Project Veritas stands as one of America's most potent nonprofit investigative journalism enterprises.
In this episode, Christian Hartsock peels back the layers that often conceal corruption and sheds light on various aspects, including the intersection of COVID-19, government practices, and corporate malfeasance. Drawing from his extensive experience, Christian offers unique insights into the challenges and triumphs faced by Project Veritas in its pursuit of accountability and change.
Niall guides the conversation through discussions on the intricate connections between power dynamics, misinformation, and the broader implications of the organization's work. As the conversation unfolds, listeners gain a deeper understanding of the role investigative journalism plays in holding institutions accountable.
Join us for an enlightening dialogue as Niall and Christian examine the pressing issues of our time and emphasize the importance of shining a light on corruption for the greater good. As the episode draws to a close, Niall ties together the key takeaways, leaving listeners with a renewed appreciation for the pursuit of truth and transparency.
---