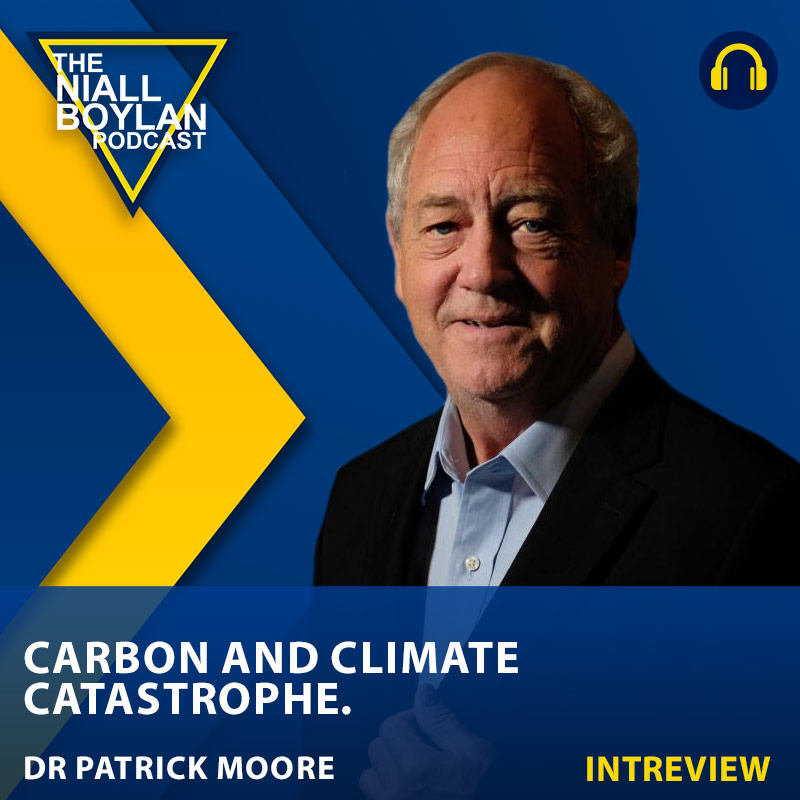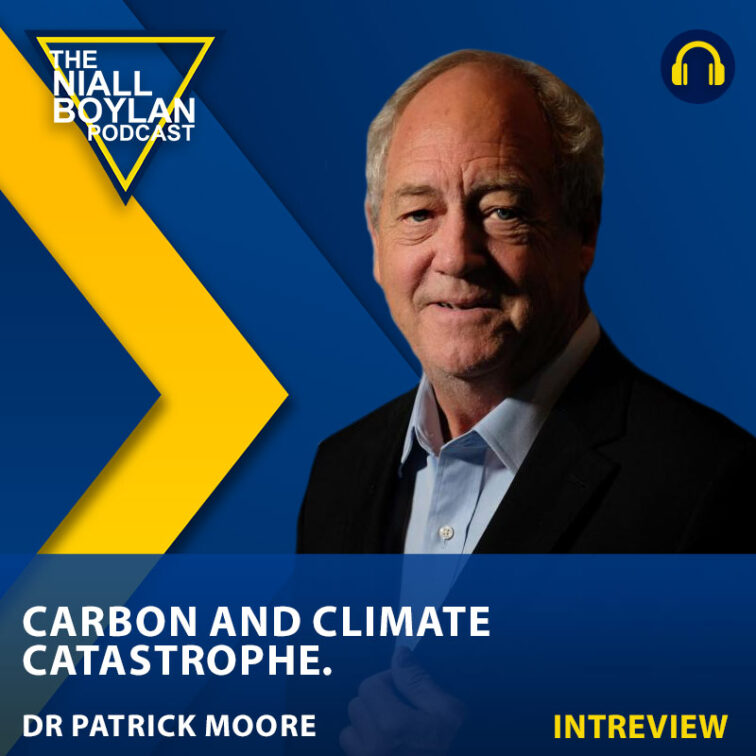 Carbon And Climate Catastrophe With Patrick Moore Episode 55
play_circle_filled

Carbon And Climate Catastrophe With Patrick Moore Episode 55
Niall Boylan
In this eye-opening episode, Niall engages in a candid conversation with Patrick Moore, a prominent figure with a deep involvement in eco-activism and climate change awareness. Patrick's journey has been nothing short of remarkable, having been an early member and past president of Greenpeace Canada before transitioning to become a critical voice in the world of climate change policies.
Patrick shares his personal highlights and lowlights from his time as an eco-activist, providing listeners with unique insights into the inner workings of the climate change movement. He delves into the driving force behind the insistence for radical change and the real-life experiences that have shaped his views.
Throughout the episode, Patrick dispels common myths surrounding climate change and the carbon crisis, urging listeners to question the information being presented to them on a daily basis. He emphasizes the importance of educating oneself about the science behind climate change, encouraging people to think critically and not blindly believe in what he calls "nonsense" that is forced upon us.
As the conversation unfolds, listeners will gain a deeper understanding of the complexities surrounding climate change policies and the urgency to base decisions on scientific evidence rather than fear-driven narratives. Patrick's unique perspective and wealth of experience offer a refreshing take on the pressing issue of climate change.
Join Niall and Patrick Moore as they delve into the truth behind carbon and climate catastrophe, empowering listeners to think critically and engage in informed discussions about the future of our planet. Don't miss this earth-shattering episode that challenges conventional beliefs and urges us to seek the truth behind climate change policies.
Niall concludes the episode with a powerful reminder of the importance of seeking knowledge and understanding the complexities of climate change, encouraging listeners to be proactive participants in the ongoing dialogue about the fate of our environment.
Do You Think Humans Play A Major Role In Climate Change?
Yes : 15

No : 68

Not Sure : 7
Total Votes: 90
---