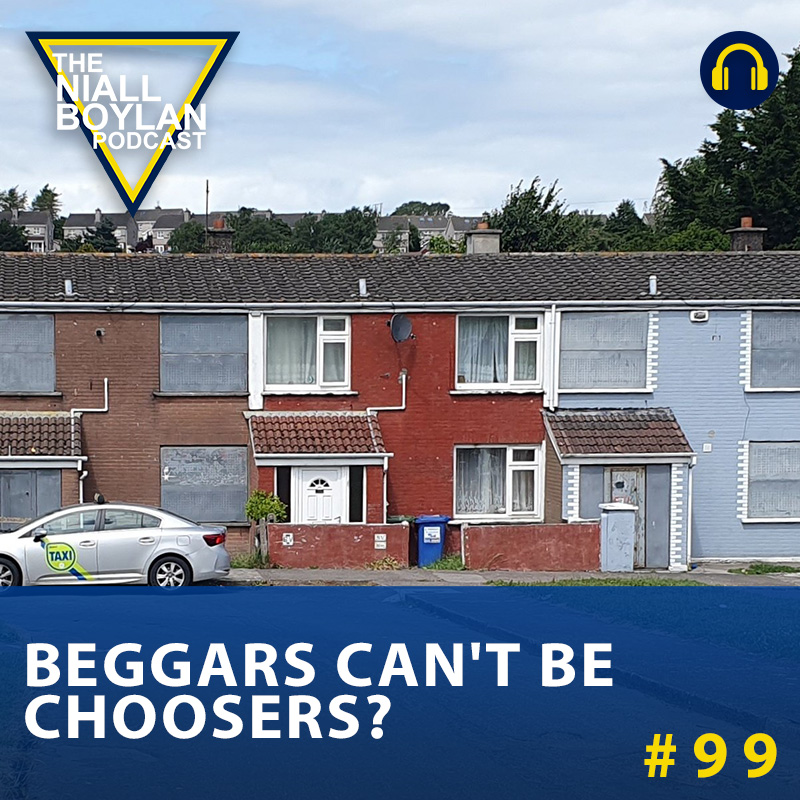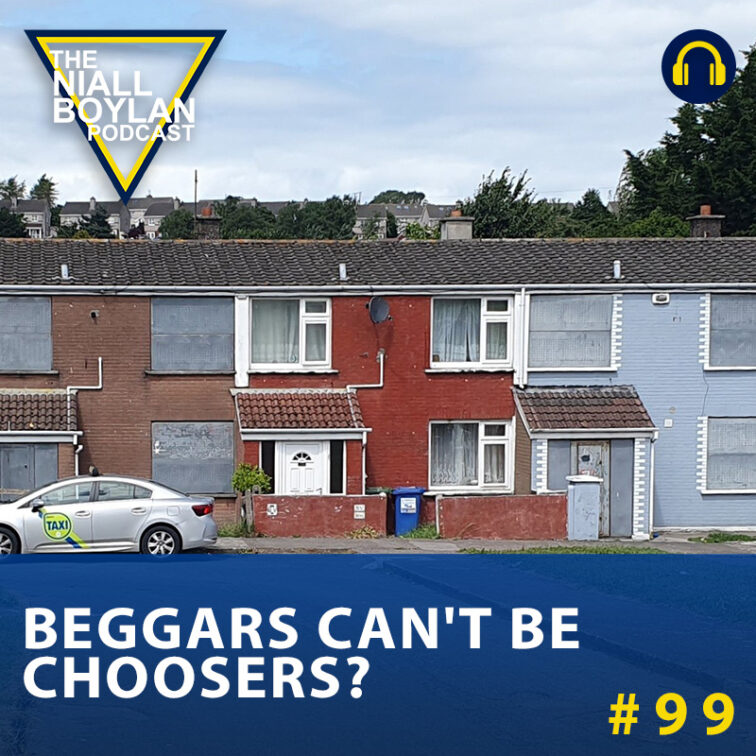 Are People Who Turn Down Social Housing Ungrateful? Episode 99
play_circle_filled

Are People Who Turn Down Social Housing Ungrateful? Episode 99
Niall Boylan
In this episode, Niall dives into a contentious issue in Ireland's housing crisis by addressing the question, "Can beggars be choosers?" This topic stems from a heartfelt email sent by a listener, offering a glimpse into the struggles faced by families living in temporary accommodations.
The listener's email details the challenges of living in cramped and inadequate housing with her child and the additional burden of her husband's unemployment due to mental health issues. She expresses her frustrations with housing offers she's received and her longing for a stable, family-friendly home near her mother.
Niall opens the phone lines, allowing callers to weigh in on this dilemma. Some callers empathize with the listener's predicament, highlighting the need for more personalized, family-oriented housing solutions. They argue that people in difficult situations should not be compelled to accept unsuitable offers.
On the other hand, some callers believe that the listener's expectations are unreasonable. They assert that she should be grateful for any assistance provided and that personal responsibility plays a significant role in overcoming hardship.
Don't miss this compelling conversation about the challenges and complexities of Ireland's housing crisis, as Niall engages with callers sharing diverse perspectives on this pressing issue.
Are People Who Turn Down Social Housing Ungrateful?
Yes : 63

No : 7

Not Sure : 9
Total Votes: 79
---
Together, we can keep the conversation alive. Click the 'Donate' button and be a vital part of our podcast's future. Thank you for being an essential member of our community!

Latest Podcasts

Newsletter
---