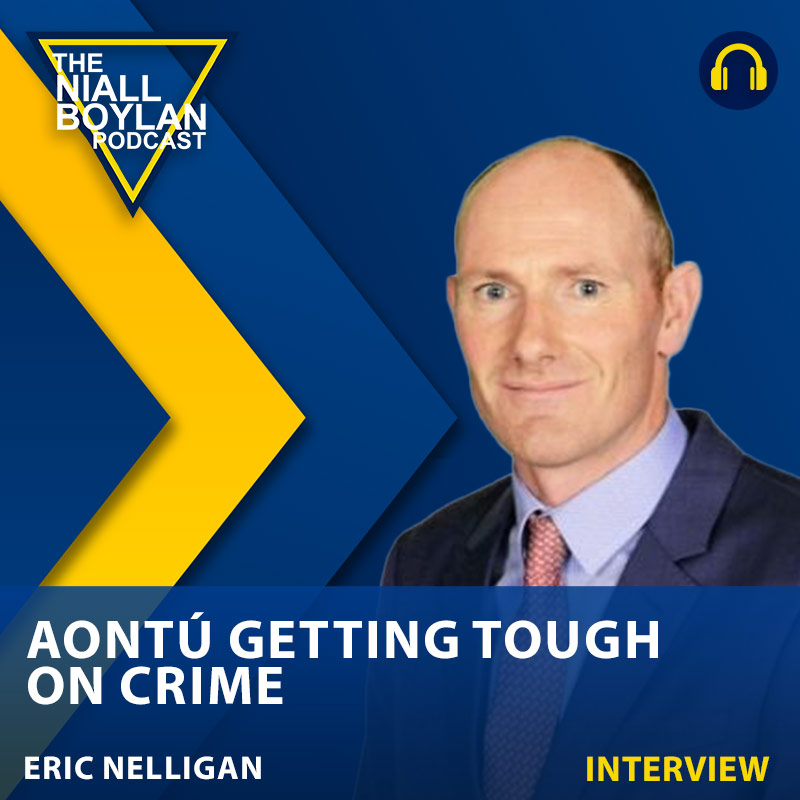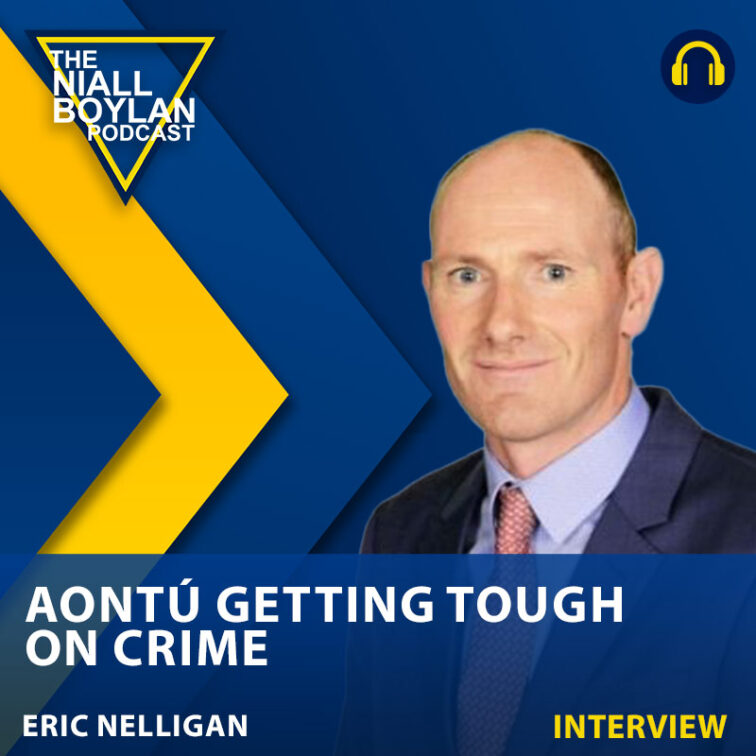 Aontú Getting Tough On Crime With Eric Nelligan
play_circle_filled

Aontú Getting Tough On Crime With Eric Nelligan
Niall Boylan
In this exclusive interview, Niall sits down with Eric Nelligan, Aontú representative for Castletroy, to discuss Aontú's vision for addressing the ongoing issue of crime in Ireland. The conversation is sparked by the recent press release from Fine Gael announcing new criminal offenses and tougher sentencing measures, which took effect on November 1, 2023.
Niall begins by delving into Eric Nelligan's insights on how Aontú, if in government, would tackle the crime problem. Eric provides a comprehensive overview of Aontú's strategies, emphasizing practical steps to ensure the safety of Irish communities.
As the conversation unfolds, Niall and Eric explore various aspects of Aontú's approach, including:
Prioritizing real safety concerns over legislative matters: Eric shares his perspective on how Aontú views the government's focus on "hurty words legislation" while street crime continues to rise. He highlights the importance of addressing the on-ground issues and ensuring the security of Irish citizens.
Supporting law enforcement and tougher sentencing: Eric discusses Aontú's stance on enhancing the support for the police force, making their jobs more efficient, and introducing stringent sentencing measures to deter potential criminals.
Balancing legislation with practical actions: The conversation revolves around the idea that it's crucial to strike a balance between legislative measures and practical, on-ground initiatives to create safer communities.
The episode provides listeners with an in-depth look at Aontú's strategies for tackling crime and fostering a secure environment in Ireland.
---
Together, we can keep the conversation alive. Click the 'Donate' button and be a vital part of our podcast's future. Thank you for being an essential member of our community!

Latest Podcasts

Newsletter
---