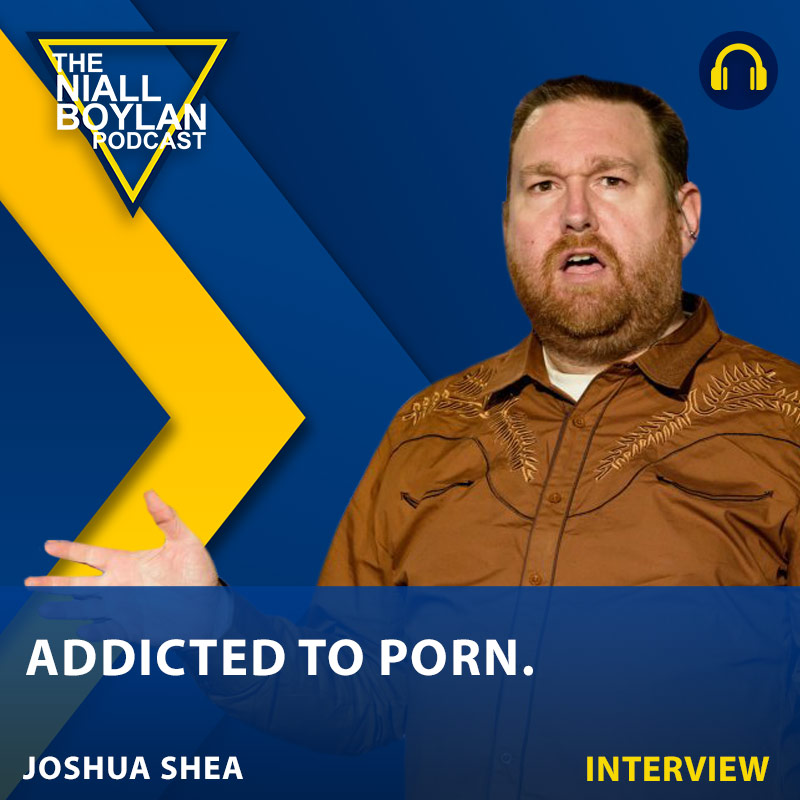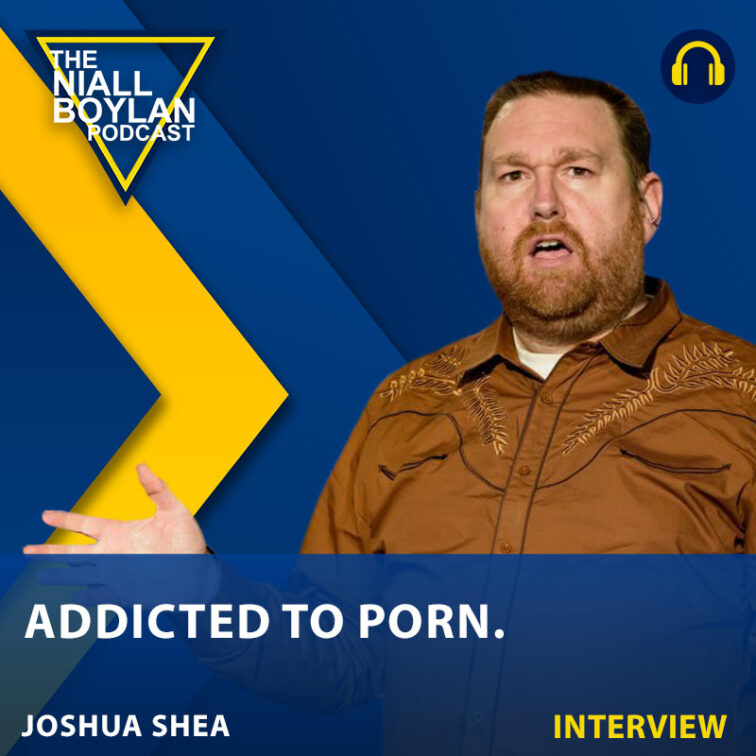 Addicted To Porn With Joshua Shea
play_circle_filled

Addicted To Porn With Joshua Shea
Niall Boylan
In this deeply personal and eye-opening episode, Niall Boylan engages in a candid conversation with Joshua Shea, a renowned expert on pornography addiction. Joshua's story is not just about addiction; it's about resilience, redemption, and the power of recovery.
Joshua Shea, an expert on pornography addiction, betrayal trauma, and therapeutic disclosure, opens up about his own harrowing journey through addiction and the havoc it wreaked on his life. His story is both a cautionary tale and a source of inspiration for those who have struggled with similar challenges.
Having grappled with pornography addiction for a staggering 25 years and alcohol addiction for 21 years, Joshua shares his path to recovery and sobriety, highlighting the immense challenges he faced along the way. He sought rehabilitation and therapy, ultimately emerging as a beacon of hope for others facing similar battles.
As an accomplished magazine publisher, award-winning journalist, and politician in central Maine, Joshua's life took a dramatic turn when he confronted his addictions head-on. He not only conquered his demons but also channeled his experiences into helping others.
Joshua Shea's journey led him to author several books, including "He's a Porn Addict…Now What? An Expert and Former Addict Answer Your Questions" (2022) and "The Addiction Nobody Will Talk About: How I Let My Pornography Addiction Hurt People and Destroy Relationships" (2018). He has become a prominent voice in the discourse around pornography addiction, sharing his wealth of research and personal story on numerous podcasts, television, and radio shows.
In this insightful conversation, Niall and Joshua delve into the trauma that partners often experience when discovering their loved ones' struggles with pornography. They explore the broader implications of porn addiction, emphasizing that it spans all demographics and urging those with similar issues to seek help before it's too late.
Joshua Shea's work extends beyond personal transformation; he now devotes his life to raising awareness about pornography addiction and helping individuals and their partners navigate the path to recovery. His website, PAddictRecovery.com, provides valuable resources and support for those seeking assistance.
Join Niall Boylan and Joshua Shea for a riveting and informative discussion that sheds light on a topic many shy away from but affects countless lives.
Do You Watch Too Much Porn?
Yes : 7

No : 5

I Never watch porn : 6
Total Votes: 18
---
Together, we can keep the conversation alive. Click the 'Donate' button and be a vital part of our podcast's future. Thank you for being an essential member of our community!

Latest Podcasts

Newsletter
---