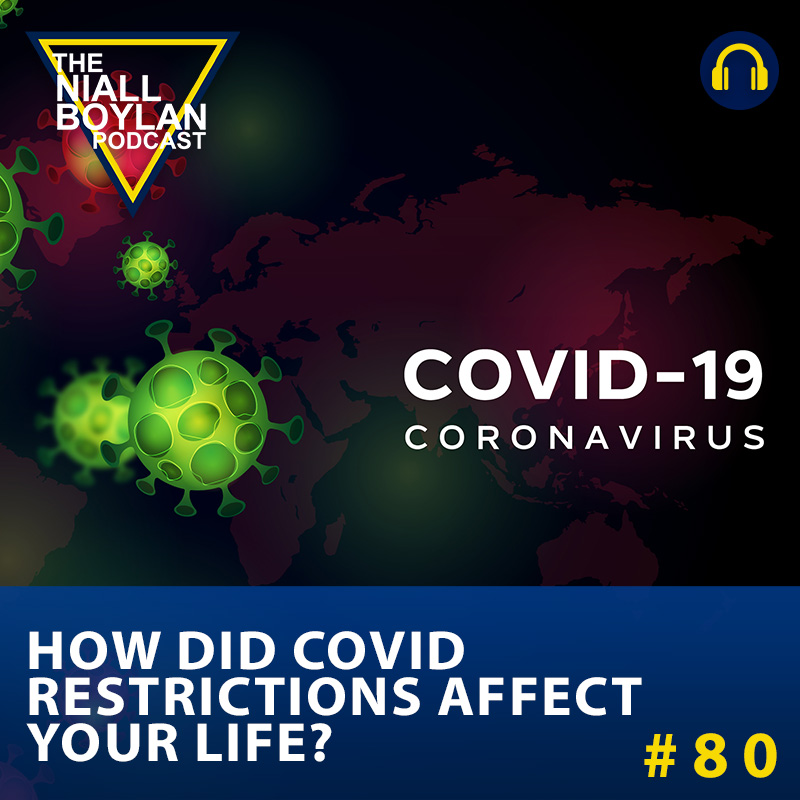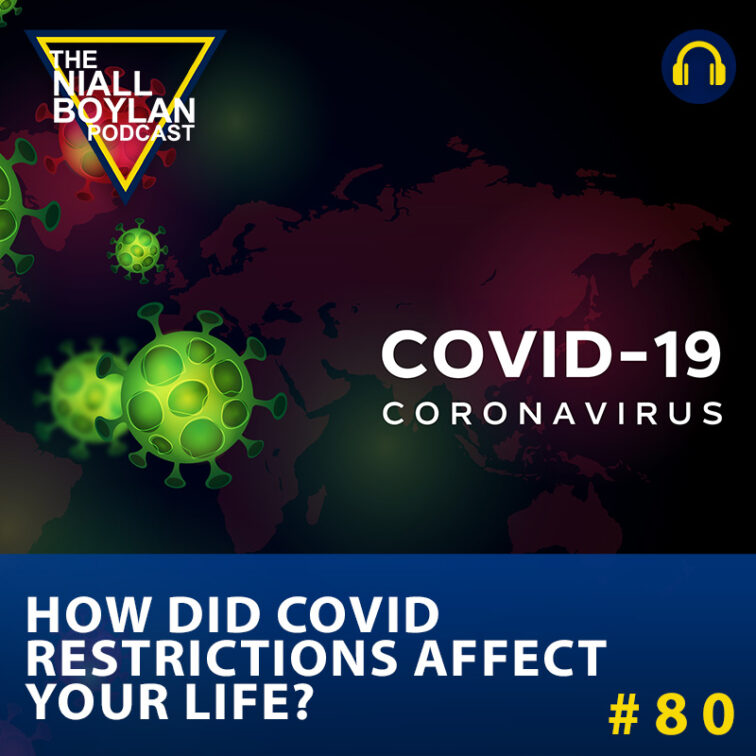 How Did Covid Restrictions Affect Your Life Episode 80
play_circle_filled

How Did Covid Restrictions Affect Your Life Episode 80
Niall Boylan
In this episode, Niall Boylan engages in a candid conversation about how COVID-19 restrictions have profoundly affected people's lives. The COVID-19 pandemic brought about an unprecedented set of challenges and changes, and Niall invites callers to share their personal experiences and insights.
Throughout this extraordinary journey, society grappled with a range of measures, from lockdowns and mask mandates to social distancing and vaccination campaigns. These restrictions aimed to curb the spread of the virus and protect public health, but they also had far-reaching consequences on individuals, families, and communities.
Listeners will hear firsthand accounts of how these restrictions influenced daily life, work, mental health, and relationships. Some callers may share stories of resilience and personal growth during this period, while others may express their frustrations, losses, and concerns.
As the discussion unfolds, Niall delves into the various facets of the pandemic's impact. The emotional toll, economic challenges, and disruptions to education and social interactions are just some of the areas explored. Callers provide diverse perspectives, shedding light on the nuanced experiences of people from different walks of life.
Niall creates a safe and open space for callers to reflect on the ways in which they coped with uncertainty, isolation, and the ever-evolving landscape of COVID-19 regulations. Their stories serve as a reminder of the resilience of the human spirit in the face of adversity.
Join Niall Boylan and his callers as they engage in this meaningful conversation about the profound impact of COVID-19 restrictions on individuals and society as a whole. By sharing their stories, they hope to foster understanding and empathy in these challenging times.
Niall wraps up the discussion, leaving listeners with a deeper appreciation for the diverse experiences and resilience demonstrated throughout the pandemic.
---
Together, we can keep the conversation alive. Click the 'Donate' button and be a vital part of our podcast's future. Thank you for being an essential member of our community!

Latest Podcasts

Newsletter
---