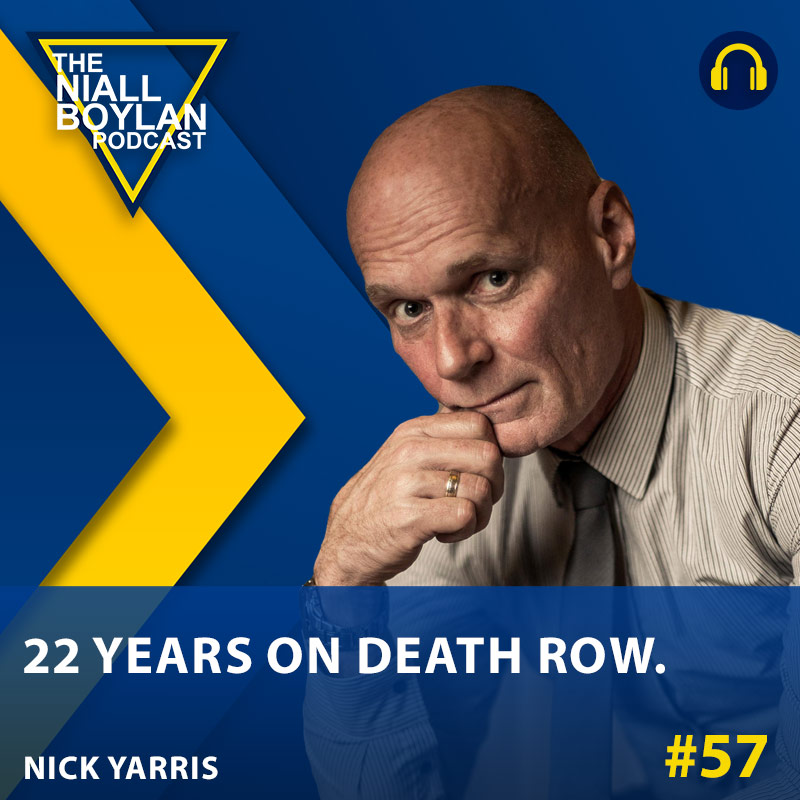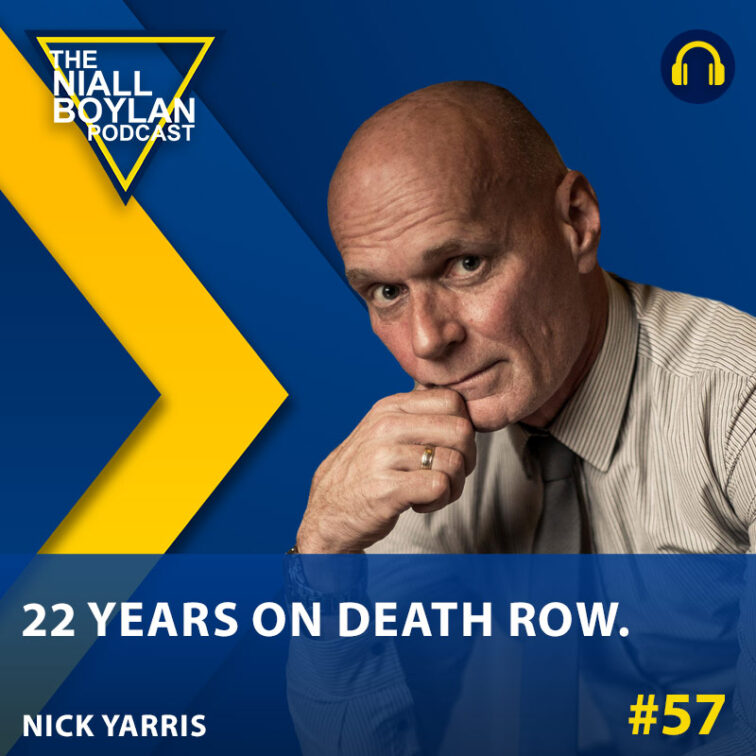 22 Years on Death Row for a Crime He Didn't Commit (Nick Yarris)
play_circle_filled

22 Years on Death Row for a Crime He Didn't Commit (Nick Yarris)
Niall Boylan
Join us for a compelling and gripping episode as we delve into the life of Nick Yarris, an American author and former death row inmate, who endured 22 years of wrongful conviction before finally proving his innocence. Born on May 22, 1961, in Philadelphia, Pennsylvania, Nick's life took a tragic turn when he was arrested and charged with the murder of Linda Mae Craig in 1982.
Throughout his trial, Nick steadfastly maintained his innocence, but in 1986, he was convicted and sentenced to death. What followed was a harrowing and arduous journey of 23 years spent on death row, where Nick faced unimaginable hardships and struggles. Despite the darkness surrounding him, Nick became an avid reader and self-educated himself, finding solace in knowledge and literature.
In 2008, Nick authored a gripping book titled "Seven Days to Live," providing a candid and chilling account of his life on death row and the inherent flaws in the criminal justice system that led to his wrongful conviction. His story shed light on the tragic consequences of errors in the legal system and the devastating impact it can have on innocent lives.
The turning point came in 2003 when DNA testing was conducted on evidence from the crime scene, finally revealing Nick's innocence. After spending more than two decades behind bars, Nick was exonerated and set free on January 16, 2003. The DNA evidence led to the identification of the actual perpetrator, bringing justice to Nick at last.
Following his release, Nick Yarris emerged as a vocal advocate against the death penalty and an influential speaker on issues related to the flaws in the criminal justice system. His journey from wrongful conviction to exoneration showcases the urgent need for reform and raises critical questions about the reliability of the legal process.
In this poignant and intriguing interview, Nick opens up about life on death row, the struggles he endured, and his life after prison. Join us as we delve into the profound impact of wrongful convictions, the fight for justice, and the resilience of the human spirit in the face of unimaginable adversity. Don't miss this thought-provoking episode that sheds light on the urgent need for criminal justice reform and the importance of fighting for truth and fairness in the legal system.
---