Peter Robinson Challenges Notion of Inevitable United Ireland, Calls for Unionist Engagement
---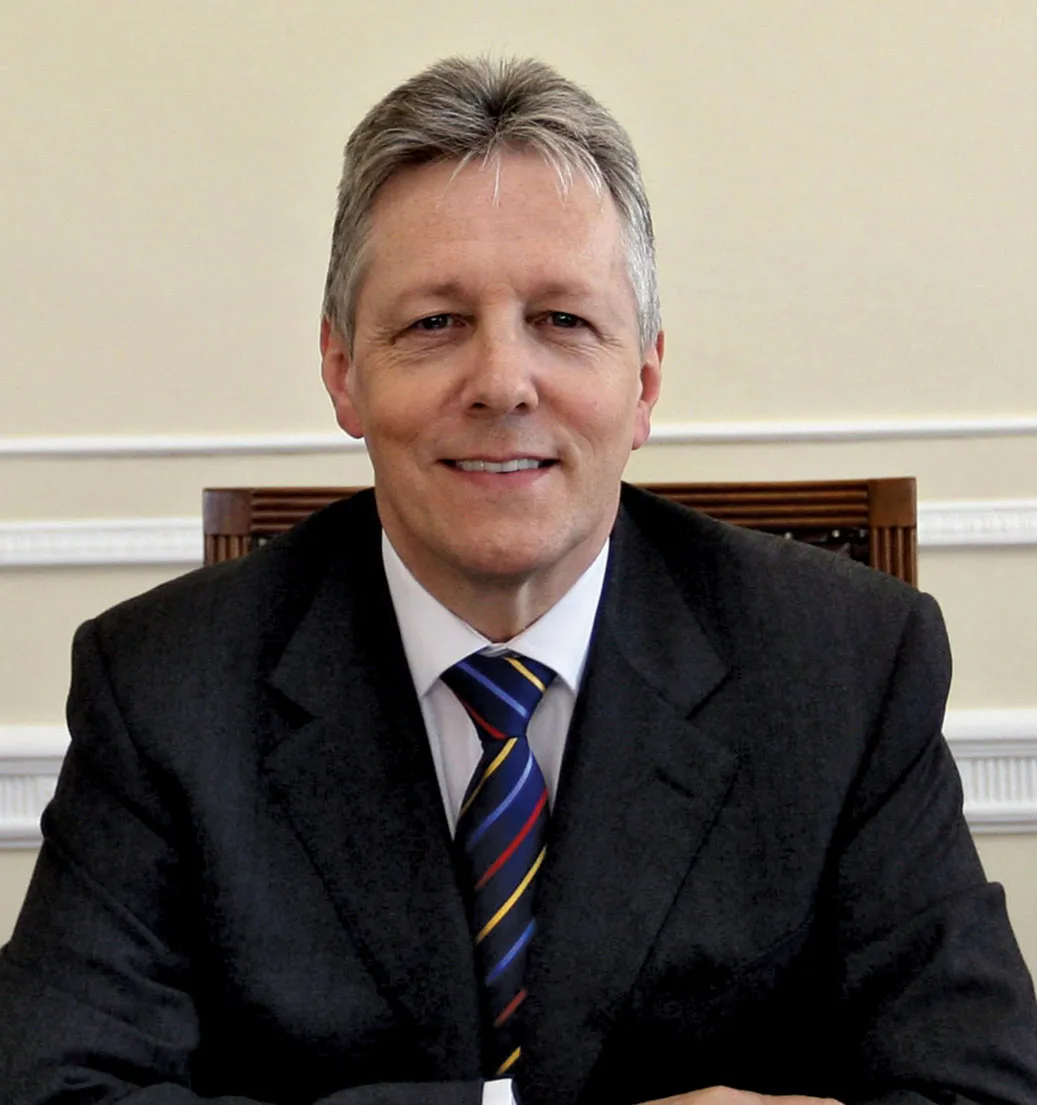 Former DUP leader Peter Robinson has emphatically stated that there is no inevitability regarding a united Ireland, contrary to recent claims by Wallace Thompson, a founding member of the DUP. Thompson had suggested that the North was heading towards an "inevitable move… towards some form of new Ireland."
Robinson, responding to these remarks, declared on his Facebook page that Irish unity was not on the horizon, stating, "not in my lifetime – or yours." He contended that unionists in Northern Ireland do not willingly choose a united Ireland and that the argument for it is based solely on the principle of 'majority rule,' which was previously criticized by nationalists but is now embraced by them.
Robinson pointed out that recent election outcomes had established two large political blocs, one representing unionism and the other nationalism, but also a significant "Third Block" of voters categorized as 'others' who remain neutral or undisclosed on constitutional matters. He emphasized the importance of winning over this group in a referendum.
Additionally, Robinson mentioned a "Fourth Block" of voters who typically abstain from representative elections but could be motivated to vote when their choice influences fundamental issues of nationality.
He urged unionists to focus their efforts on convincing the Third and Fourth Blocks that the union is worth preserving rather than succumbing to defeatism. Robinson cautioned against embracing the notion that a united Ireland is inevitable, stating that doing so could diminish the motivation to oppose such a trend.
Robinson showed no interest in delving into the specifics of a "New Ireland," which he characterized as a re-branded version of a united Ireland where unionist interests would be disregarded.
He highlighted the potential for a significant turnout among the Fourth Block, which consists mainly of individuals from unionist backgrounds livi3ng in unionist areas. Robinson suggested that a poll to determine their identity and nationality could mobilize these voters to the polling booths.
Lastly, he emphasized that unionists should not shy away from establishing a working relationship with the Republic of Ireland and maintained that the end of the Union was not imminent.
In summary, Peter Robinson asserted that the prospect of a united Ireland is not inevitable and urged unionists to engage with undecided voters and motivate those who typically abstain from voting, emphasizing the importance of their participation in shaping the future of Northern Ireland.
---